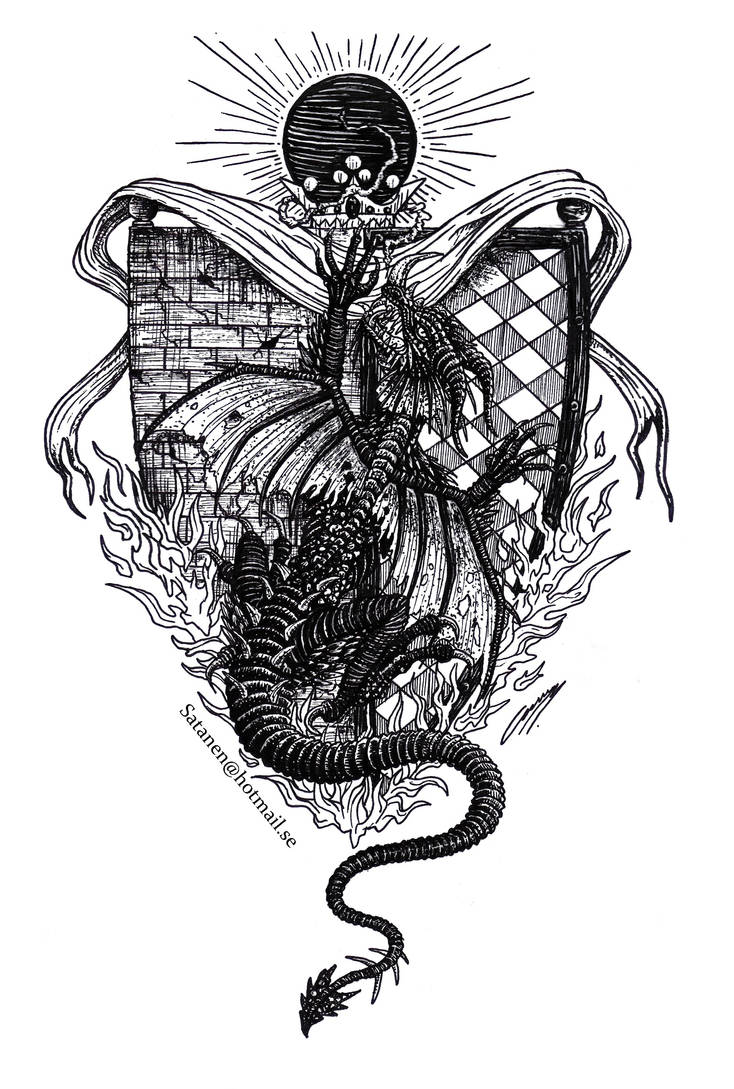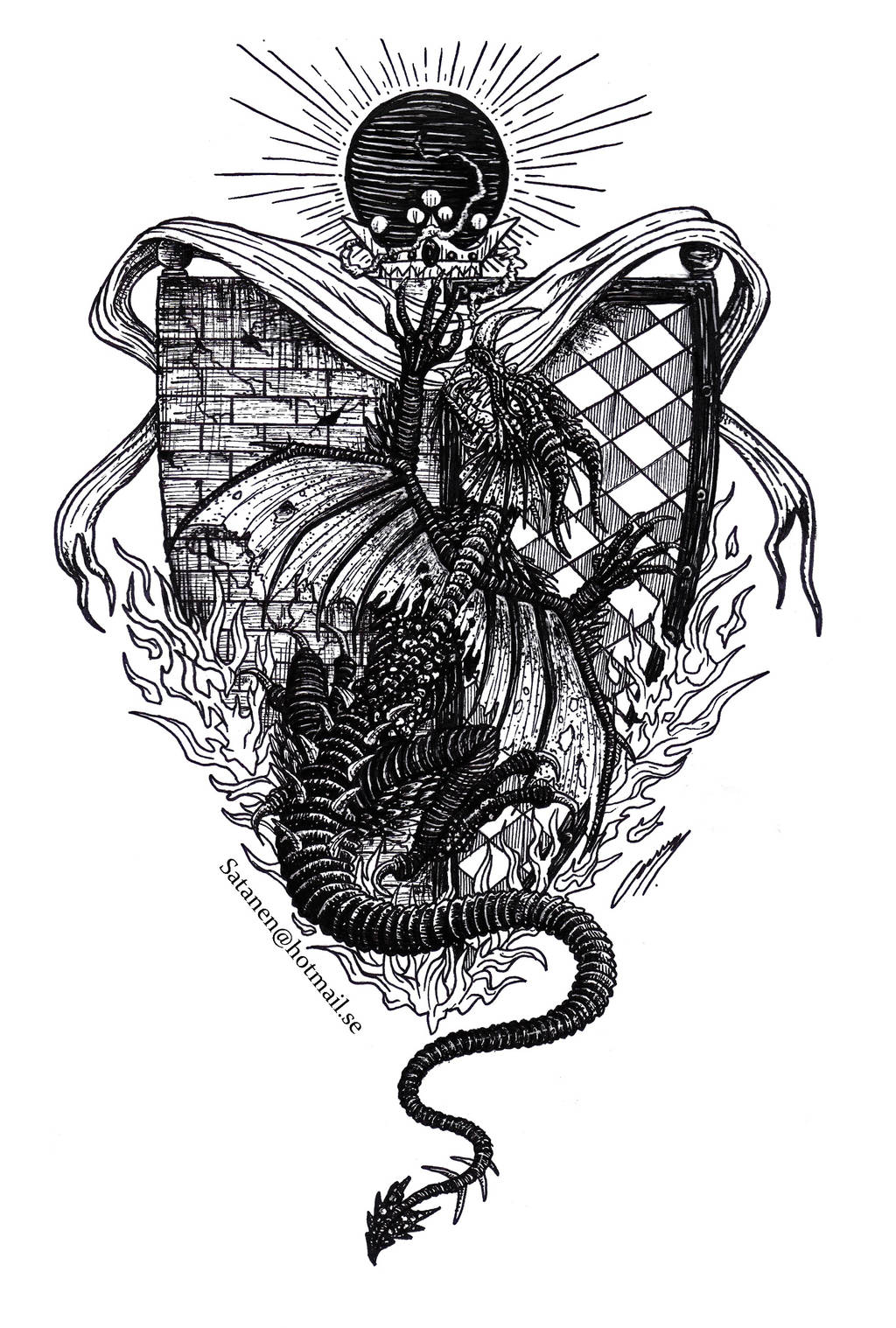 The Dragon's gonna tear it down. Sooner or later.
Reply

This is very powerful and well done!
Reply

Amazing. you got very professional about drawing
Reply

Imagine that as a tattoo.
Reply

Yeah, that could be possible.

But it will take long time before I will consider to make any more detailed tattoos on my skin.

Reply

Sell these off as Tattoo designs and make mad money

Reply

Tattoo artists are very fuzzy about tattooing someone elses work.

(Even I had problems to find someone who was willing to tattoo my self made design.)
But some other places might be different. I would rather like to show some of my work at some underground art galleria than selling it.

Reply