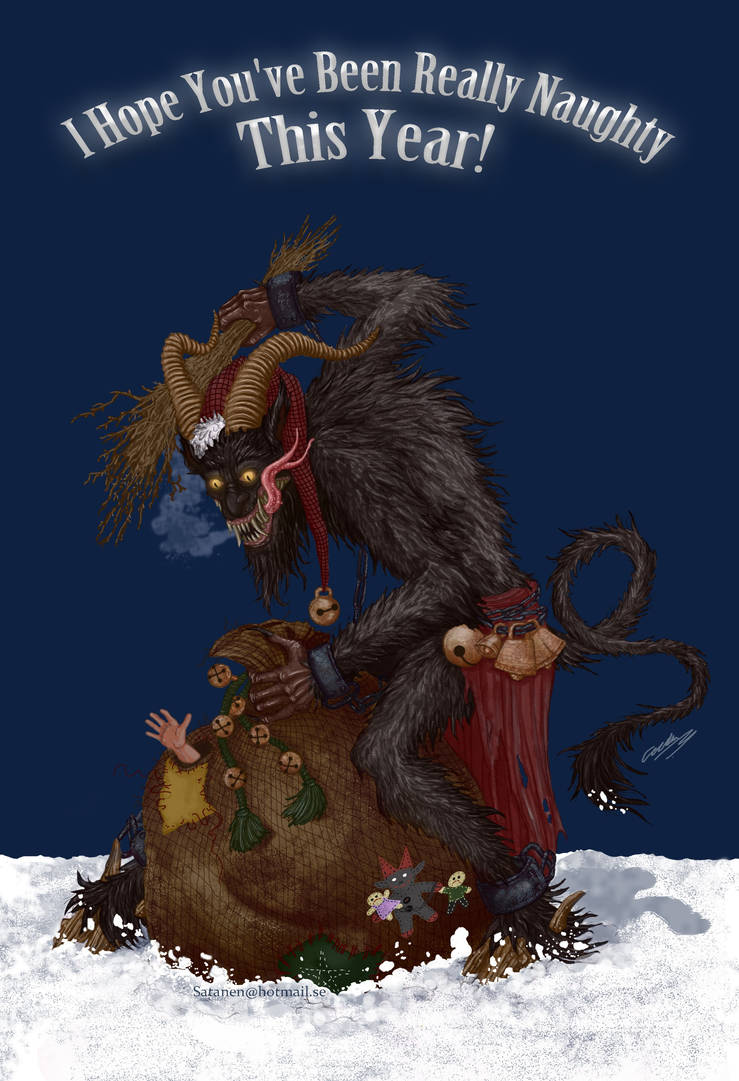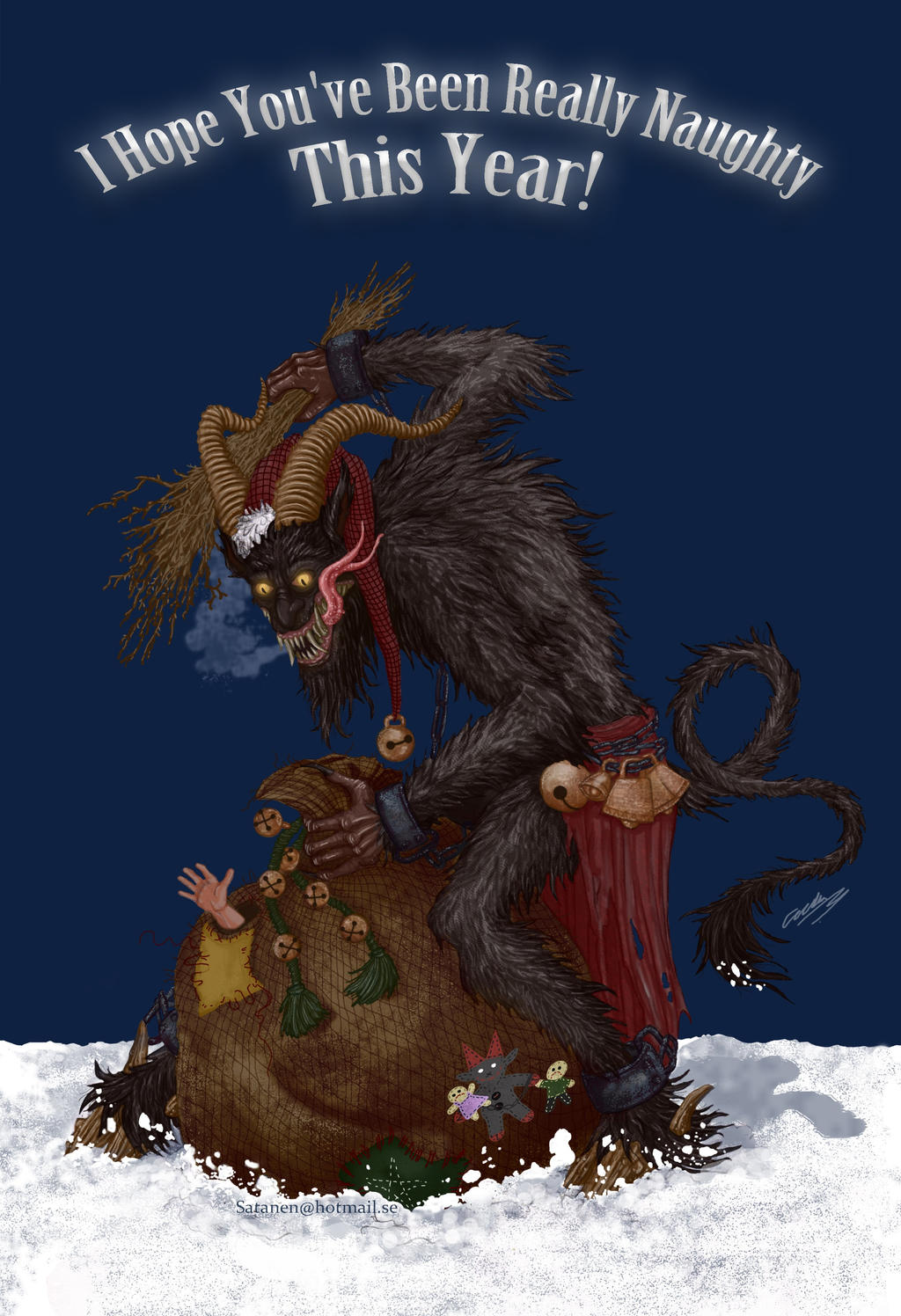 Watch

He gives good boys and girls electric guitars, death metal albums, and Marilyn Manson posters! l,,l,
Reply


Haha probably!
Reply

He's got to turn kids bad somehow, the economy is rough right now.
Seasonal demons need at the work they can get!
Reply

I'll will give to him my aguinaldo so he will kill my stupid sister and nephew!!!
Reply