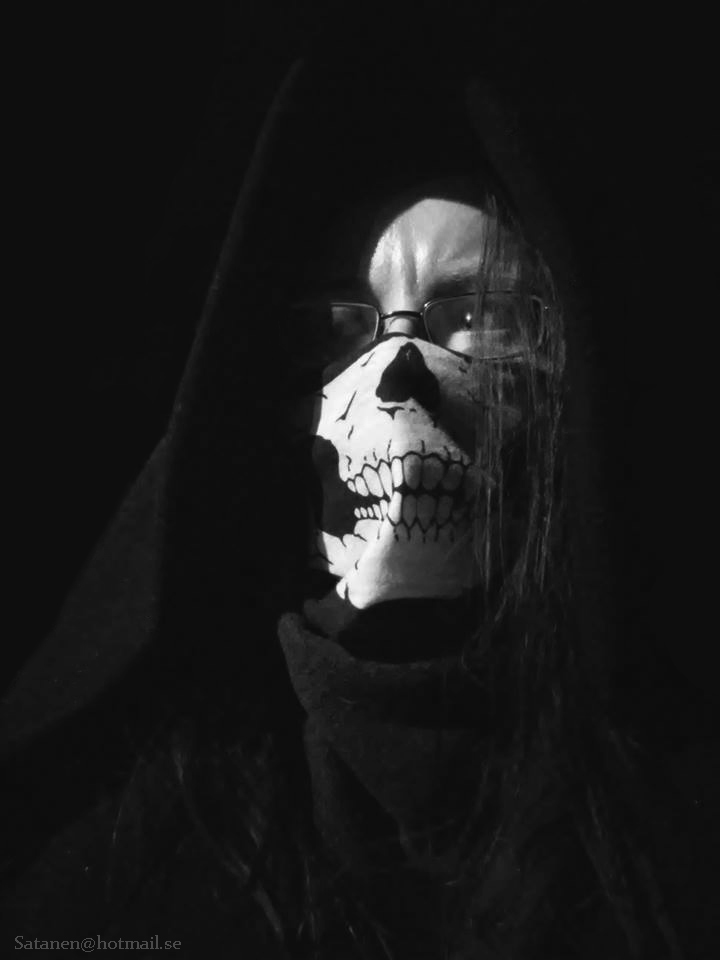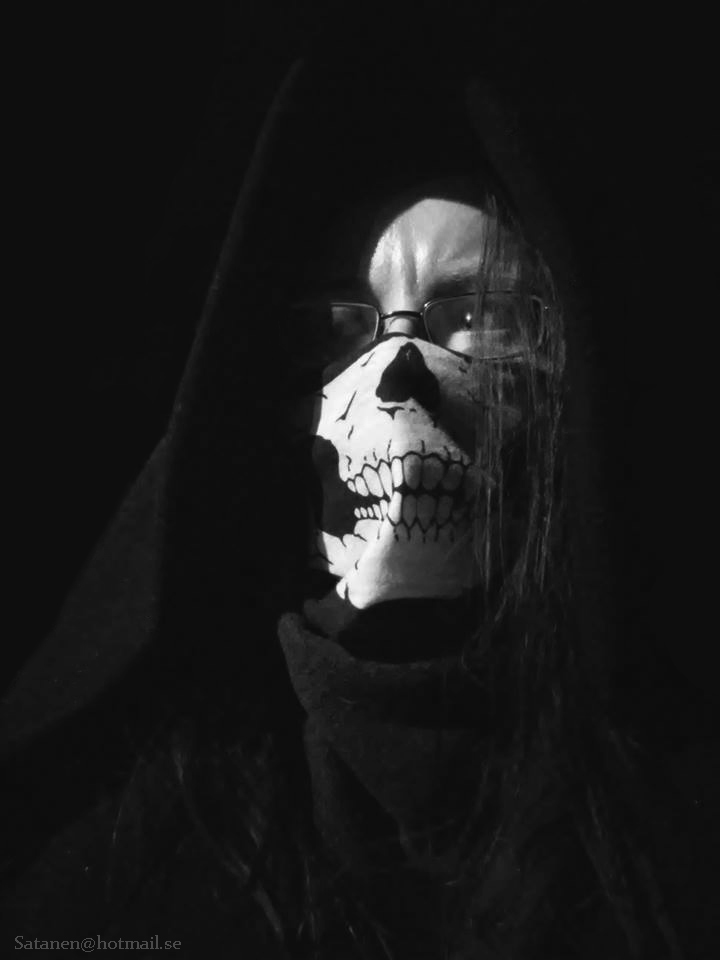 Watch
A long late evening walk in the rain.

nothing more nice than use a sweatter and skull mask in this crazy frozen hell days
Reply

I remember when I was on a bus, I saw this weird Goth guy who used to do weird hand gestures at me, ring random bells at girls he liked, randomly did pull ups on the bus.

You seem like you'd be like that guy XD
Reply

Lol, my mind make myself sick sometimes so I don't blame anyone for thinking I'm weird

But I actually don't really like to interact with people.
Reply

Reply