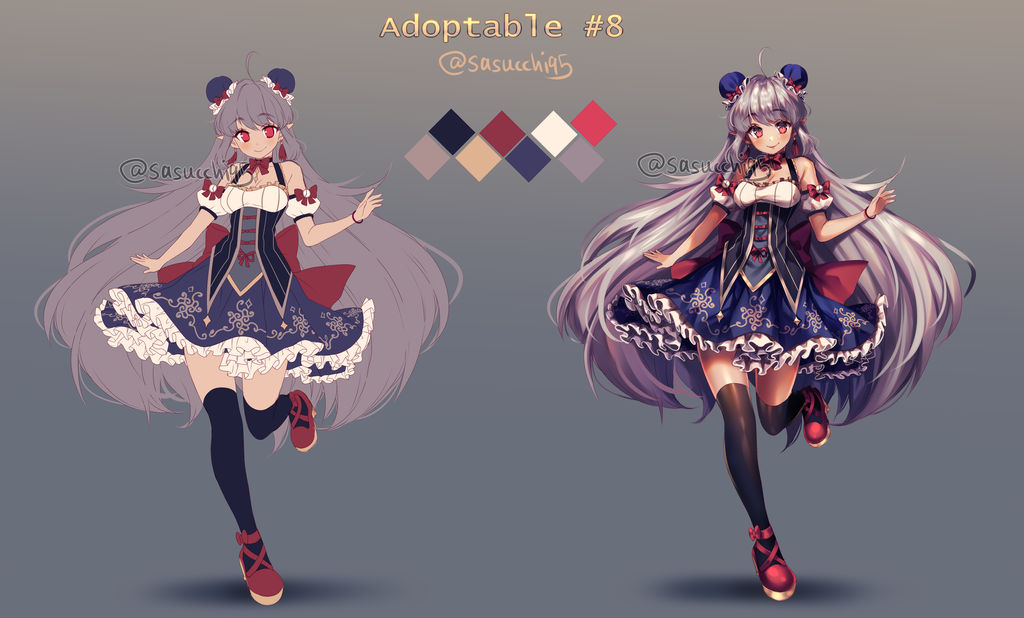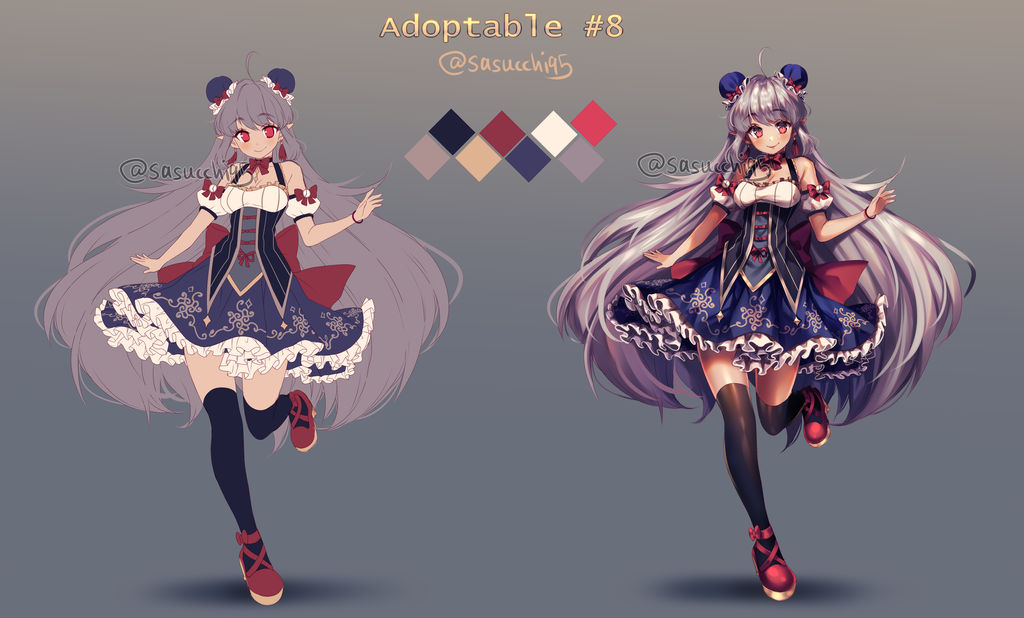 Watch
Here's a new adoptable!!
now she belongs to
Hott-Sauce
notes:
reply to my comment of "Bid here" if u are interested to start! (Only if u r srs about it!!!)

make sure to reply to the person who's bidding above you to let them notice so they can start bidding with u!

Auction ends after 24 hrs after the highest bid.

the winner will get this in the full resolution and without the watermark and i'll contact the winner if it ends.



the winner is allowed to change somethings if they want, like color, name, personality, story, etc,...

do not re-sell it.

credit me for this artwork and the design.

-
starting bid
: —
-
Min increment
: —
-
AB
: —