Journal Entry:
Wed May 20, 2015, 9:08 AM
I'm involved in a new project called "Voyage Into the Unknown". Started by
Mrs-Durden
Wanna Join In?
The idea is to browse through a category or sub-category that you don't necessarily visit frequently, or that you browse the least, and collect some of the art you find stands out! The point of this is to challenge ourselves and discover new art in the process!
SCULPTURE FEATURE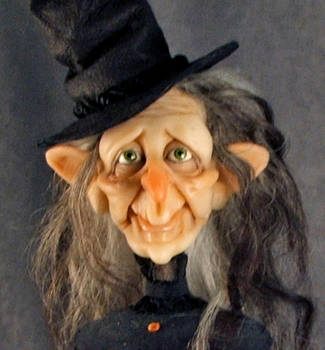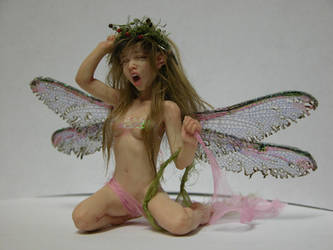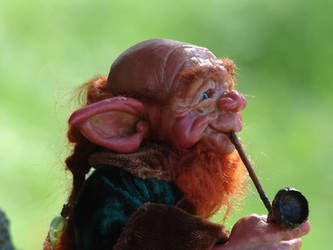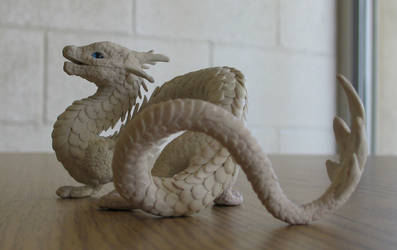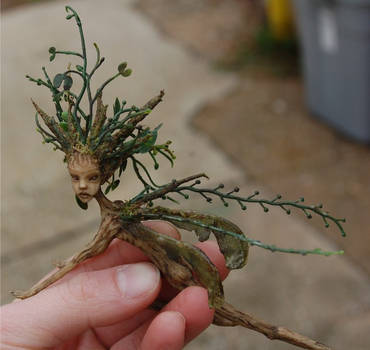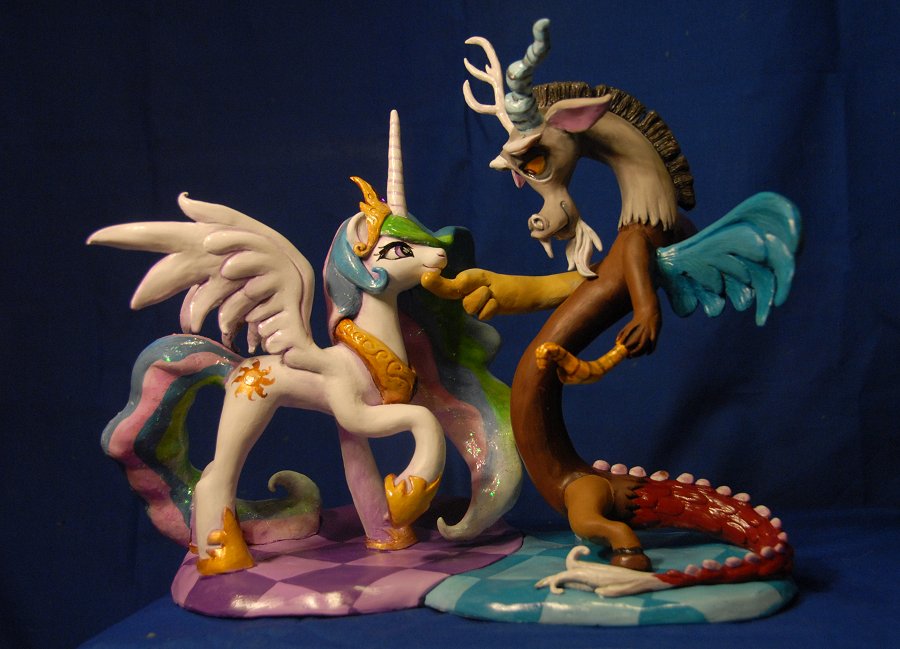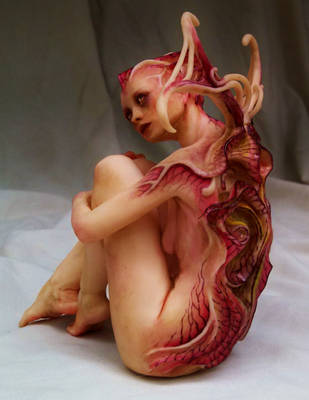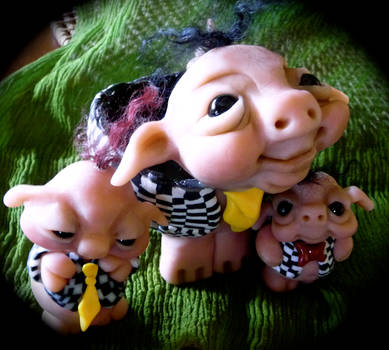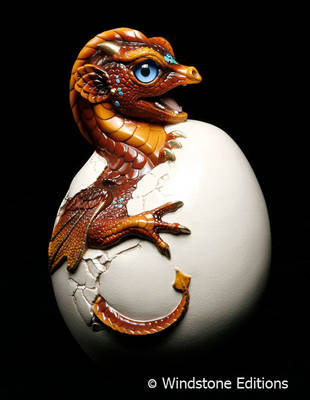 Thank you for the feature!
Reply

This is an interesting concept Kitty and will have to try it sometime after I can find the time to tend to more prominent issues with my account ... thanks for the suggestion and sharing this!!


Reply

Yeah, I really enjoy the challenge! I find some very interesting stuff on DA. Hope you get time to try it too!
Reply

I'm sure that you do Kitty and I have too in the past!!

But right now ... I've been bashing myself to pieces trying to figure out how I'm going to get up on more pressing things right now regarding my account!! I actually think that I have lost a lot of people and their faith and trust in me for being so scarce on here lately and not answering anything and other things!!

It makes me feel really bad!!
Reply

I was gone for about a year and I know how you feel. But when I came back--I came back strong! I have faith in you!
Reply

I know that is was for a very long time Kitty and I honestly didn't know any way of getting in touch with you to find out what happened and if you were okay, etc.!!

It's great seeing you back on here and back as strong as ever!!

Also ... thanks for having such faith in me as now if I can just get it in myself I will be okay I think!!


Reply

Reply