Welcome!

Celebrate the Earth!


This is my 4th news article, and I hope it helps you appreciate this earth and all that it offers in a completely new way!

As always....Don't forget to

any features that you adore!
Thank you to the artists, and thank you for viewing.

Enjoy!


Sasp33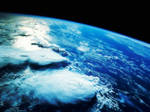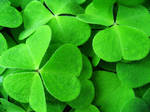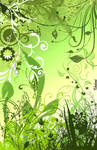 :thumb45208153: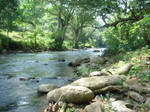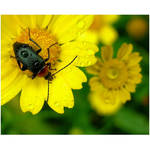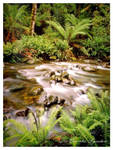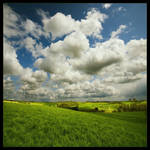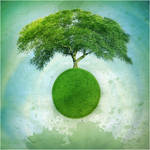 :thumb67217286: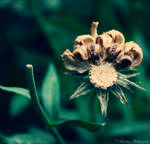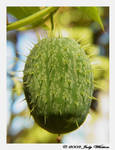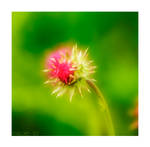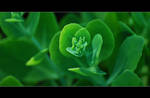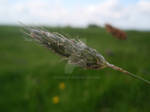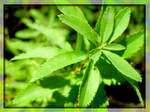 :thumb91069617: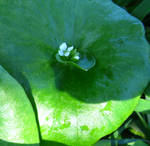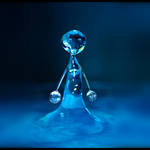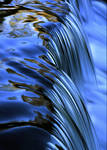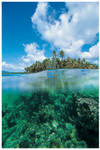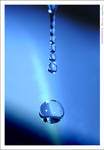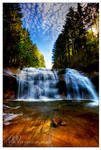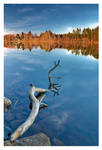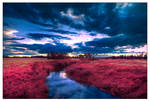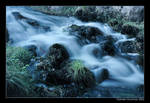 :thumb36809174: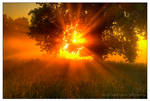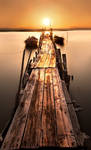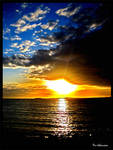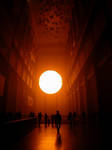 :thumb20558986: :thumb20750795: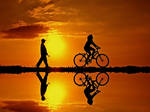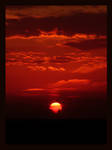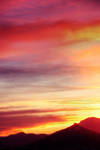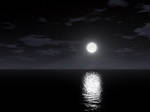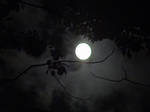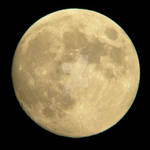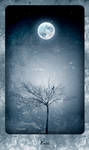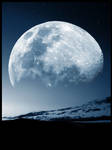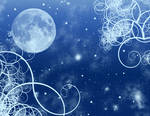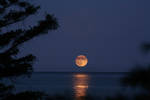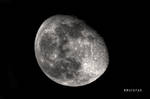 :thumb14469345: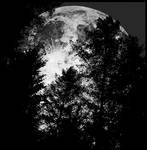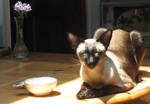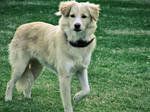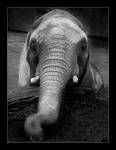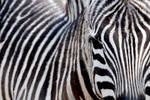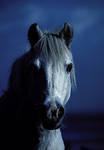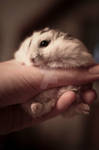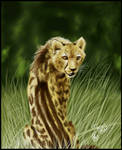 :thumb24224180: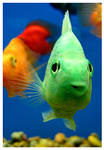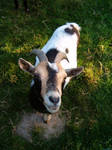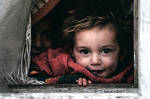 :thumb21276821: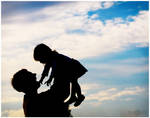 :thumb26670795: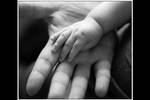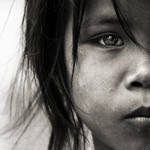 :thumb99120483: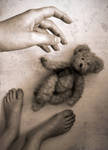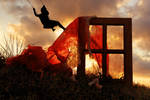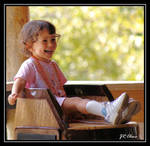 :thumb734507: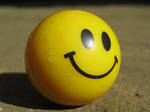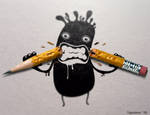 :thumb60657581: :thumb22189965: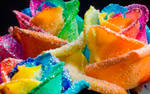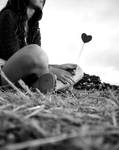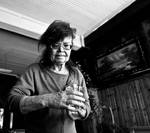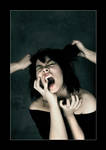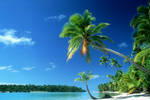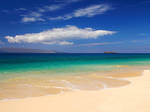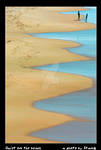 :thumb19752282: :thumb7236456: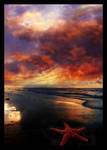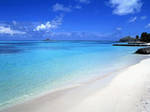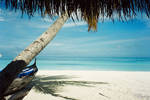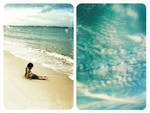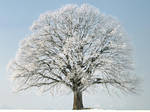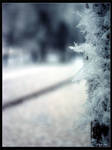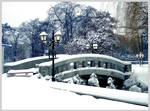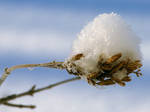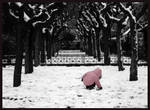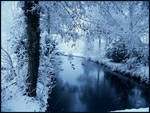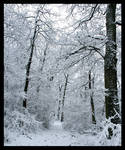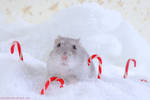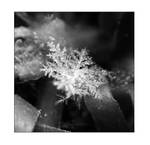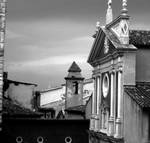 Thank you!
Don't forget to comment!

-Sasp33