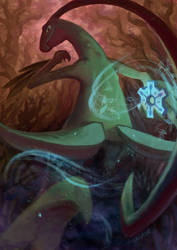 The Time Gear Thief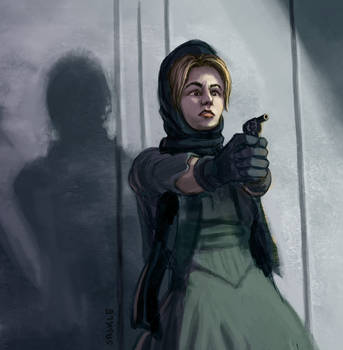 Hands off!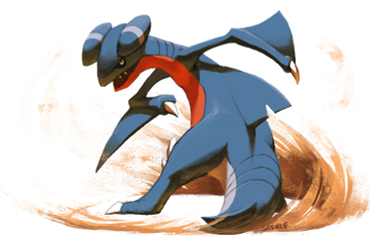 Gabite used Sand Tomb!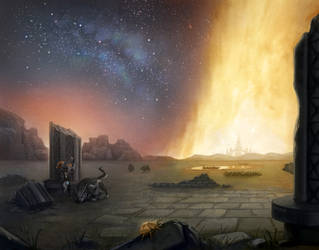 Hyrule Field, near the Bridge of Eldin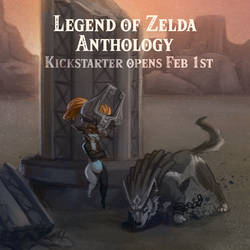 Zelda Anthology Preview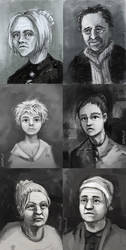 Crime and Punishment Character Portraits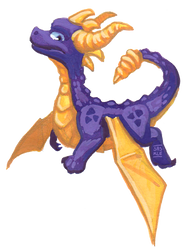 Flying High
The Purple Dragon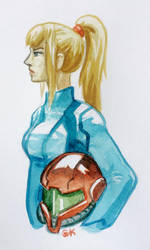 Samus Aran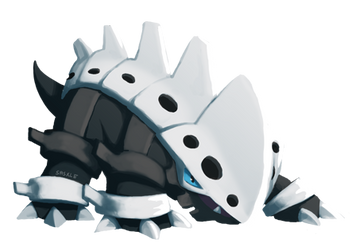 Lairon used Iron Defence!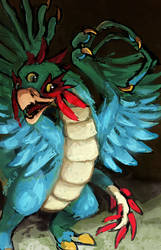 Mutant Pteri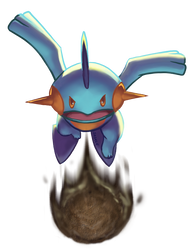 Marshtomp used Mud Bomb!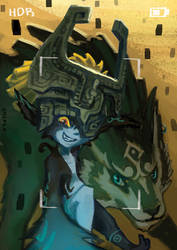 #OwnTheTwilight 2.0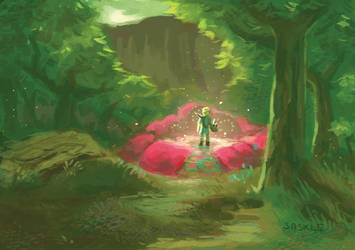 Fairy Fountain, near Kakariko Village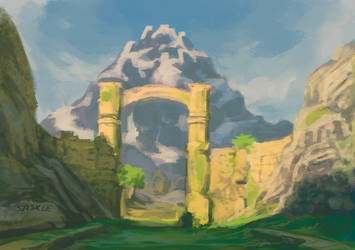 Lanayru Road, East Gate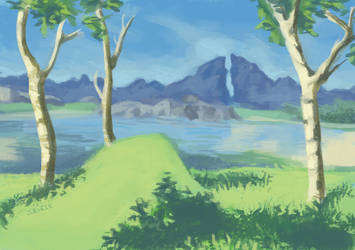 Lake Kolomo with Dueling Peaks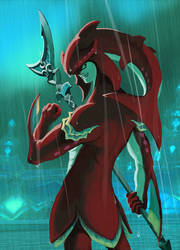 Sidon
Morgana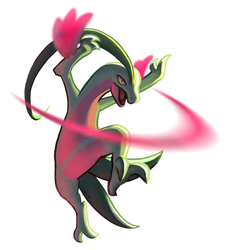 Grovyle used Fury Cutter!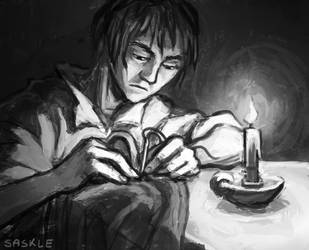 Getting Ready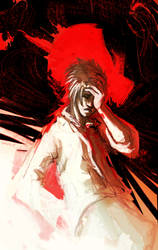 Anguish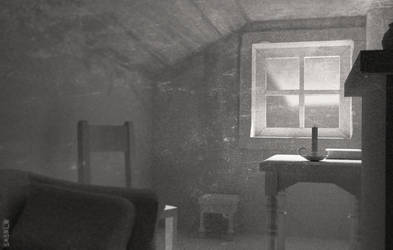 Home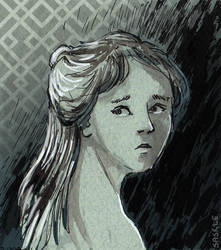 Sonya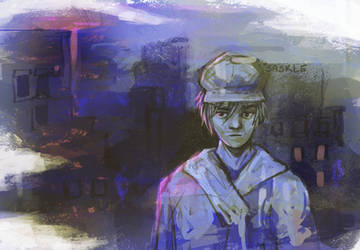 Haze