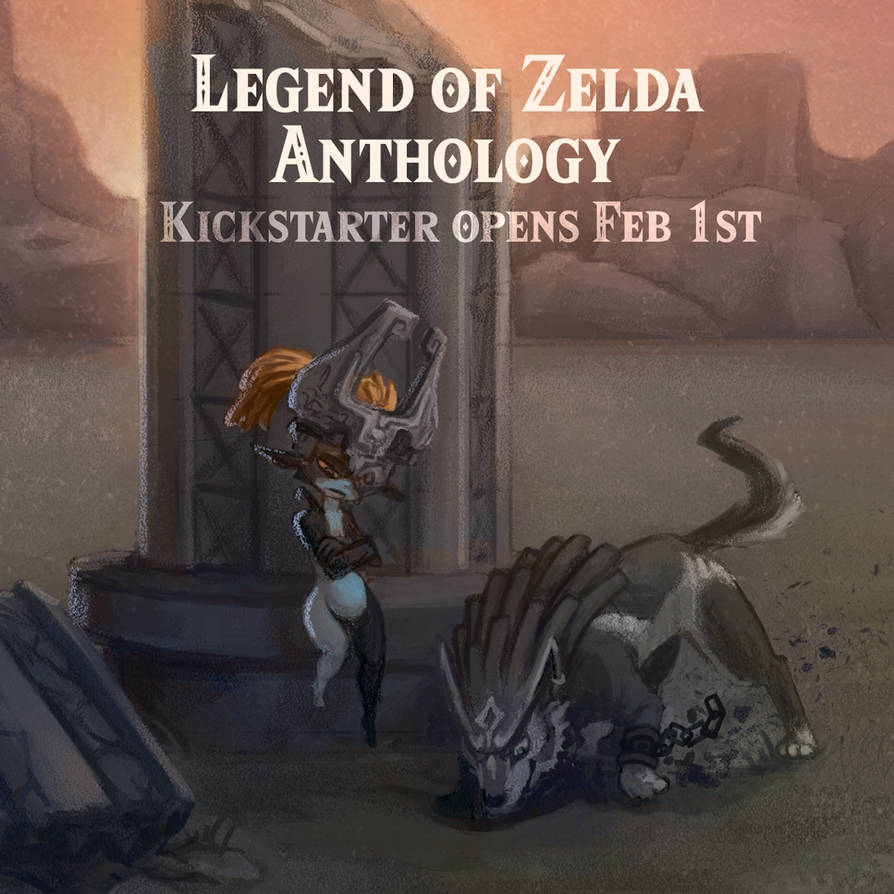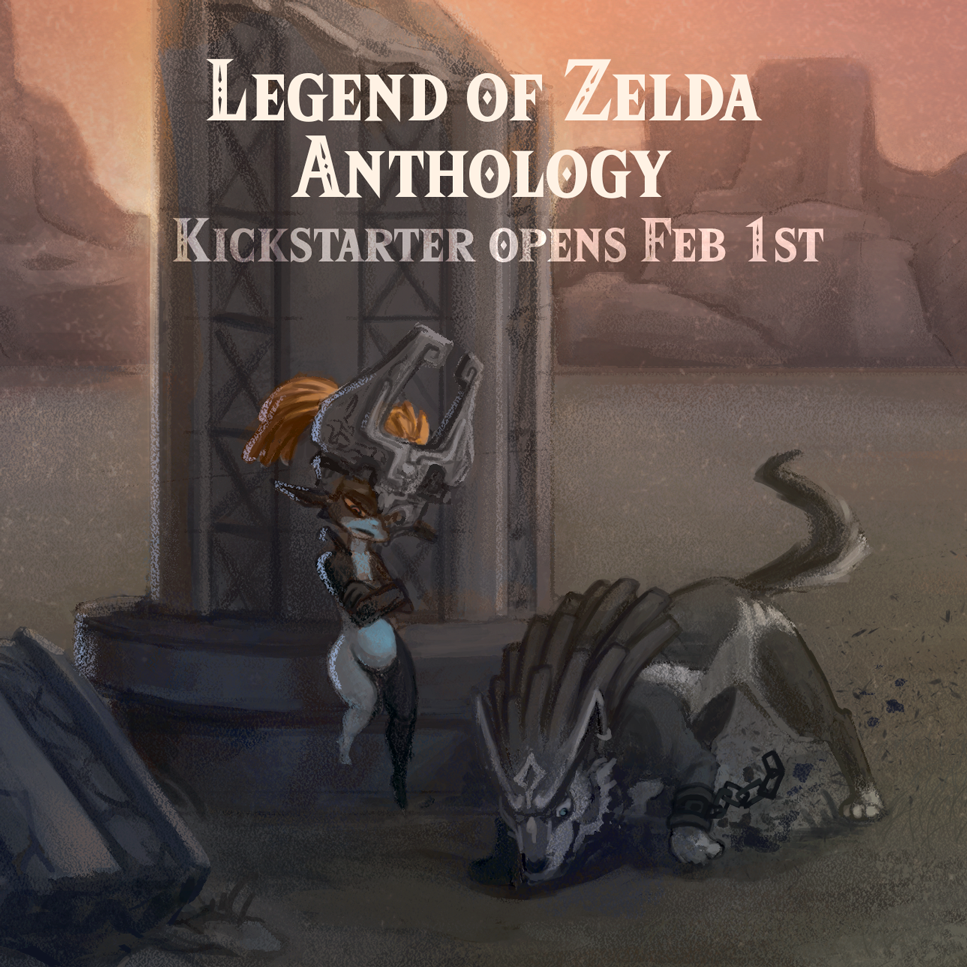 Watch
Here's a preview of the Twilight Princess illustration I did for the
Hero of the Ages Zelda Anthology fanbook
! The Kickstarter opens Februari 1st, stay tuned for the link!

Edit: The Kickstarter has opened, check it out here!

Ohh how neat! Oh man I hope it gets funded, good luck!
I'm gonna try out for a zine that opens on the fifth
legendofzelda-sidequestzine.tu…
I've never been a part of an anthology like this before so I really hope they'll accept me in! It looks like it would be super fun.
Reply

I'm really happy to be part of this, I was originally selected as back-up artist but someone dropped out so I could create something for the book too! And we have just reached our goal, so yay!

That looks like a lovely zine project too, good luck!

Reply

Ooohh awesome! Yay congrats! How very fortunate all around~
And thanks! Here's hoping I can get into this one and it works out!

Reply