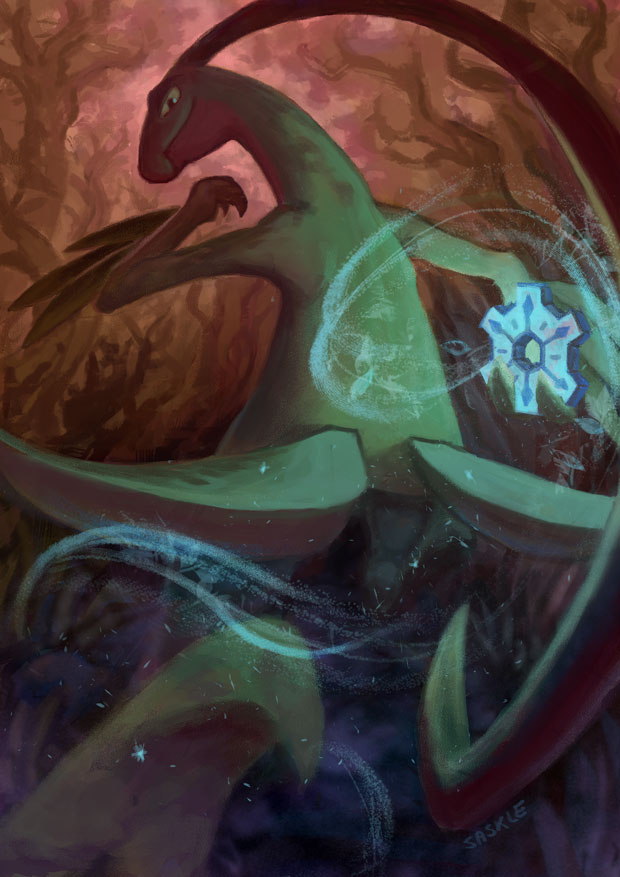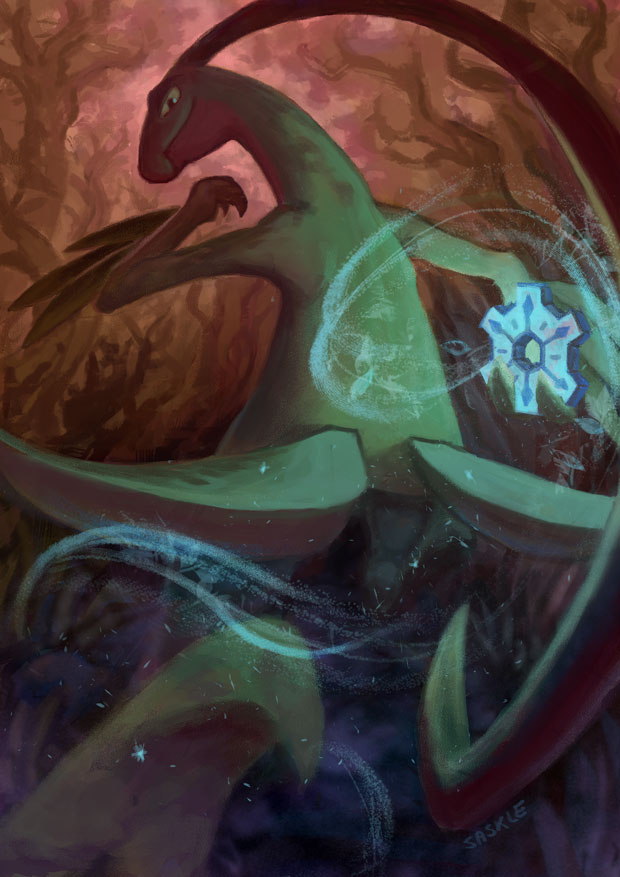 Watch
Still one of my favorite games

This illustration has been unfinished on my desktop for a looong time, glad to finally finish it! I'm really happy with the lighting and colors in this piece, hope you like it too! I'll be selling prints of it at Dutch Comic Con in Utrecht, 23/24th of March!


I love seeing art from one of my favorite games. Very nice.
Reply

Coolio, i liked this starter line before this game, i loved this starter line after this game XD
Reply

grovyle is always GOOD!!! and this, is a very, very good grovyle. i love it.
despite the fact i never played the games where they came from, only RRT, but am still quite nostalgic for it.
Reply

Thanks a lot!

It's funny how you can have nostalgic feelings for a game that you never played yourself.

Reply

Reply