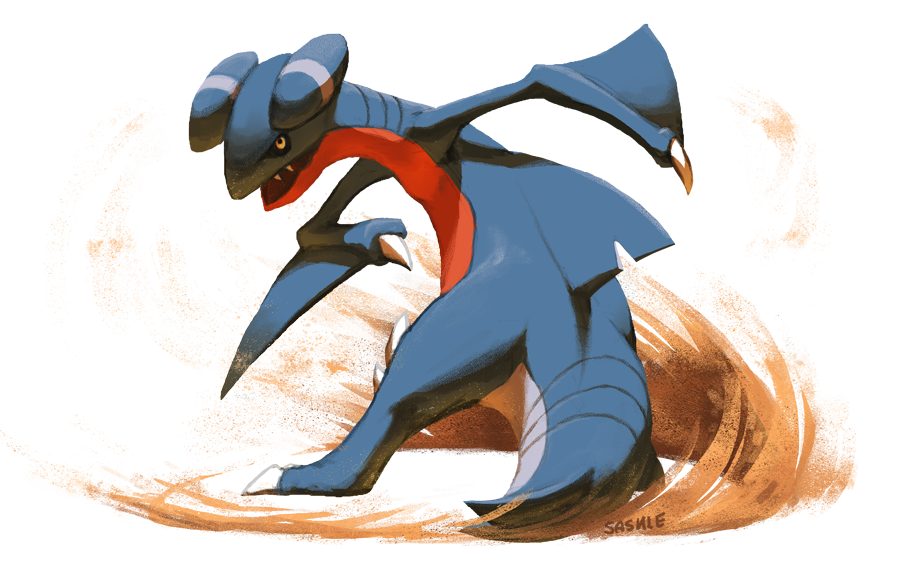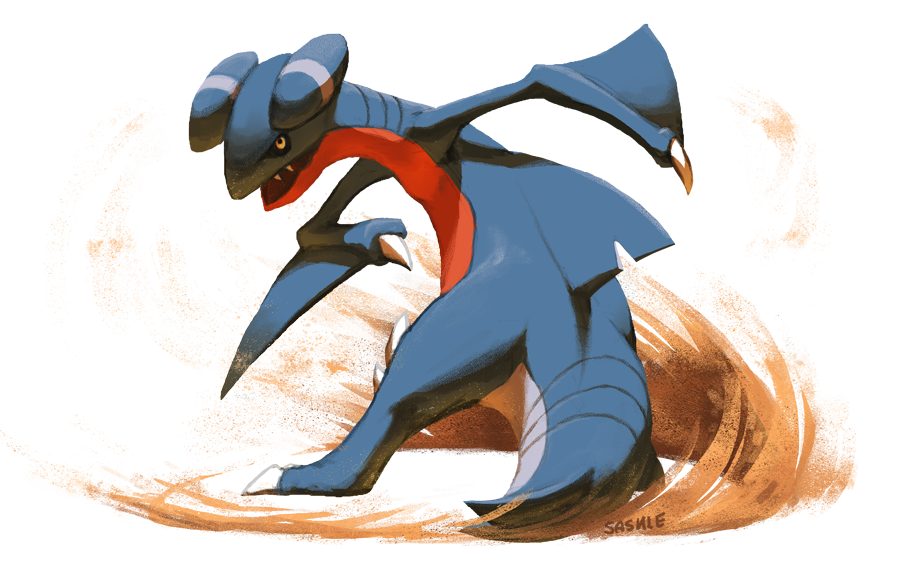 Watch
For
The Pokemon Gen IV Tribute (1 Pokemon left!)
at

! One day late, hope you forgive me! I had the hardest time figuring out which pose Gabite should take with this attack, but I'm pretty happy with my choice in the end.

As Sand Tomb is an attack that traps the opponent for multiple turns, I tried to picture Gabite setting it up: moving the sand around him, trying to knock the enemy off their feet.

Oh, whoops... the first impression I got was that Gabite was busting moves on the dance floor! xD
...then the impression that Gabite was exercising... and now I'm picturing Gabite at the discus throw...
DO WE HAVE A CONTESTANT FOR THE POKELYMPICS

Reply