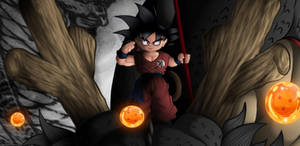 Basic
Basic access for everyone. To support me 😉 Promotion on commissions.
---

Description
A birthday gift for my sister, Sarah and my new roommate,

.
The image on the cake was hand drawn and then printed on the cake, you can see the original image here:
[link]
Image size
3072x2304px 3.21 MB
Make
OLYMPUS IMAGING CORP.
Date Taken
Sep 7, 2011, 8:45:37 PM