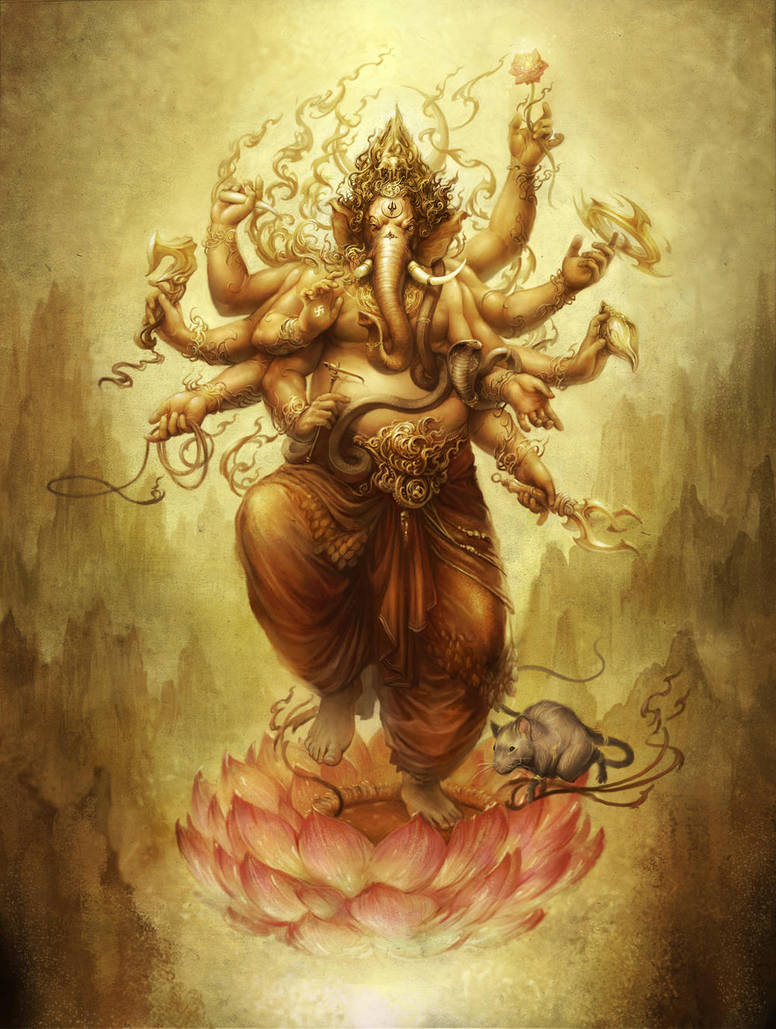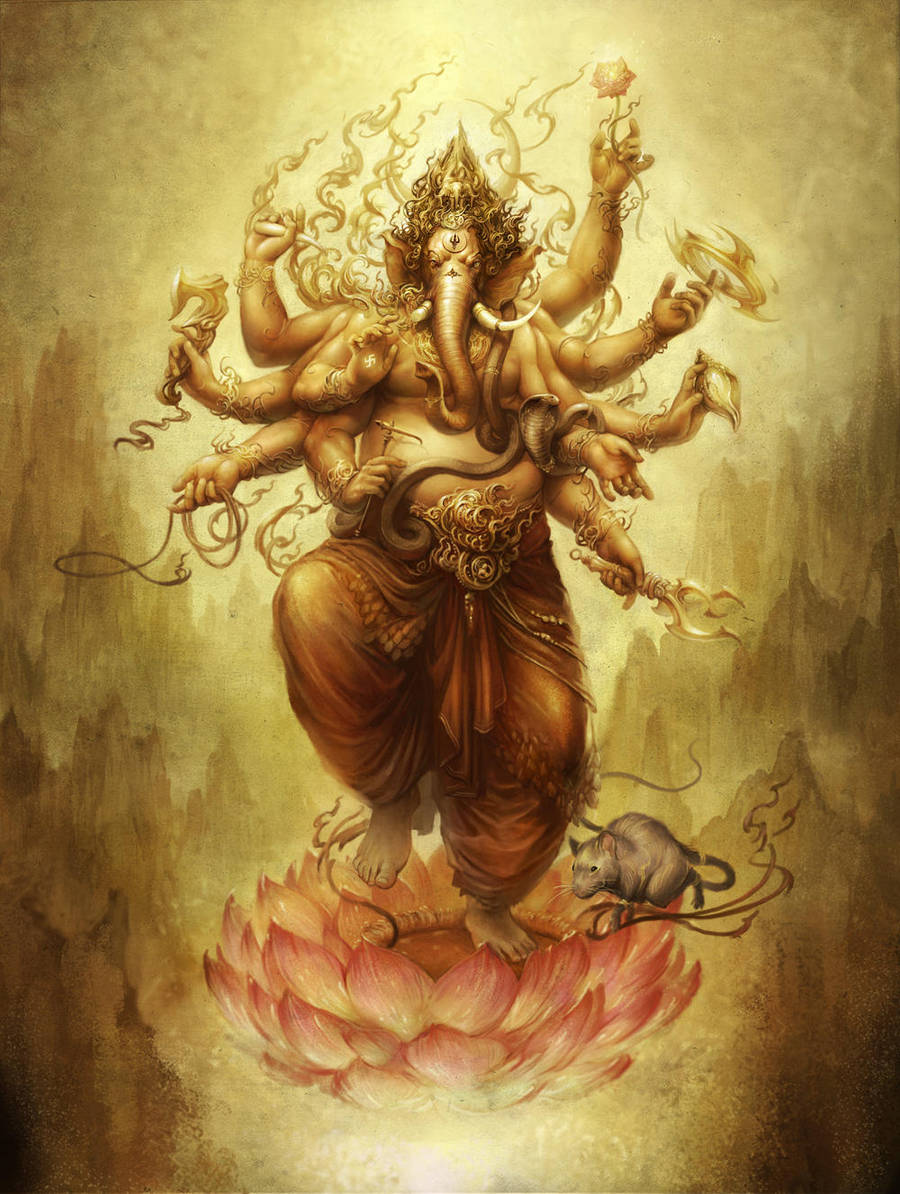 Ganesh The god of art.
the god that i'm most like and pay my respect.
Daily Deviation
Given 2011-02-02
The Suggester said:
"
When I look at Ganesh by ~saryth I'm blinded by the light it gives off, the elegance in every stroke, the strong will in its eyes... Everything plays an important role in bringing this work to life. A wondrous rendition to the 'god of art' that will definitely boost your inspiration with just a glance!
". (
Suggested by rydi1689 and Featured by Atramina
)