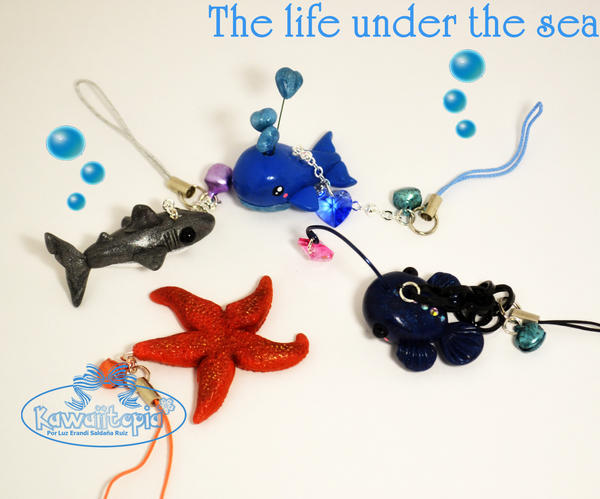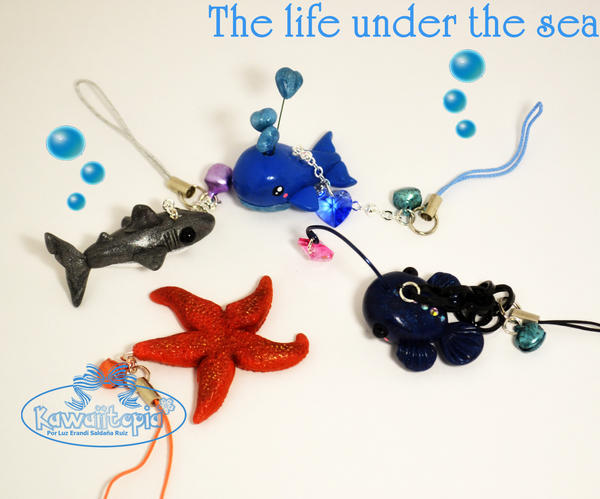 This is my latest work. I've been a long time without activity around here but I hope to update more often.
I had already done before the whale and deep-water fish but for this custom order I also made a white shark and a starfish.
Details:
All the pieces are made of polymer clay without molds
I used some crystals to simulate the bioluminescence in the deep-water fish
I hope you like it!
See ya next time