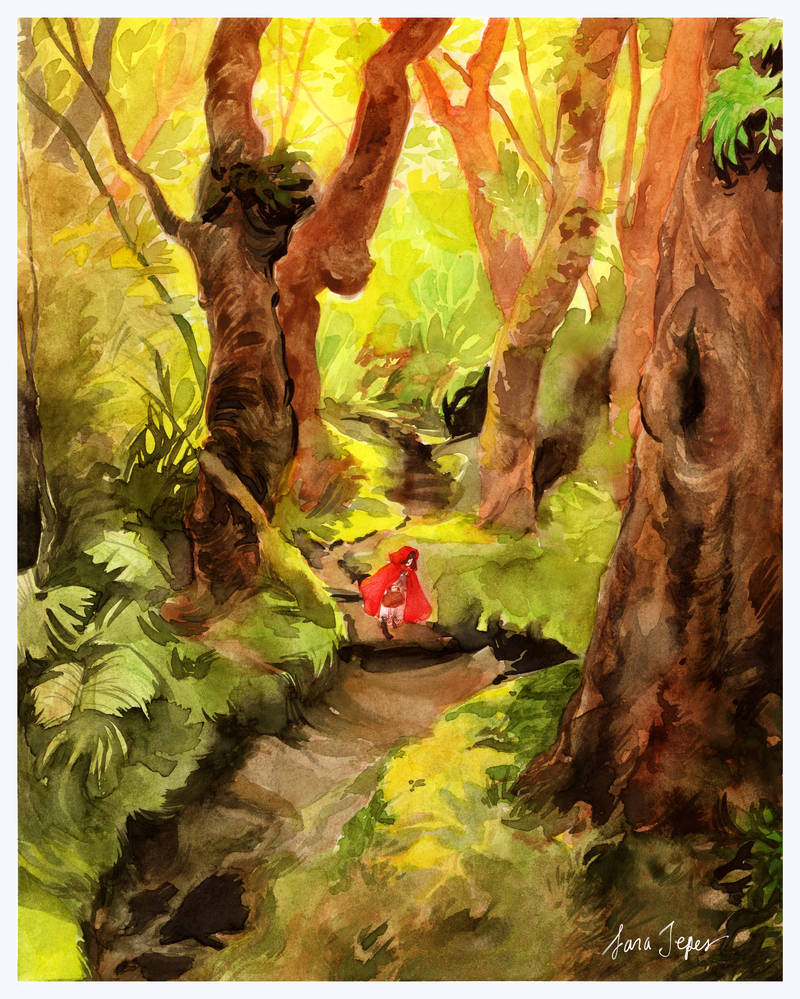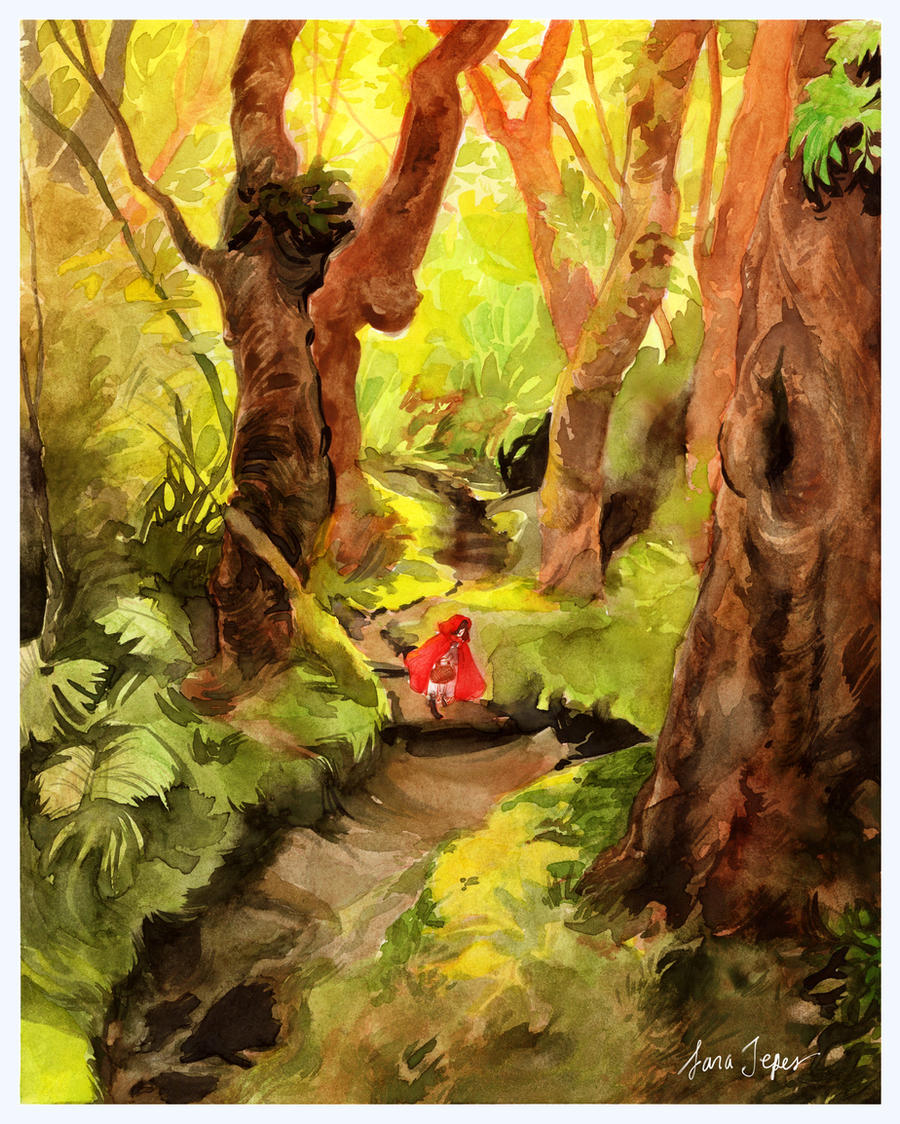 Watch
Took me about 7 hours to paint but I'm really happy with this! I stepped out of my comfort zone and tried out a bunch of new techniques I learned on Skillshare, and I'm glad I painted this! I will definitely be doing more environmental watercolor illustrations, and I intend to become Iraville so WATCH OUT!
I will have prints of this in my shop soon and be sure to come back to this post on Sunday for the link to its process video.
Painted on 90 lb. Fabriano hot press paper with the Kohinoor watercolor wheel and the Winsor & Newton Cotman Sketch watercolors using reference of a forest from Pinterest.

CHECK OUT MY SHOP:
sarucatepes.tictail.com/