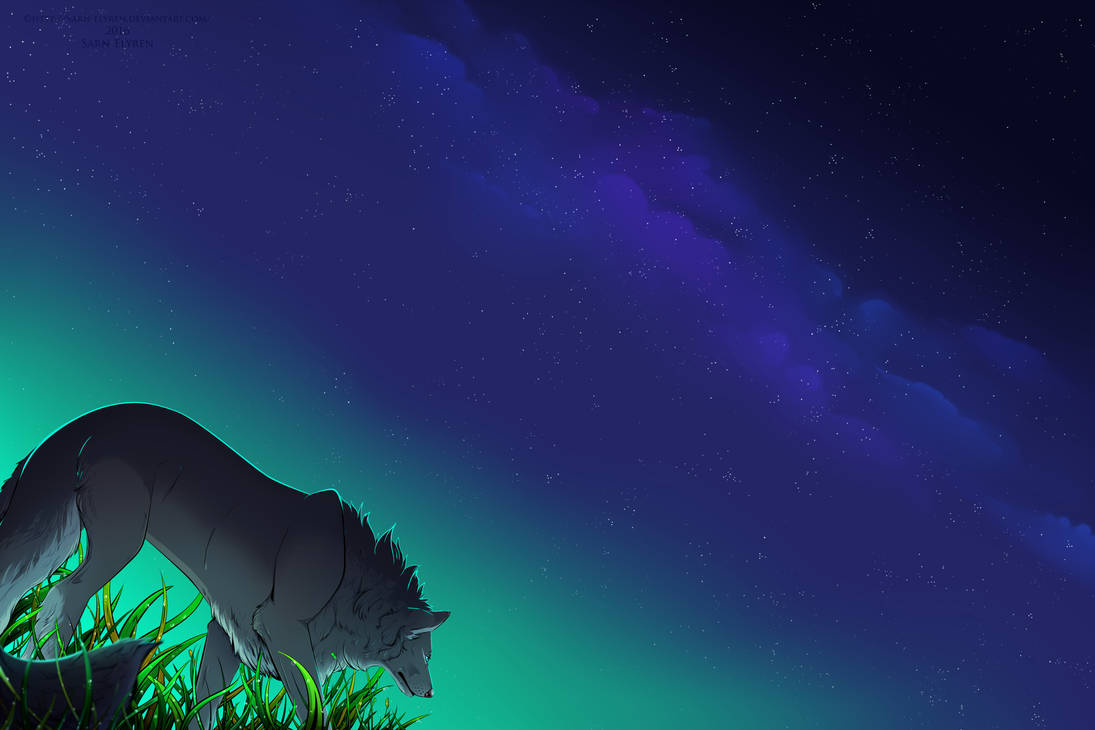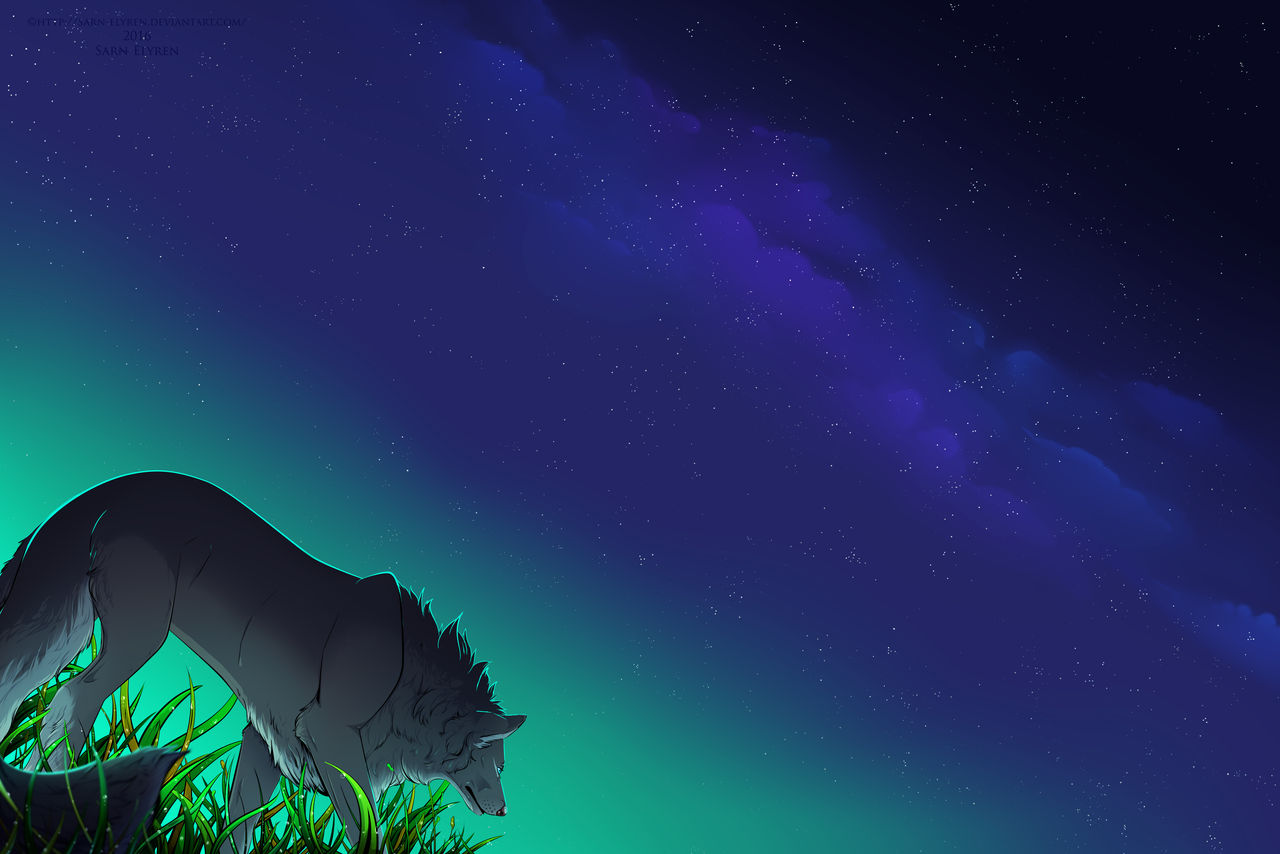 Watch
Go ahead as you waste your days with thinking
When you fall everyone stands
Another day and you've had your fill of sinking
With the life held in your
Hands are shaking cold
These hands are meant to hold
Speak to me, when all you got to keep is strong
Move along, move along like I know you do
And even when your hope is gone
Move along, move along just to make it through
Move along
Move along
-"
Move Along
", by All American Rejects
Yay!

It's done! This piece was way better looking in my head!

But anyway, I thought this would be better looking, but I guess it's alright the way it is. At least it's not a lion, haha. Feels nice to draw wolfies again, especially Sarny. This is also
kinda
vent art. I sketched this when I was feeling kinda down, but I'm much better now.
Anyways! Hope you guys enjoy!
Laterz!
Paint Tool Sai
PS Elements 5
Roughly 45 Layers
About 5 Hours

Please do not re-use or redistribute!!! Please feel free to comment!
Artwork
© Me, Sarn-Elyren