Echelon Reading Order

Part I- Best Intentions
Part II- Heart and Soul
Hello there!

I am an artist who has a passion for art, video games, and movies. I am the author of The Lion King fan comic, Echelon. I am planning another fully original story as well.
I'm an animal-lover, I have a particular fondness for dogs. I'm involved in Dog-showing, and I show my own rough collies.

I am a total nerd as well.

I actively follow several Youtubers, and some I would even say inspire me to be a better person. I love video games, movies, anime, manga, and books.
I'm a friendly person, and I always answer comments. I love to talk to people, so never be afraid to approach me! I'm very open and I don't mind random comments or notes!
Please, feel free to critique my work, I'm always looking for advise!
Thanks for dropping by!

Other places you can find me

- www.tumblr.com/blog/sarnyssanc…

- www.youtube.com/channel/UC_o84…

- picarto.tv/sarnelyren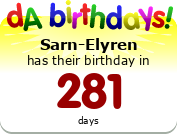 Collab, Trade, and Commission requirements and info-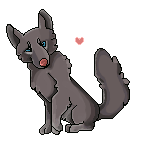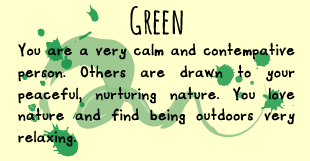 :thumb450059227:


My editor



My translators










The Inspirations of Godly Proportions:



~

~

~

~


My Super-hero Inspirations:








































Truly honored to be watched by:
















Awesome and Kind People:

















The Tabby Slime:

You no touchy the slime