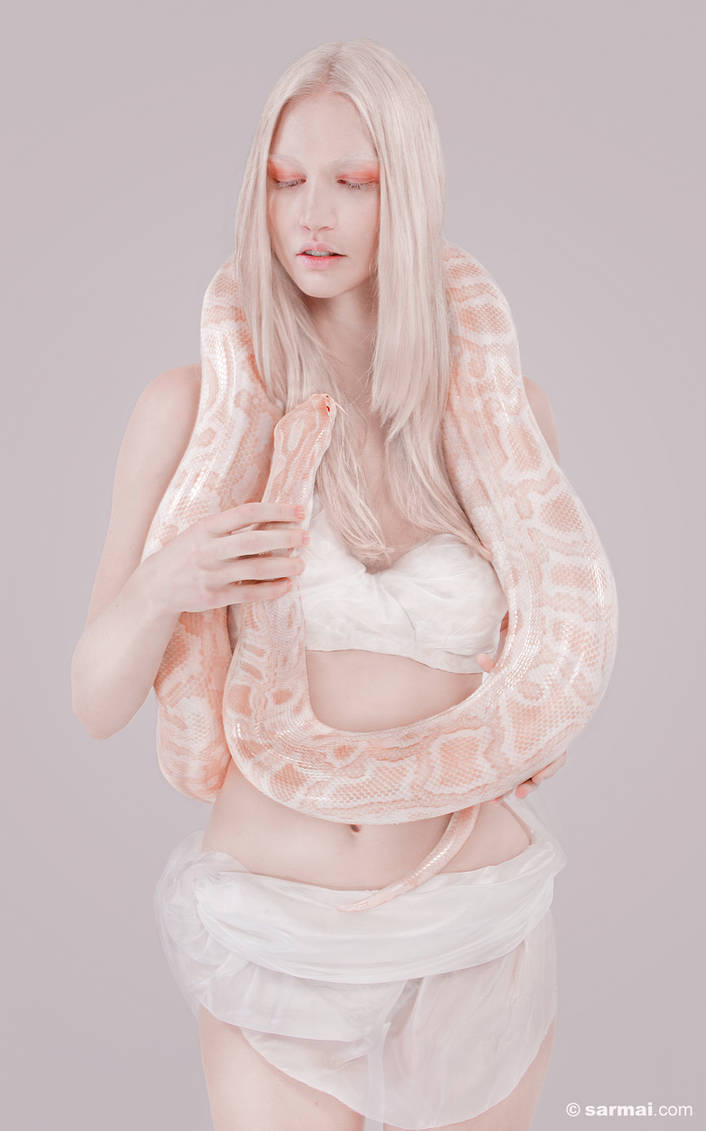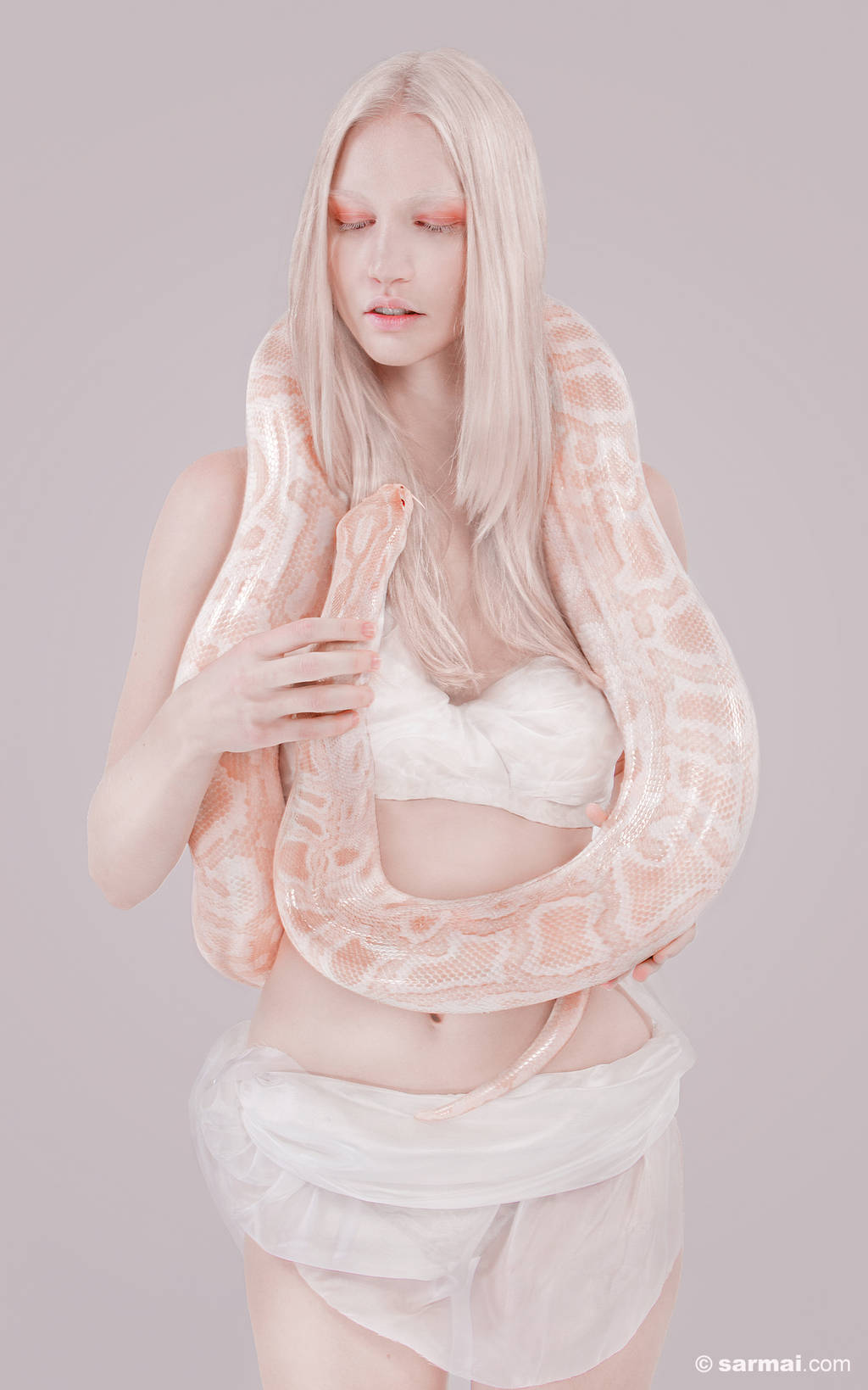 Watch
What if the first humans would have been albinos?
..............................................
Make-up:
Karolina Neszteli
Concept & photo:
Balázs Sárma
i
Special thanks to:
Anna Rédei
,
Eszter Gordon
and
Veronika Éder

Beautiful, my Hungarian friend. I love her look, the snake adds up the dark and mysterious vibe... Greeting from Poland!
Reply

I like this... searching for an albino with fiery hair, I came across this. The snakes is bonus.
Reply

I like the picture! but the proportions are a little bit strange I think it is because of the snake and the colors are so similar that make the model look fat and she is not fat at all! but it is a beautiful image!
Reply

Thank you for the critique. I wanted to make the image in an unified color, that's why everything have the same tone.
Reply

you're welcome! I understand and that's why the image is so pretty! otherwise i think it wouldnt have the amazong impact that have!

love it! And you have a great gallery!

Reply

Reply