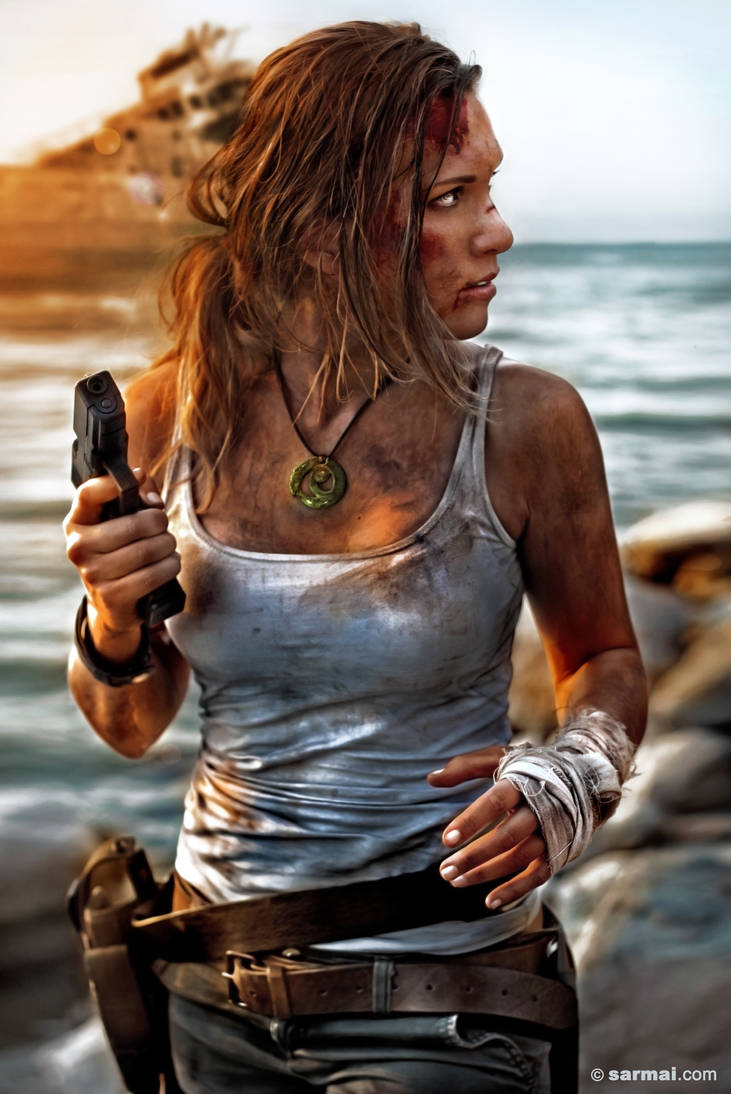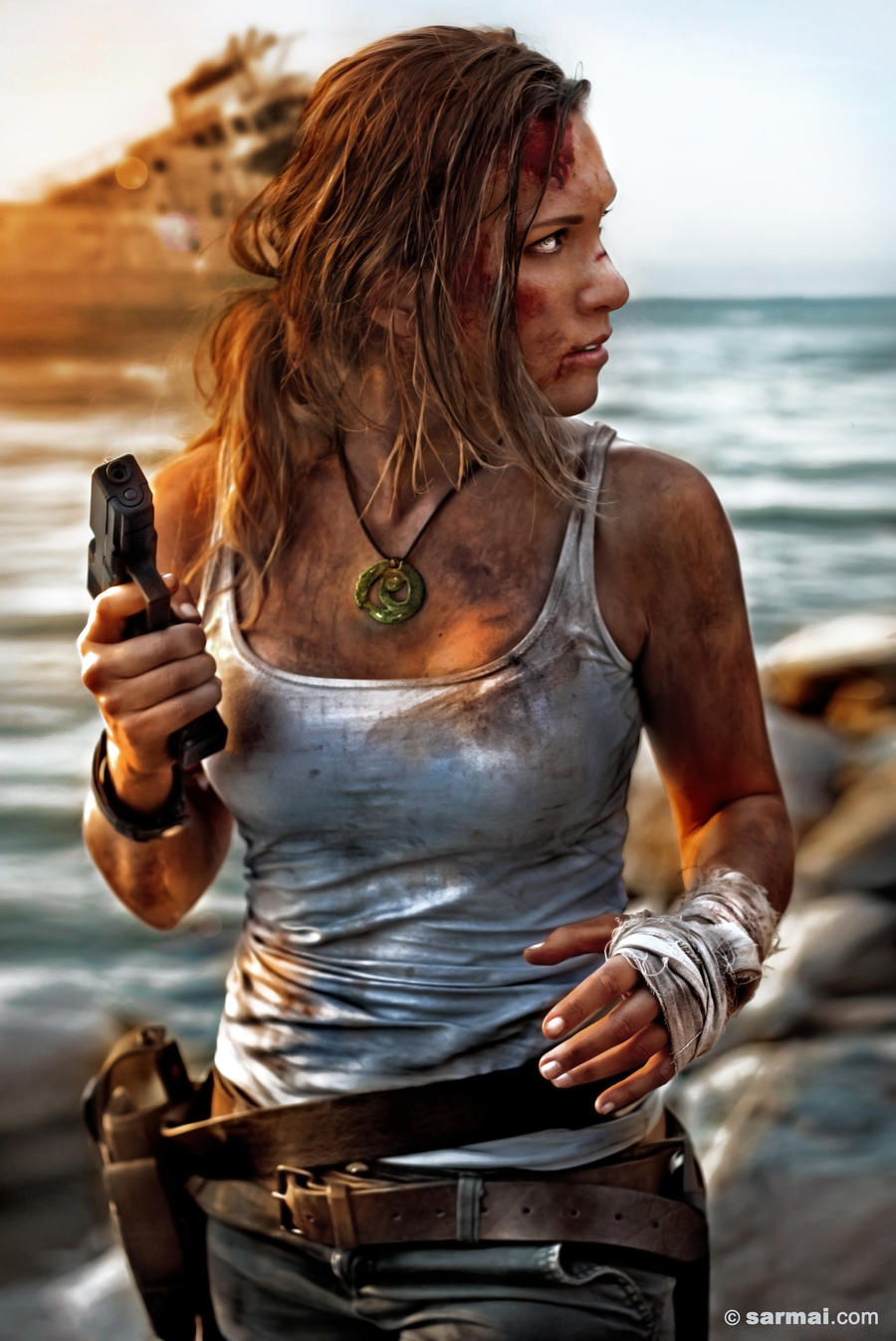 Watch
This is my second entry for the Tomb Raider Reborn Contest.

The base photo was taken in the summer of 2012, and now I did some edit on it for this contest.
The picture dimensions are 3000x4488px.
Credits:
Photo & Edit:
SarmaiBalazs
(Me)

Blood-dirt fx:
HDfxStudio
Make up: Karolina Neszteli
More pictures are coming soon!


Finally a real person! Awesome job with the makeup and so forth

Reply

I'm glad you like it. But as you probably knows a drawing won.

Reply

best lara croft image i've seen for this entire competition! good luck
Reply

Reply

Great shot

Reply

Nice idea. (: You did a great job.
Reply

Reply

That's really cool! I like the overall feel and think it's interesting you found someone very Lara Crofty
Reply