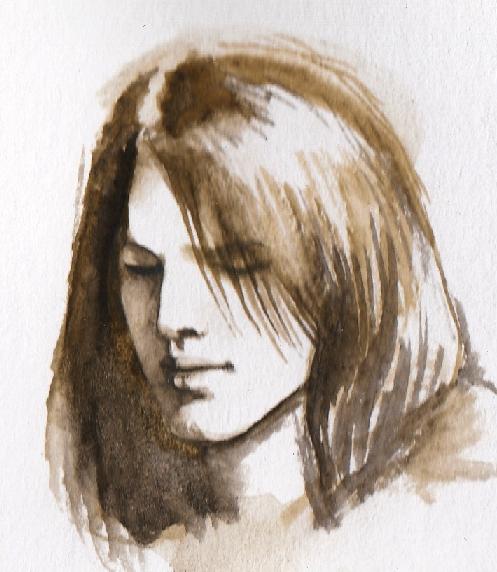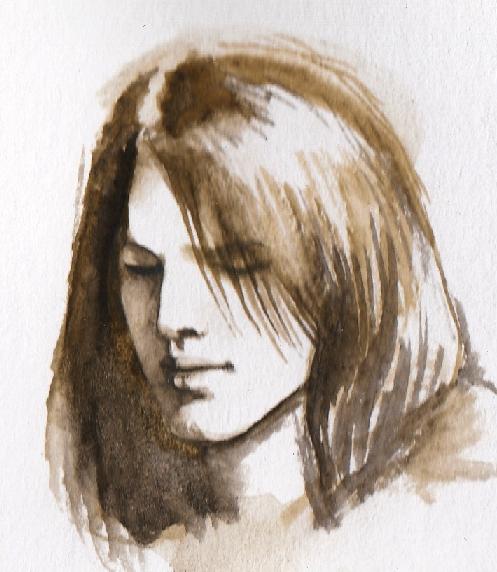 Watch
Another David Gilmour/Sauron picture



Nooooo!!! That's a pretty good combination!!

Wonderful painting!
Reply

excellent pensive expression and mood
Reply

Reply

OH...MY...GAWD....DAVID!

Beautiful, young, golden, 1969 Adonis DAVID!

BREATHTAKING! *UNF*!

That boy! That beautiful boy! Wow! You captured his sumptuous, androgynous beauty!
Reply


David. It took me so long until I dared to draw him, that sunny shining charming man. I'm pleased to read your words!
Reply

Thanks. Young David Gilmour always makes me think of stuff relating to sunshine, beaches, sunny beaches, beach dudes, golden rays, gold, etc. for some reason.
Reply

He's somehow golden and shiny. What a pity there are only few photos of him as a young man. late 60s or early 70s.
Reply

I know. I want to kill Father Time. He took two of the most luscious prettyboys ever (Syd & David) and turned them into doughy old bald guys.
Reply

Oh, cruel reality. Why it has to be?... David has still live eyes and he's looking healthy, but far from the past. And Syd...i feel so sad about him.
Reply

Reply