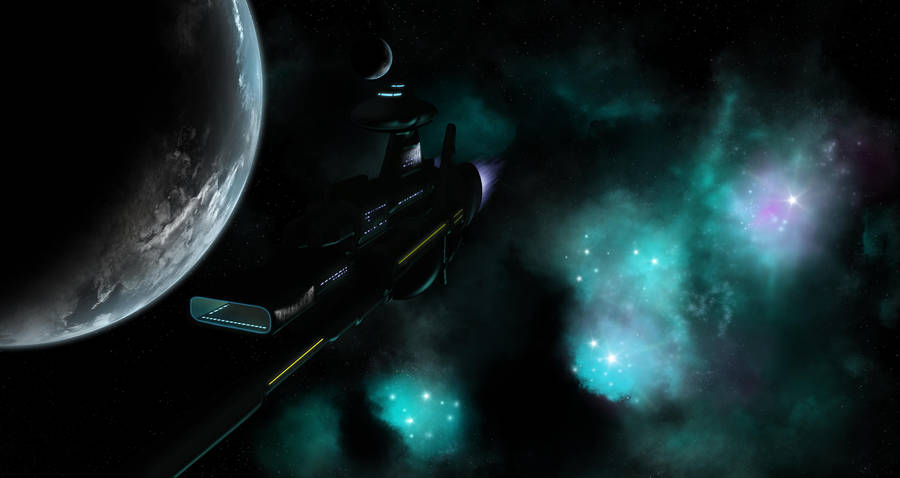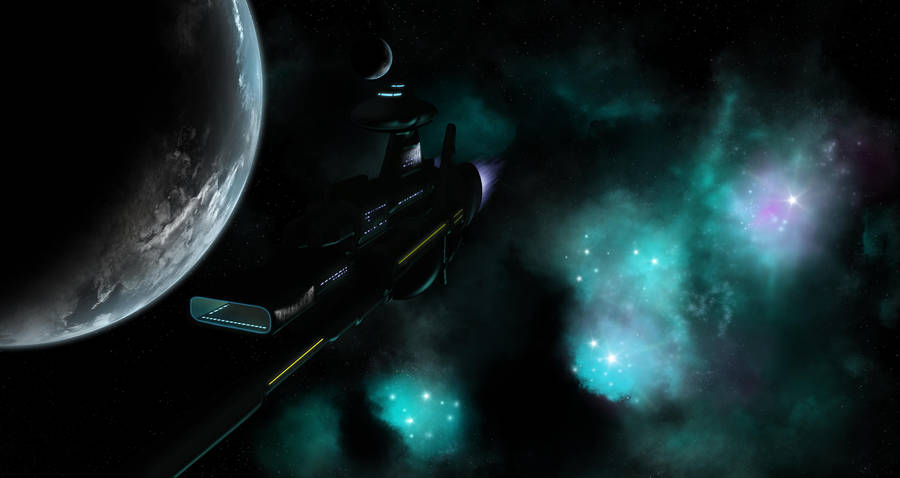 Watch
Ship made with 3D coat, then painted. Finished with Photoshop CS6. Comments will be welcome, Thank you

I like how the lighting suggests the shape of the ship rather than showing it outright.
Reply

added to 3D concepts in Sci-fi Archives
Reply

Intriguing design and detailing, like the striking contrast between the overall dark and distinct points of lighting. It kind of makes me think of, an not in a derogatory way, TRON in space.
Reply

Hi Kelso, thank you very much for the great comments, I agree that it is very tron like, Hadn't noticed that before, Again thank you

. Would like to attempt to draw one of your line drawings into a 3D object.......
Reply

wow thats cool, nicely realistic in the lighting
Reply

very nice ship , and i like the background and lighting
Reply

Cool choice of perspective! I also like how you lit the planet.
Reply

Many thx, great to get comments from a good artist
Reply

Reply