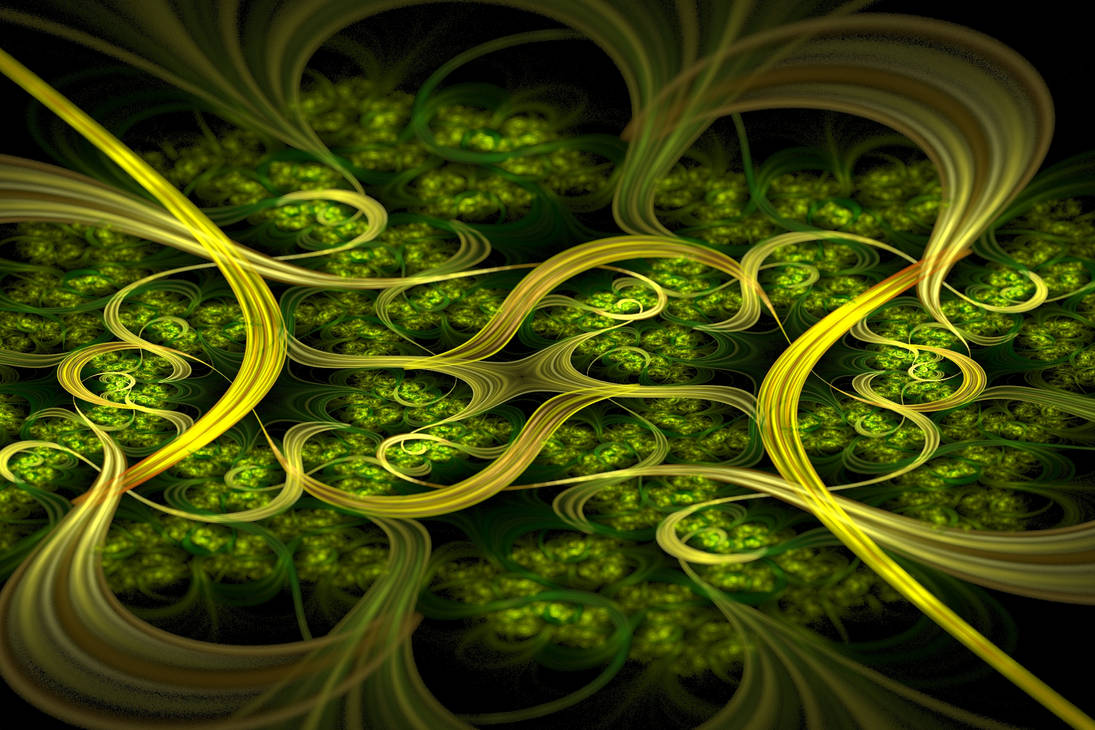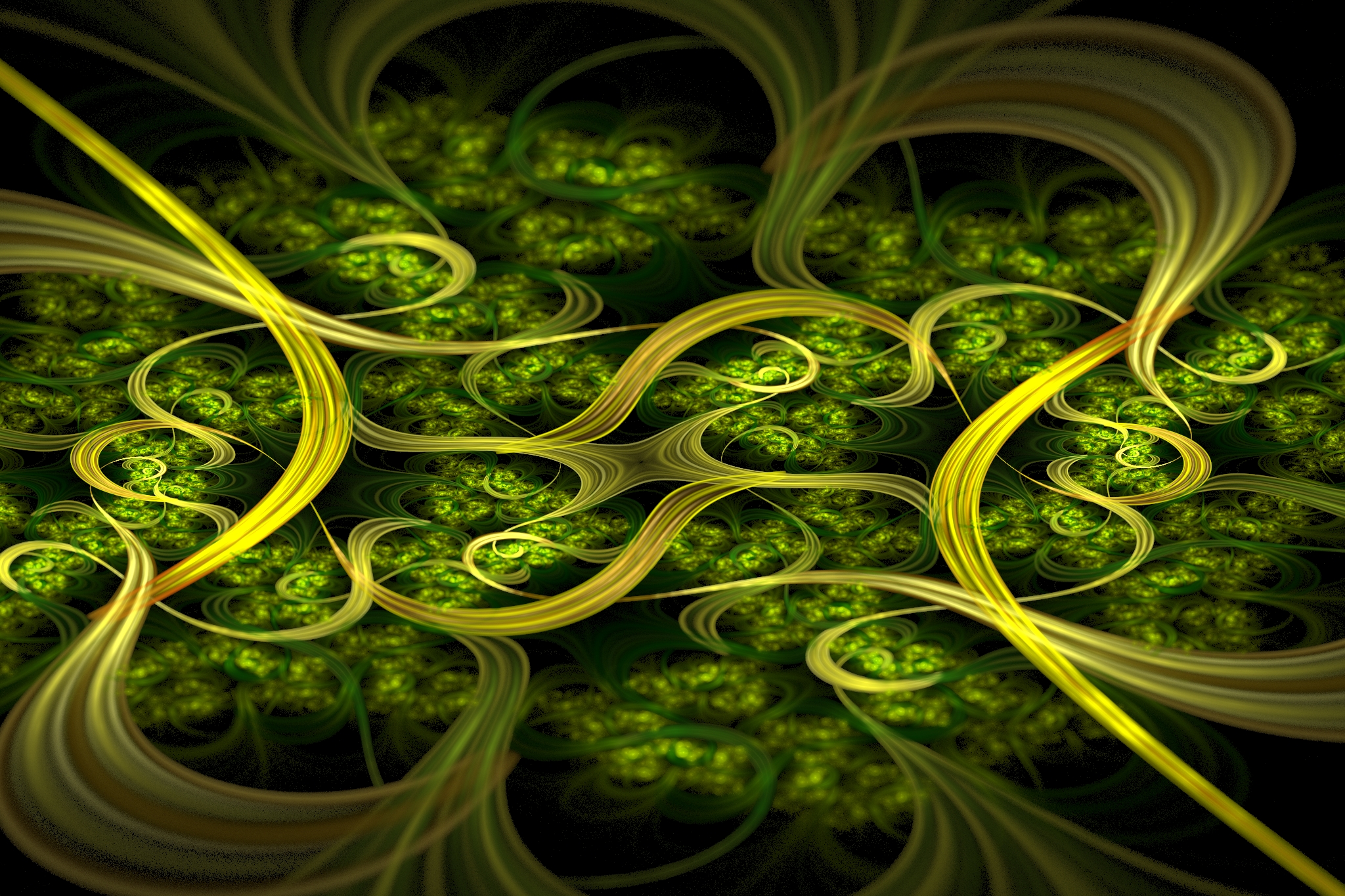 Created this while listening to Tir Na Nog by Celtic Woman so it gave me that Fae vibe. I hope it does the same to you.
So... someone is procrastinating for studying for that exam.
Software Used: Apophysis 7X
Tutorial Used:
www.deviantart.com/art/Built-i…
Please comment and let me know what you think. Criticism is appreciated.