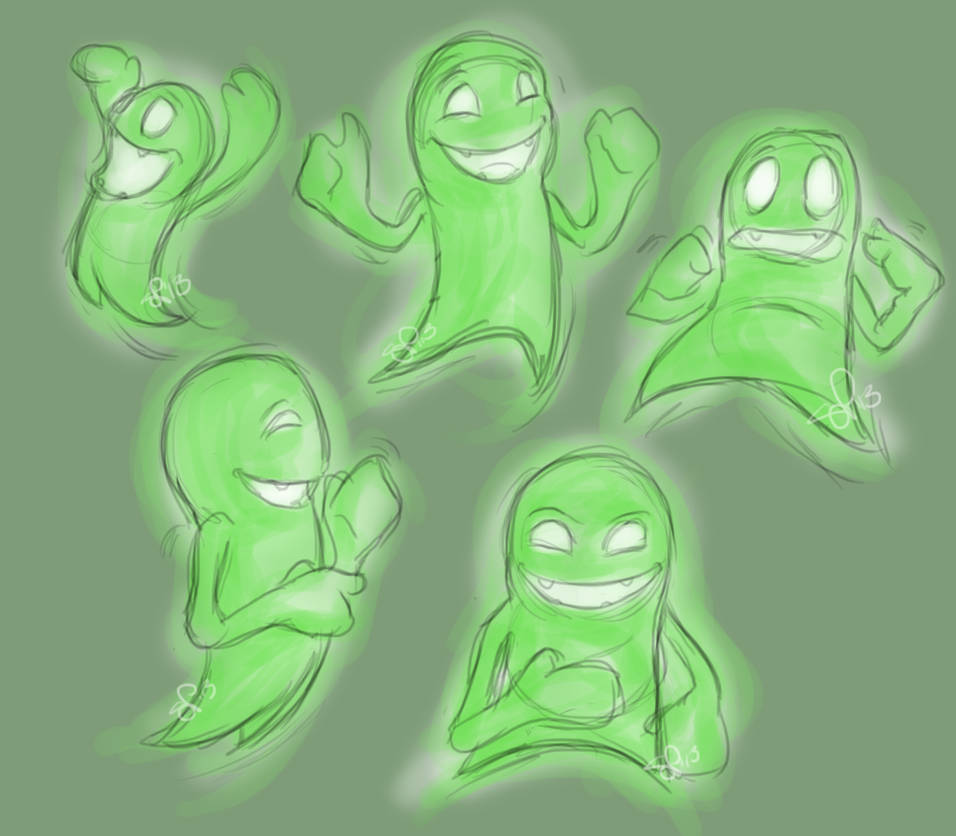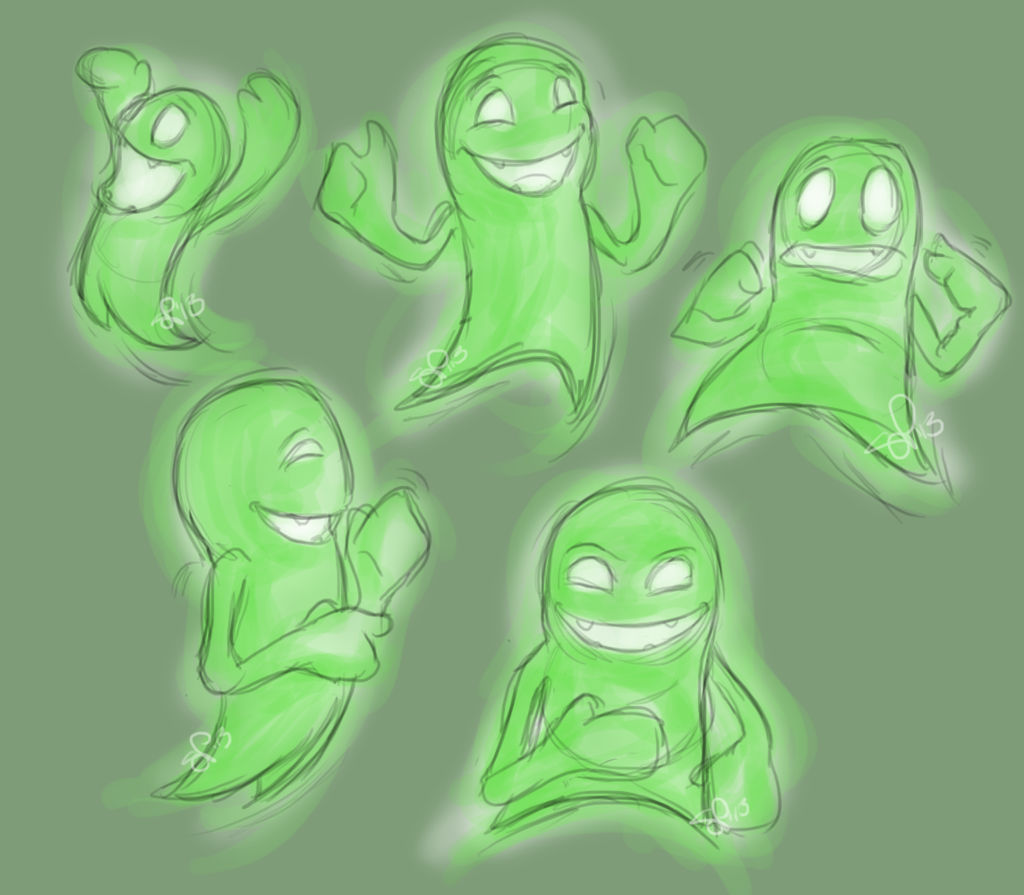 Watch
oh my glob Mario fan art

I loved Luigi's Mansion 2 o KAY omgfkhjf Luigi is such a baby, he acts so much like Renata in that game I cannot and I have so many drawing ideas becausE OF IT!!!!!!!!!!!12!!21

but anyway the greenies. annoying as hell sometimes but oh my gdkfgldsh were they cute ;n;

THIS IS SORT OF PRACTICE FOR ANOTHER THING that's not really completely Luigi's Mansion related it's more like Linguini's Mansion but that will come later and you'll see what I mean uwu

~VinDeamer

these dudes and Luigi's Mansion: Dark Moon belong to Next Level??? or Nintendo??? idk?????

Very nice and look like 11 yrs old
Reply

Reply

Reply


They look so adorable with those grins!
It makes me wanna play that game again

Reply

You're welcome

I sure hope you can draw them again

Reply