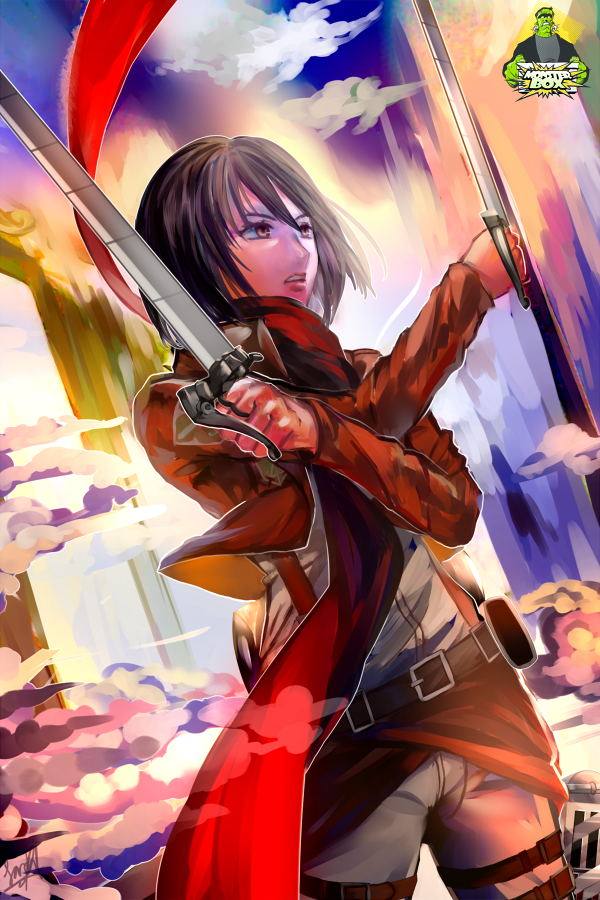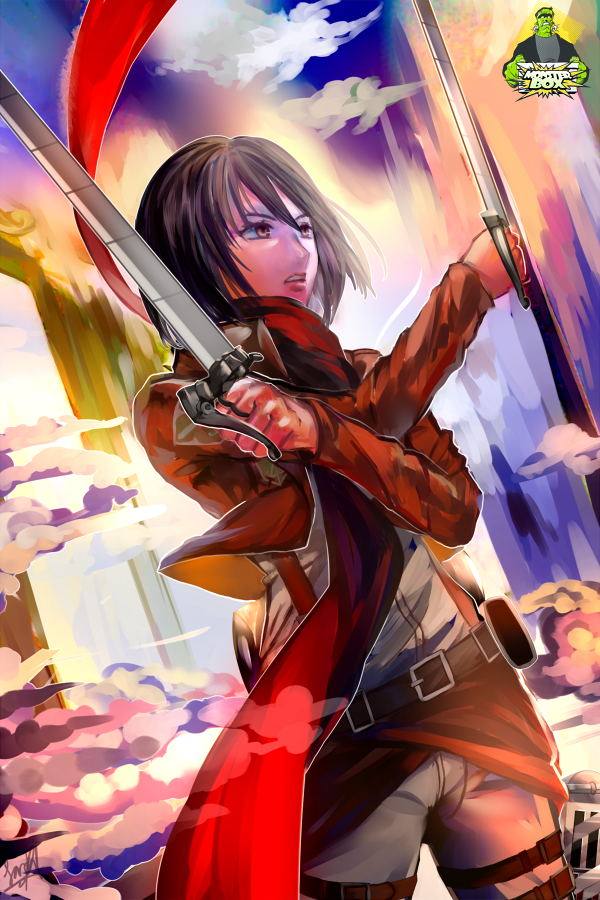 Commission from
www.facebook.com/MonsterBoxStu…
CHeck the video painting process on my facebook page:
www.facebook.com/sarah.widiyan…
Mikasa Ackerman (c) Hajime Isayama
Art (c)

and monsterbox art studio
please don't use the art without our permission.

Excellent and expressfull artwork of a strong character. Excellent done Commission work and use of colores.
Reply

Reply

Reply

Mikasaaaaa!!!! >: D great job gurl, she looks badass!
Reply
Mikasa looks so wonderful *o* I love this art style, it's so painterly and beautiful ;w;
Reply