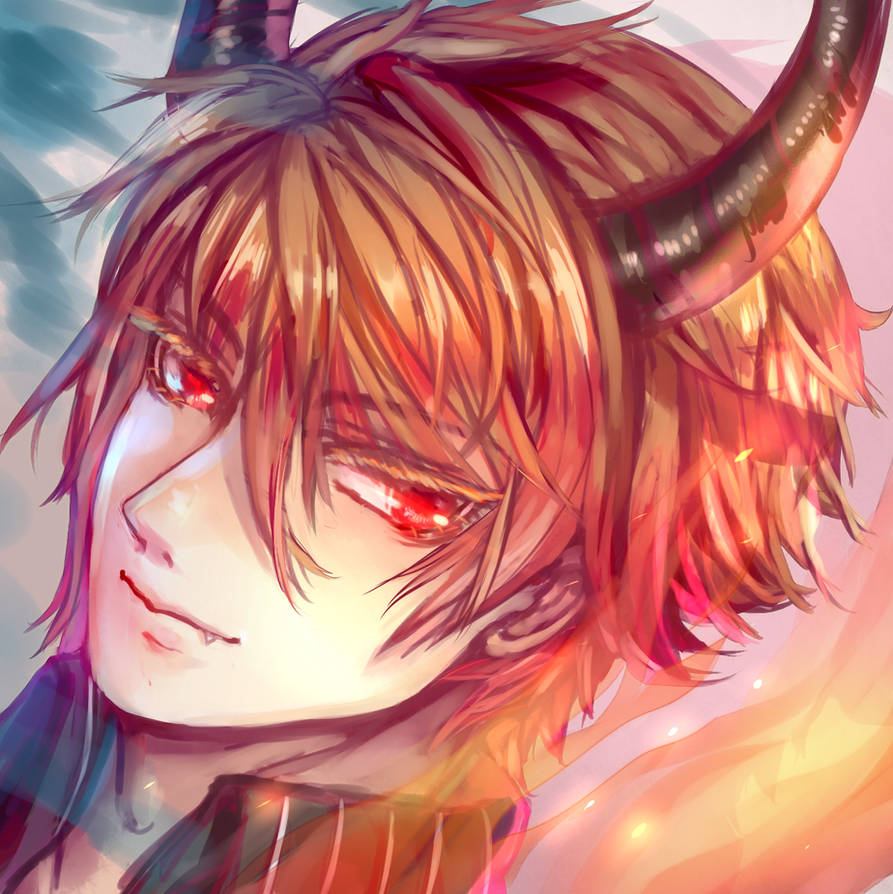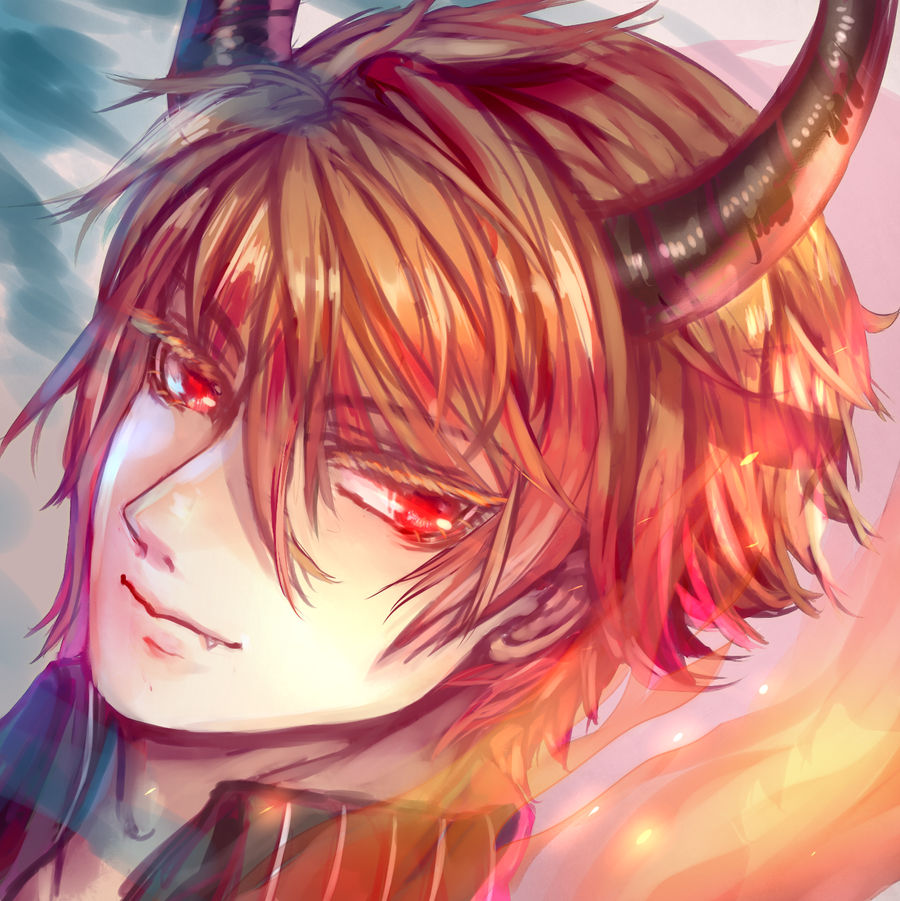 Watch
Old art again. This time will be headshot.
Art raffle (prize) for a friend at facebook. I will promote her ig
romo
_997
His name is Robert. He is an original character by
romo
_997
winner is decided by random generator.
My facebook page:
www.facebook.com/sarah.widiyan…
Robert (c)
romo
_997 on ig
Art (c)

please don't use the art without our permission.