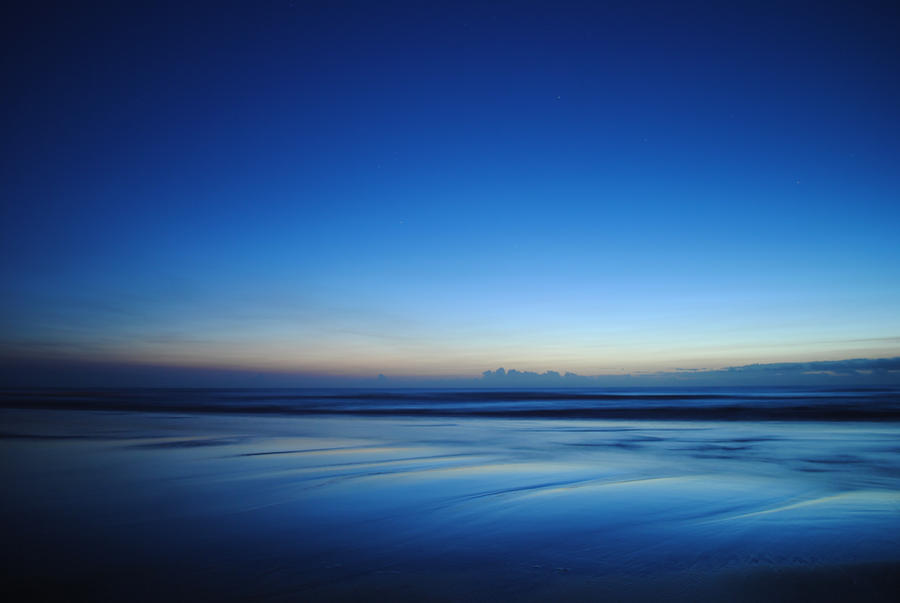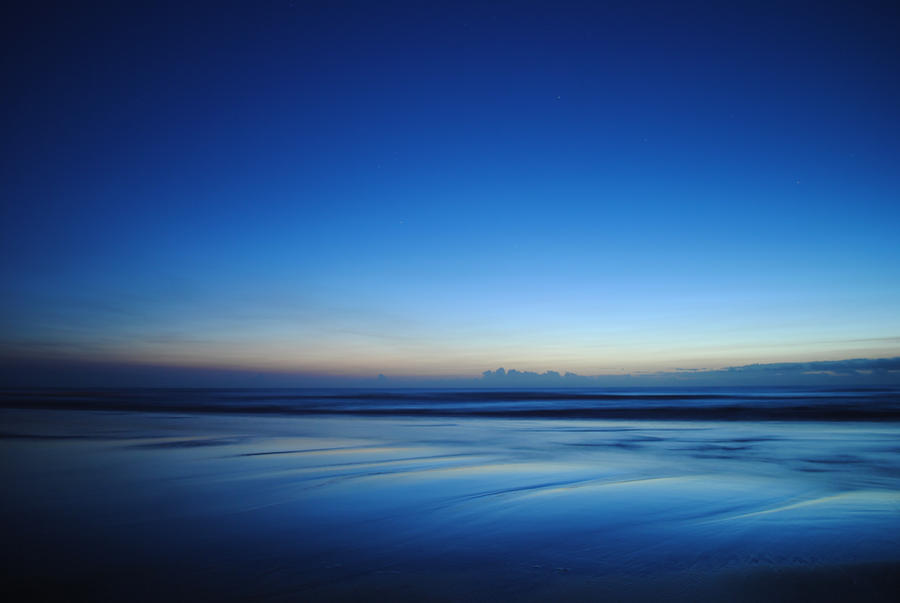 Oceanside sunrises are always beautiful. Waking up at 5AM was definitely worth it.
I hope you enjoy this photograph as much as I do! Post a link in the comments if you use it for a manipulation -- I'd love to see what you did with it.
I appreciate all the watches! I will definitely be sure to watch back!

I also thank everyone for your lovely support. This is my first DD and I am so excited! I was starting to feel a little self conscious of my photography lately, so this definitely boosted my esteem.