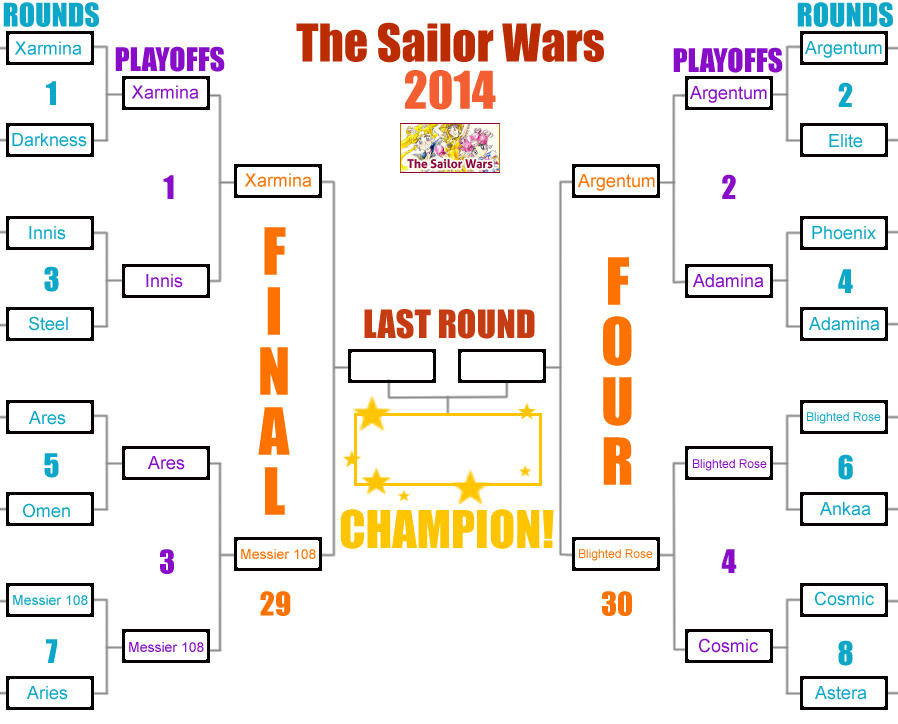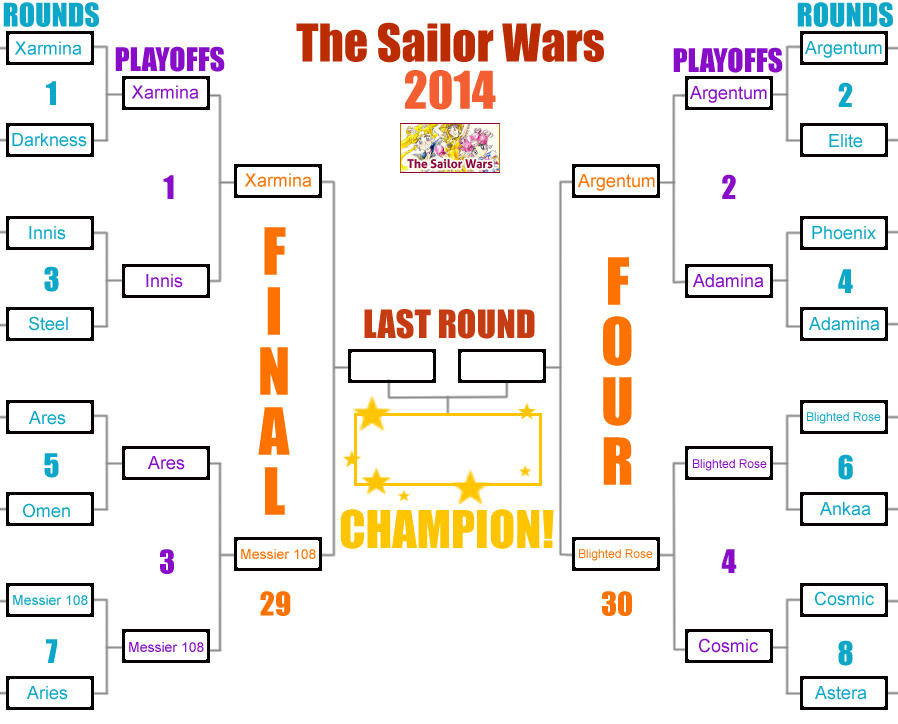 Watch
Can't wait until the next go around of Sailor Wars I'll make sure to get a profile in.

Reply

aaaahhhhhh it's finally happening!

(gah, I should totally update my gal's art before it starts @___@)
Reply

Reply

Well with less rounds we might be able to do two of these a year!
Reply

Looks very interesting... forgive me for being a n00b, but how does this work exactly? I understand its all like what, OC's, but how does one win a round? Sorry for the questions ^^
Reply