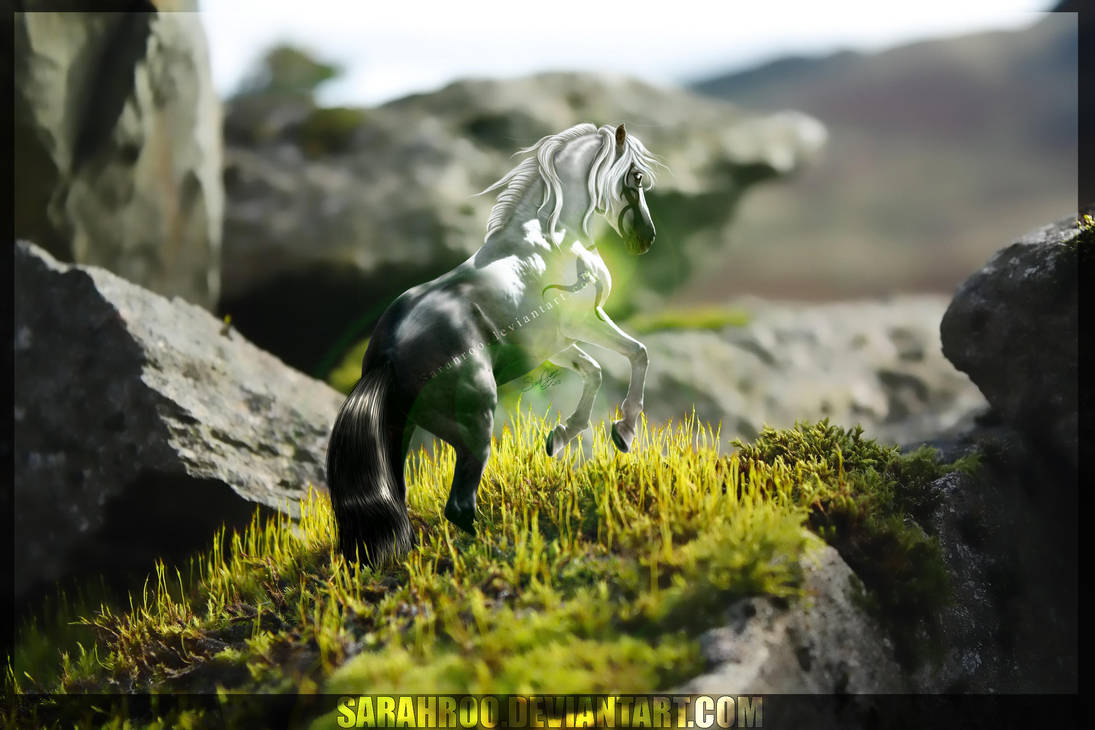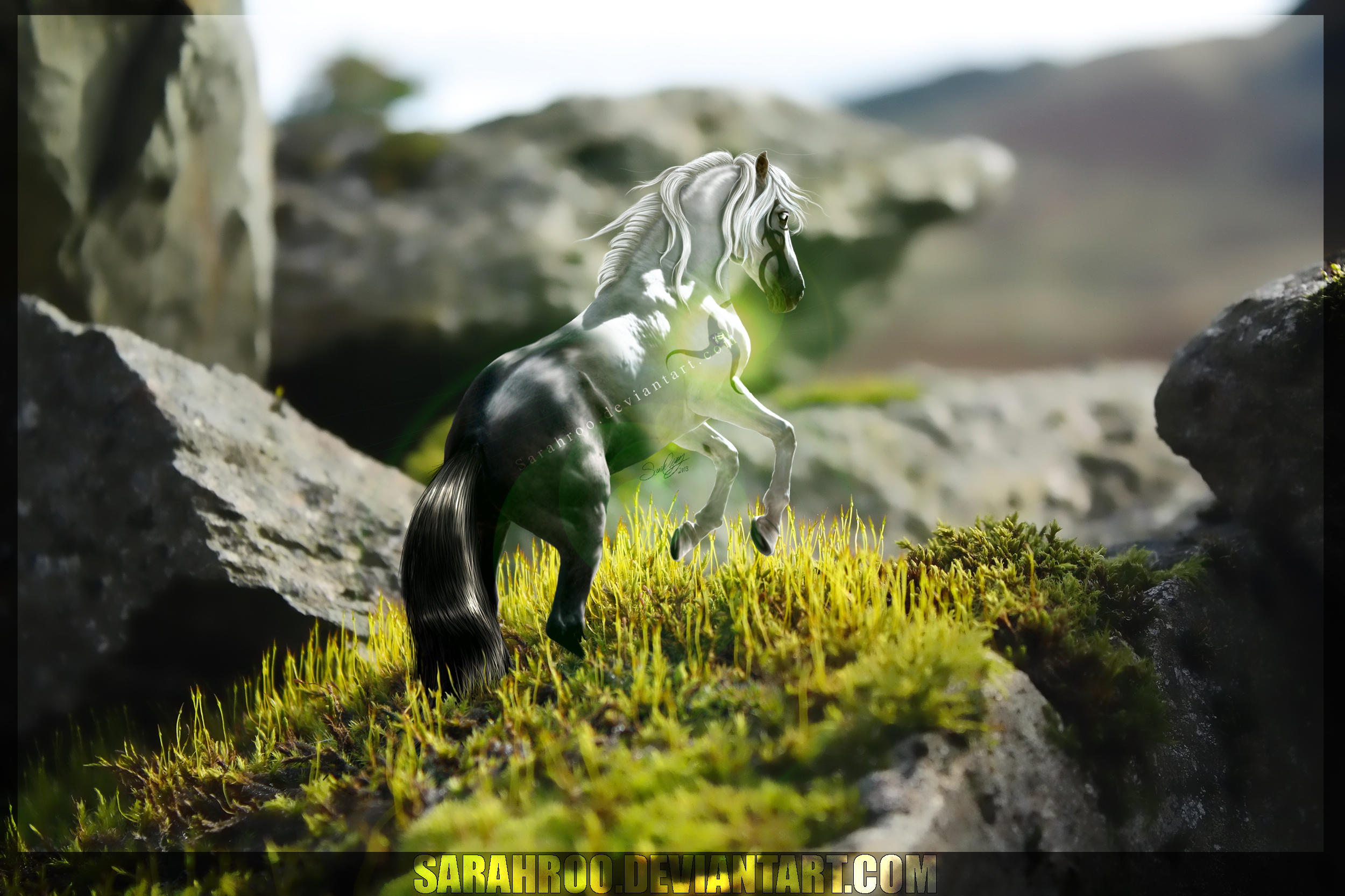 Interested in a commission? More info HERE!

About the Image:
A commissioned piece for the ever lovely

=

BradyTy2 and their boy Kai'os. This boy is indeed half black and half white, something that took me a while to get right but I think I finally got it xD. A huge thank you to

=

BradyTy2 for being patient with me while I tried to get this done in a timely fashion all while working through my current knee injury, you were as sweet as can be and a wonderful client, so thank you!
Credits:
Photomanipulation copyrighted to Sarahroo. All rights reserved, 2013.
Horses:

~

Deirdre-T &

*

Chunga-Stock
Gem:

~

Stock7000
BG:

`

scotto
Brushes: from all over the web, all free to the public.
Program: Adobe Photoshop CS2 & Bamboo tablet
Time: about 6-8hours
Copyright:
All artwork in this gallery is copyrighted ©2006-2013 Sarah Wamsley. Sarahroo at deviantart.com All rights reserved.This work as a whole piece does not belong to the public and may not be copied, edited, published or reproduced by anyone else without my personal written permission. All stock used is free to the public and has been used according to the owners rules.