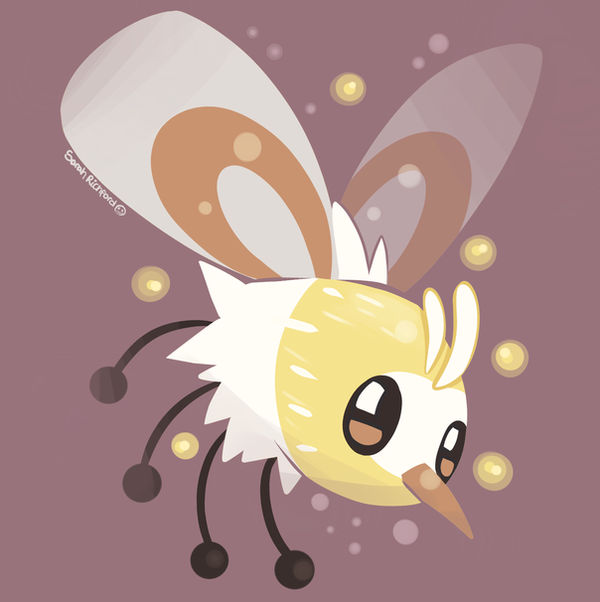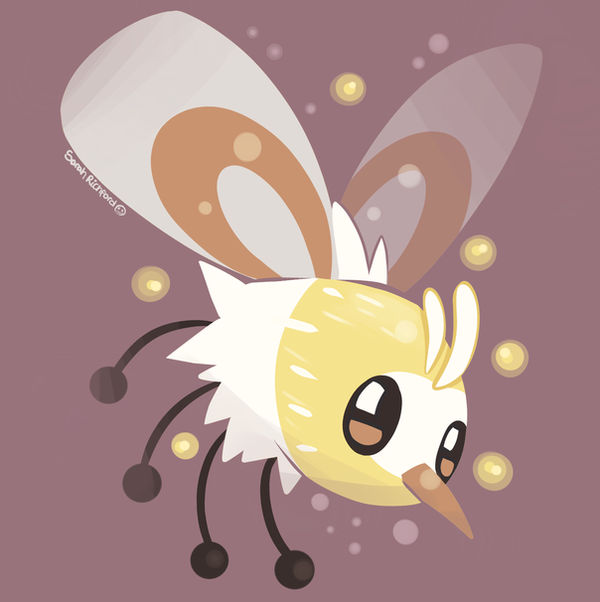 Cutiefly is pretty much the cutest bug type now, MOVE ASIDE JOLTIK!
Previous drawing:
Vikavolt
Facebook art page
Reblog on Tumblr
Follow me on Twitter
Instagram
Follow my Facebook art page or twitter page to see the pokemon I drew earlier than here. I am also more active, chatting-wise on those social medias if you want to chat.
Please do not repost elsewhere without my permission