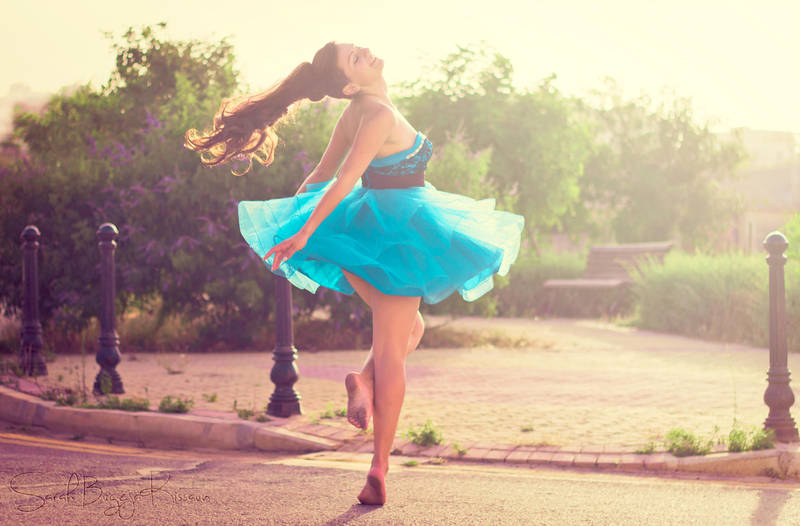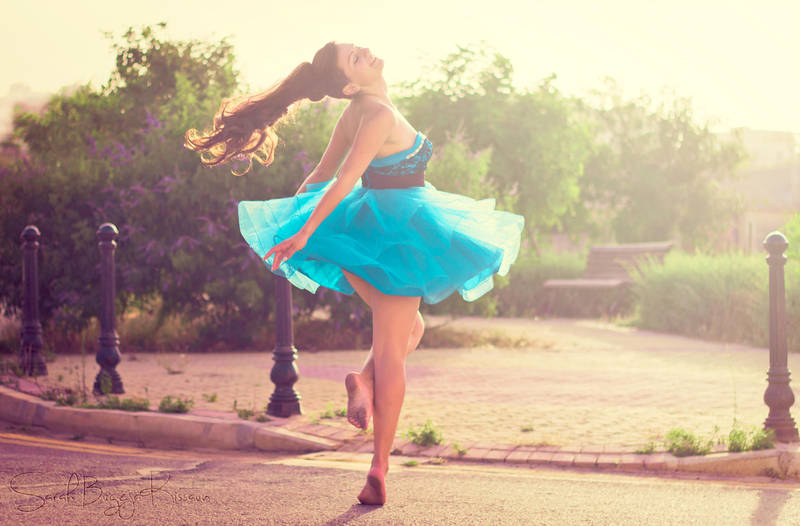 Watch
Thoughts and Updates!
Wow - I haven't uploaded anything in quite a while! I apologize - I hope you haven't missed my uploads too much

To basically update you all, I'm currently in Glasgow, Scotland (and I've been here for just over two weeks), and now half way through my surgical elective. It's been absolutely fantastic so far and I've learnt so so much. Glasgow is beautiful, and even in such a short period of time, it has really started to feel like home. How do people even get homesick - I just don't ever want to leave! I haven't had much time to sit around since I'm trying to make the most of my time here (:

I also have tons of photos, inevitably of course, and will surely share some here over the coming weeks!



So here's a photo I'd taken back in Malta before leaving for Scotland. That's my sister, doing what makes her happy - dancing.
I'm so happy with this photo - she came home with this dress from another photo-shoot she'd participated in one day, and I just fell in love with the dress and insisted she put it on again and allowed me to photograph her in it myself

Equipment
Canon EOS 600D
Canon EF 50mm f/1.8 II
Post-processing in Adobe Photoshop CS5
Respect My Copyright ©
This image does not belong to you, so please do not use or modify it in any way as if it were your own. Feel free to share only if you can provide a clear link back here to the original or to my deviantArt/facebook page.
---
Thank you for your support