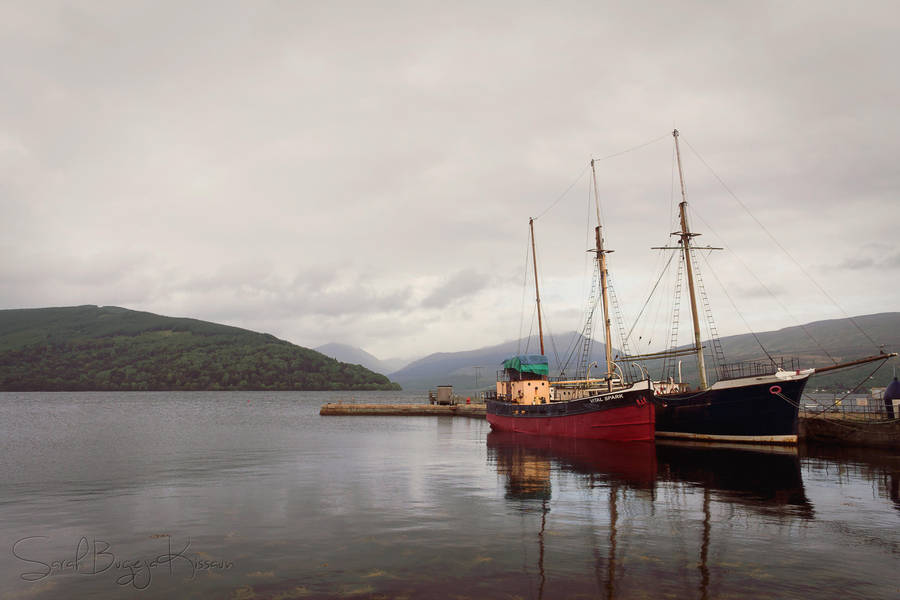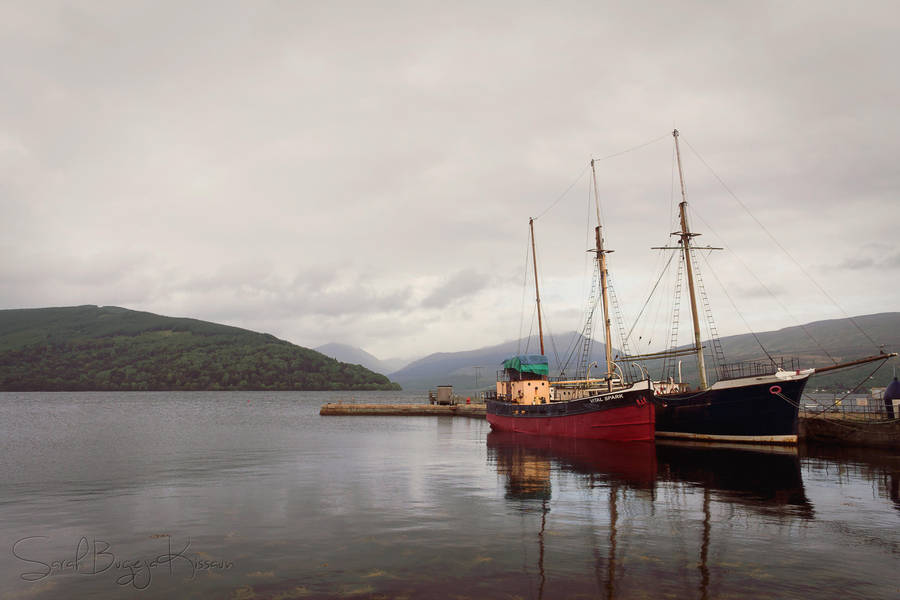 Watch
Thoughts
I am finally back home after my five week experience (and mini life-journey) in Scotland. All I can say is wow. I honestly cannot find the words to describe my experience there. What I can also say thought is that I'm pretty much in love with the country, and wish to be there again in the near future. Preferably for the rest of my life. Homesickness never hit me, because I had little to miss by being away and found so much that I wanted to experience there.

This has to be one of my most favorite shots taken in a beautiful little town by Loch Fyne, called Inverary. A nurse at hospital on my last day of my attachment suggested I visited this place and I'm glad she did. You just gaze around you and, with that feeling of awe mixed with raw happiness, almost start to doubt the reality of the moment and the scene before your eyes. So quaint, small, and set in such a beautiful location.

The clouds had just started to let a little blue peek from behind, and the mountains in the distance started to become more visible in the moments before I took this shot.
Equipment
Canon EOS 600D
Canon EF-S 18-55mm f/3.5-5.6 IS II
Unbranded Circular Polarizer
Post-processing in Adobe Photoshop CS5
Respect My Copyright ©
This image does not belong to you, so please do not use or modify it in any way as if it were your own. Feel free to share only if you can provide a clear link back here to the original or to my deviantArt/facebook page.
---
Thank you for your support


Reply

love the cloudy

Reply
Lovely! I have a picture of these same boats I loved it there

Reply

Thank you so much! If you've visited there's no doubt you do - they simply create a superb picturesque scene

It's a beautiful little town c:
Reply

Reply