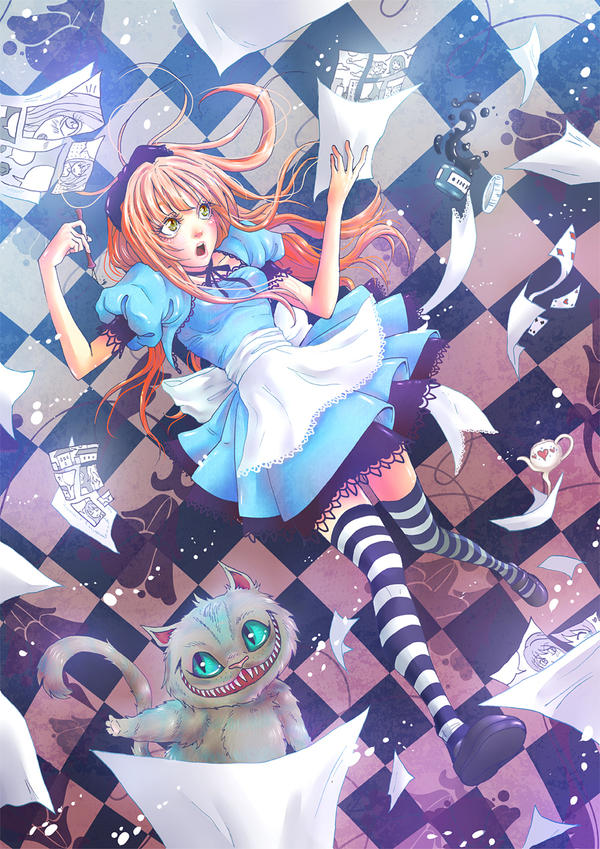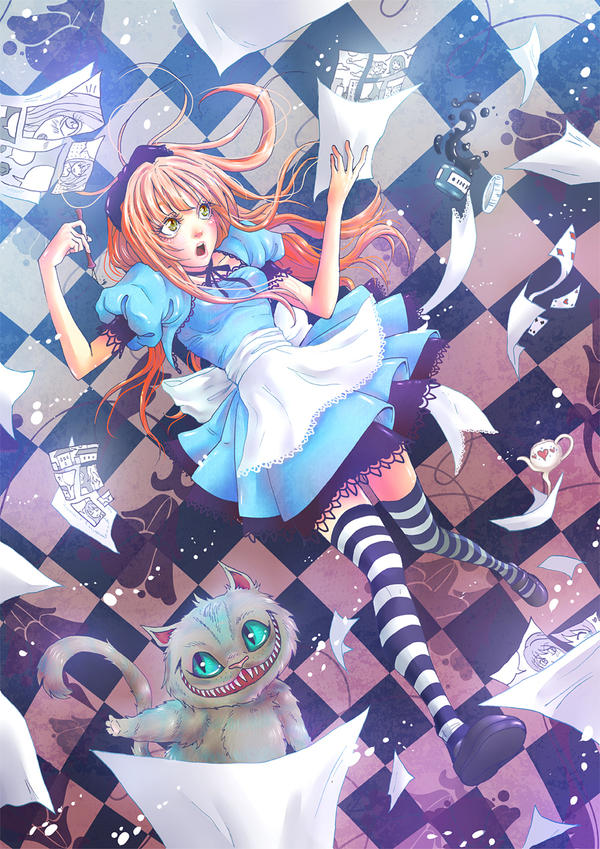 Watch

Commissions ♠ Website ♠ Facebook Page ♠ Youtube ~

"ALICE IN WONDERLAND: Picture Yourself in Wonderland CONTEST"
I couldn't avoid entering this contest since I simply adore "Alice in Wonderland". It has always been my favourite fable since I was a child. As soon as I tried to imagine me in Wonderland, what I saw was just what I drew: in my dreams, in my imagination, everything always comes directly out of my passion.
My love for drawing, that means to tell a story through images, helps me expressing myself but, above all, conveying emotions and making them come true.
My ideal "Wonderland" is a place where my dreams come to life and don't simply remain written on a piece of paper.
While drawing, the beautiful movie soundtrack was a great source of inspiration for me. I hope you'll enjoy my interpretation.
----
** EDIT 2011-09-22 **
OMG a Daily Deviation?! I'm so happy!
Thanks! ç__ç



*****

My Wonderland © SaRiNa

Tools: Nib and ink, Paint Tool Sai, Photoshop, Wacom tablet.

Daily Deviation
Given 2011-09-22
+ My Wonderland +
by *
SaRiNa86
Category: Contests / 2010 / Picture Yourself in Wonderland (Part of the Projects' Gallery)
The suggester says of this fantastical piece, "A sweet and colorful drawing that leaves you with a smile! Both the concept and the perspective given are great! The rest of *
SaRiNa86
's artworks are equally beautiful!" (
Suggested by Minato-Kushina and Featured by WDWParksGal
)