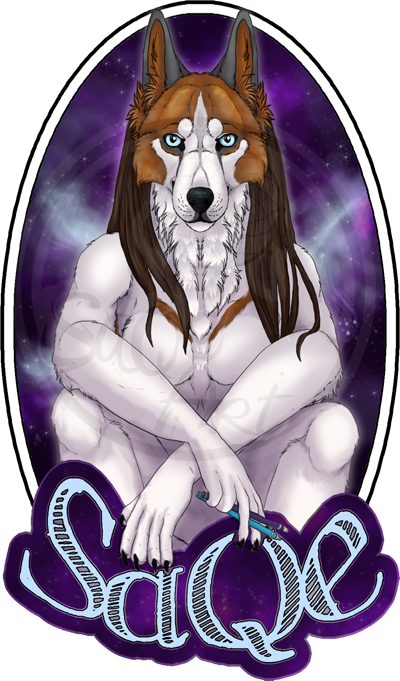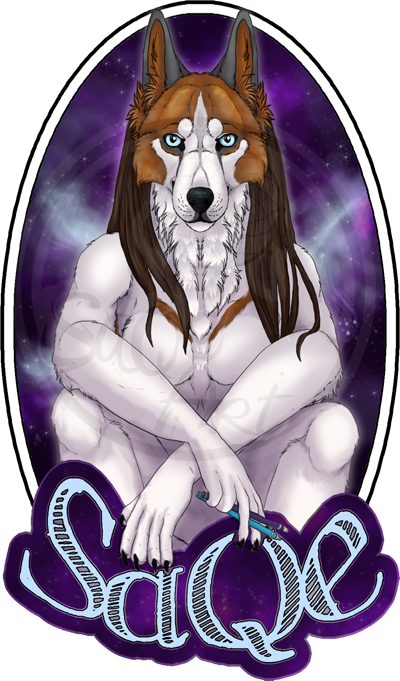 Watch
Wanted to make new badge for myself and also needed example for my laminated badge information!
Long time I have not drawn my SaQe, I have several art series idea where I'm able to use this character but I don't know do I have time at the moment!

Upea

Ihanan realistinen piirtotyyli sulla

Reply

Kiitos! :3 kiva kun kävit moikkaa Kummassa! Tykkäsikkö tapahtumasta?
Reply

Oli mukava tapahtuma, kun pääsi juttelemaan kavereille ja muille taiteilijoille!


(ja sit se saliohjelma oli kans hubaisaa katseltavaa :--D)
Jotenkin ei niin paljon sureta se etten päässyt tämän kevään yhteishaussa taidealojen jatkopääsykokeisiin.
Kummaconin taiteilijoille puhuessa tosi monet olivat itse oppineita artisteja, eivätkä omistaneet niinkään taidekolu taustaa.
MUT ÄÄÄ sulle oli nii mukava jutella

Reply

Kumma oli rento kyllä

kivasti oli kävijöitä ainakin taidekujalla loppujen lopuksi!
Juu, aika paljon itseoppineita, kyllähän se luovuus yleensä lähtee ihan vain itsestä ja koulut sitten vähän tukevassa roolissa ja tuovat kanavia työllistyä yms.
Jutellaan toistekki kun jos jossain törmäämme!

Reply

Reply