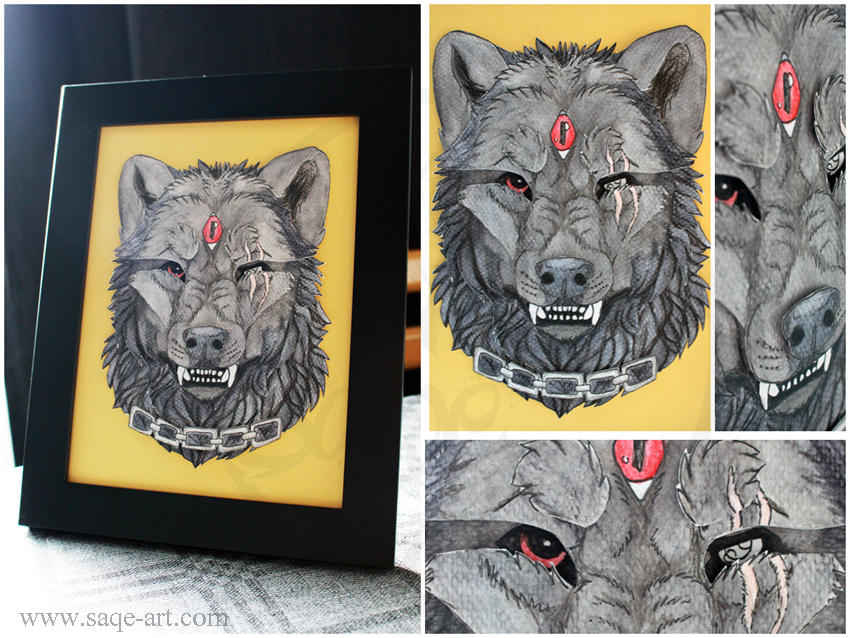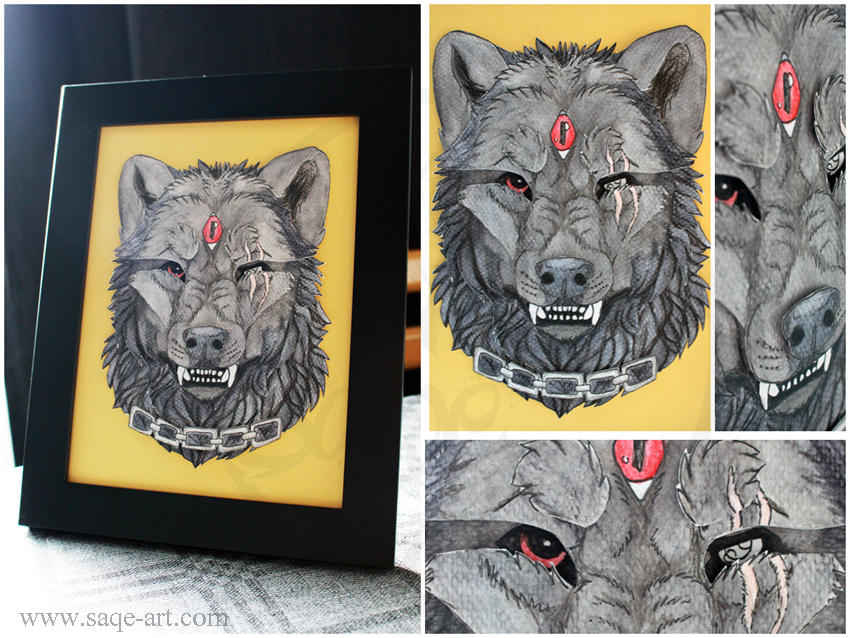 Watch
My latest portrait commission to
Revonsusi
about their character Dirge.
I truly like the outcome and making it was pleasure! Thank you for ordering.
This is medium size commission (15cm x 20cm)

Commissions - CLOSED!Regular badge commissions:



1. TAKEN - 2x on single & 1x double characters ||READY
2. TAKEN - 2x on single characters || READY
3. TAKEN - Double-side

3D - Portraits:
There is basic info about them:
I use PayPal invoices for payment
These aren't laminated, only few layers of varnish
What you can have:
BADGE / MAGNET:

You can have it as badge (pin) or fridgemagnet
Size is something like: 7 cm x 12 cm ( 2.75 in x 4.72 in )Price is now 20 euro (22 USD) + shipping (3 euro) for one badgeI do not recommend put these at lanyard because these aren't regular laminated badges. You need to be more careful with these.

PORTRAIT FOR FRAMES: Small (regular

I absolutely love these!! Very unique and they look great!
Reply

Se on niin ihana, se pääse heti (kun saapuu) kehyksiin pöydälle

Todella upea työ~
Kiitos paljon

Reply

Kiitos siulle tilauksesta, tätä oli äärimmäisen kiva tehdä kyllä!Jätin paketin eilen postiin ykkösluokassa - pitäisi tiistaina olla siellä jos Postiin on luottaminen.
Reply

really awesome and unique! ^.^
Reply