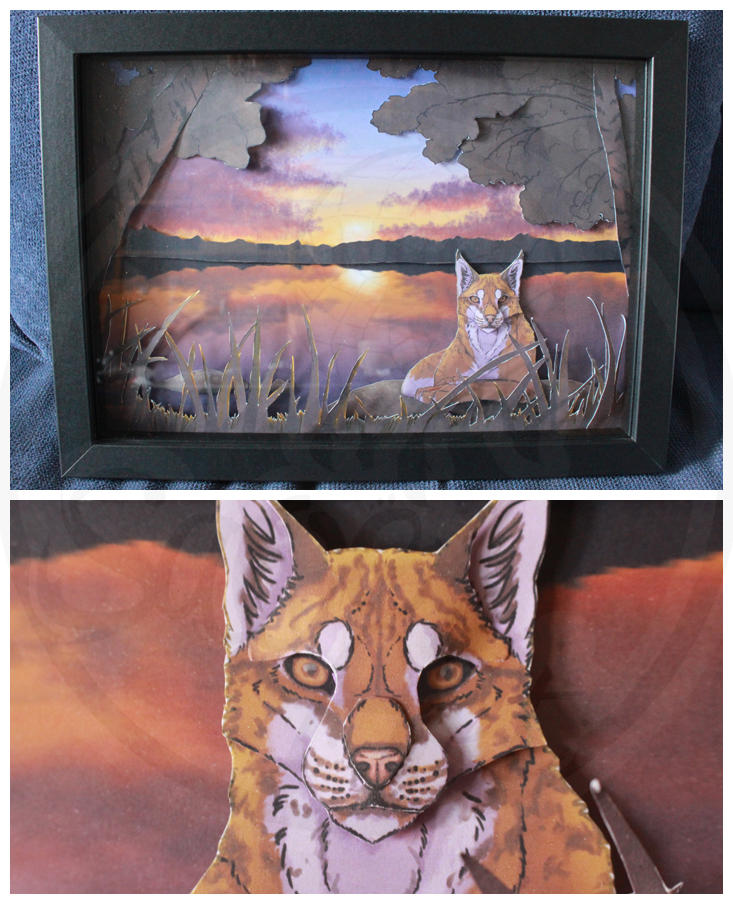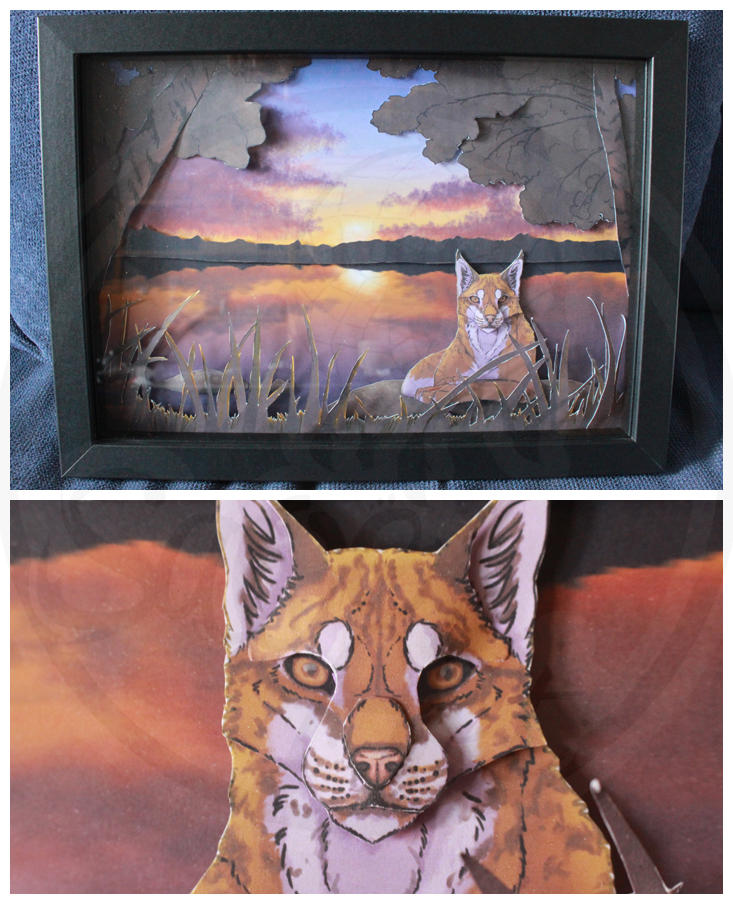 Watch
First digital painted "3D" scene was gift to my mother. I'm planning to make more of scenery YCH-commissions, not sure should I made them fully custom or not. Let see when I have more time to plan things out!
I hope you like!

Reply

Wou, että jo ne 3D (vai se 2,5D) portraitit on tyylikkäitä, niin entäs tämä sitten 8D Ihan mahtava idea kanssa. Toivottavasti tosiaan innostut tekemään vastaavanlaisia enemmänkin, moisia olisi kiva nähdä! (Vaikka mahtaa olla tuollaisessa aikamoinen työmäärä.)
Reply

Hue hue, kiva ku tykkäät ideasta! Seuraavaan en ainakaan tee ruohikkoa :'D sen verran raastavaa oli leikata, ainakin nyt tiedän kuinka toimin seuraavalla kerralla kun ruohikkoa täytyy leikeillä! Katsoo missä vaiheessa ehtii näitä miettiä - ehkä sit loppuvuodesta viimeiselle myyntitapahtumalle marraskuulle :3
Reply

Aaahhh voi vitsi tää on ihan mielettömän hieno, upeaa työtä!
Reply