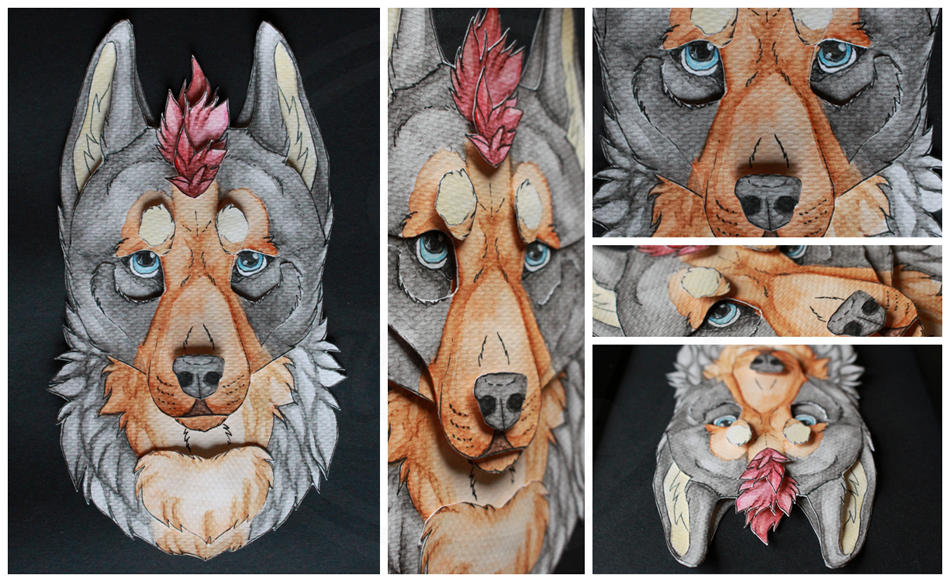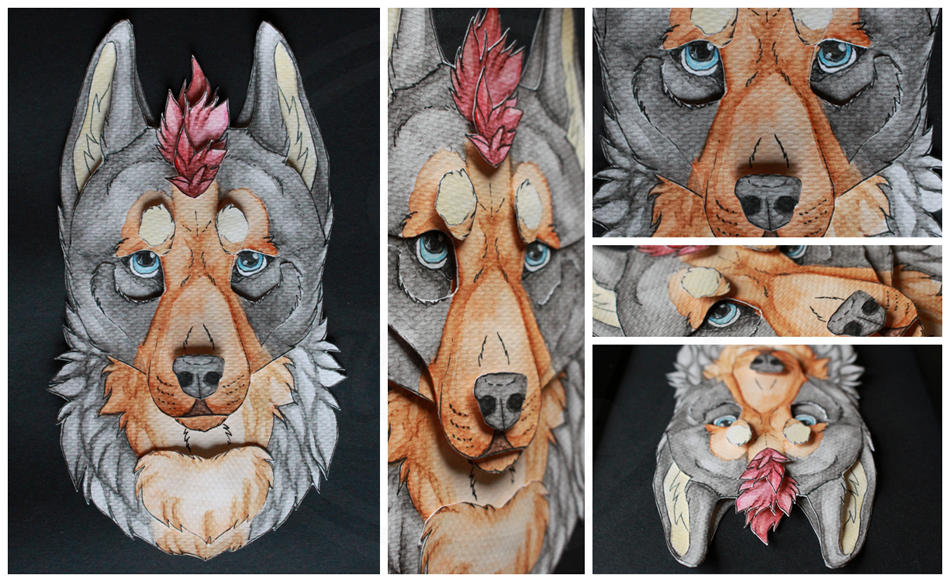 Watch
This was my part of trade with
kazzuliini
! They wanted me to draw their character
Shamsiel.
I hope you like!



I'm not open for trades at the moment with these 3D -portraits, Thank you for understanding!


This is soo soo amazing and awesome! And even better in real life <3
I really,really like it. Or better yet: I love it

Hes eyes look like pleading to be lifted to your arms and give him a biiig hug!
Thank you so much for this awesome trade

Reply