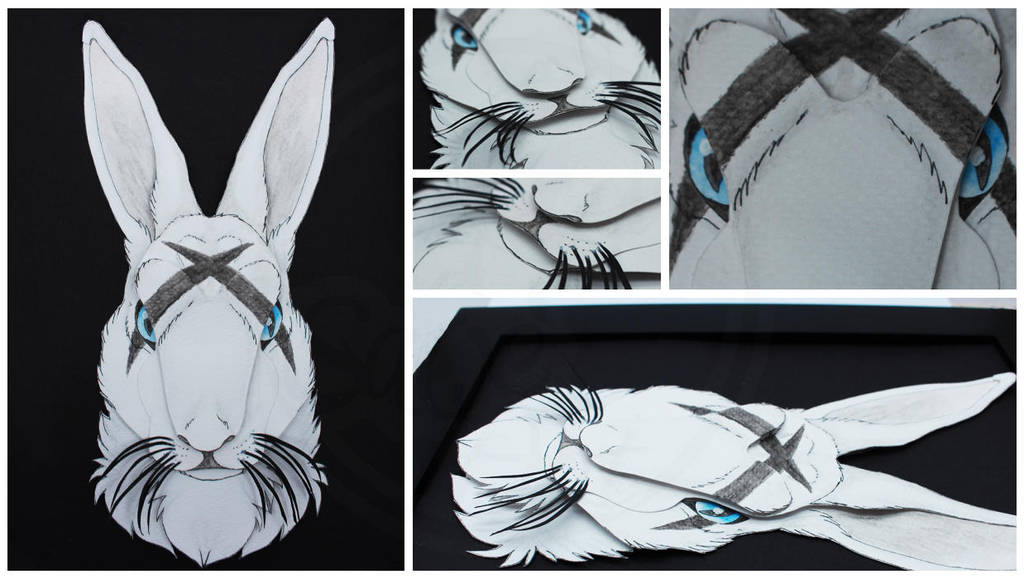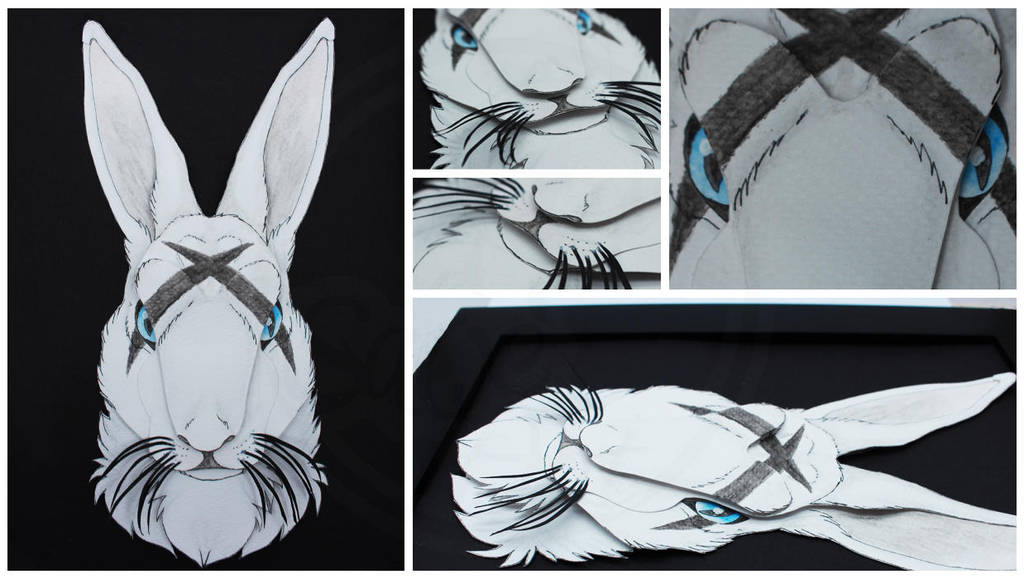 Watch

I hadn't seen any other animals by you in this style but holy moley do they look fantastic!
You've done a good job here.
Keep up the good work!
Reply

Mostly I have made canine characters, but really love when commissioners ask to do other animals :3
Thank you so much for your comment, really happy to hear that! And sure do! Can't wait to get back to art business this year as soon as my IRL life have settled down a little bit.
Reply