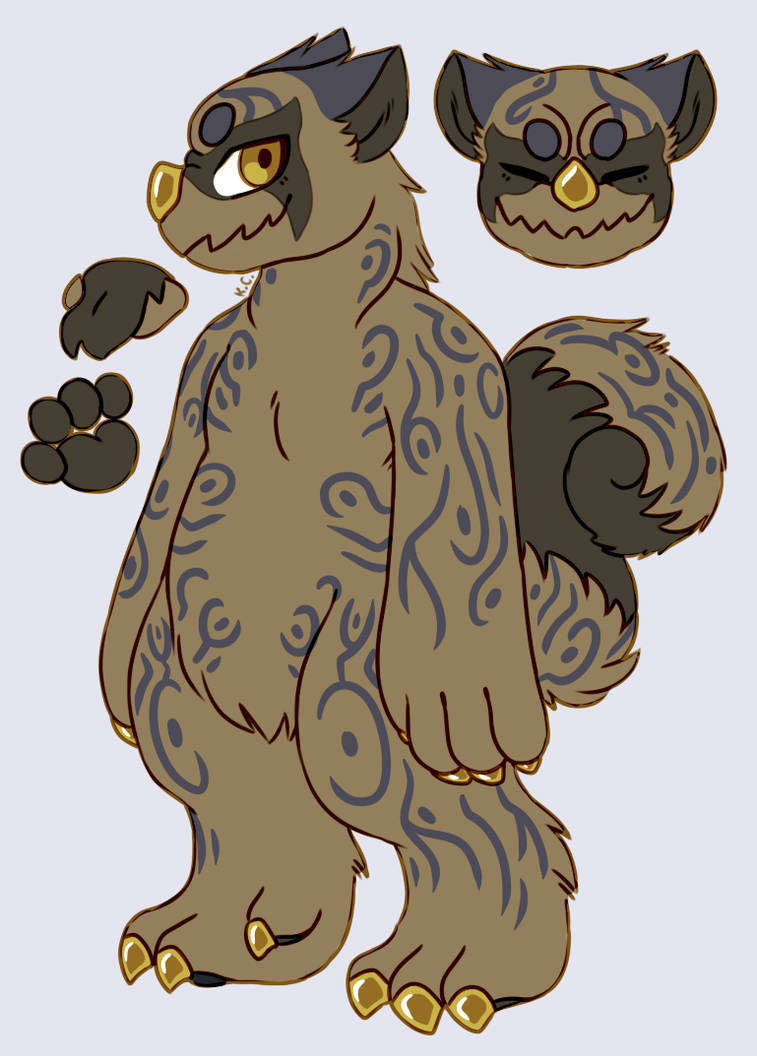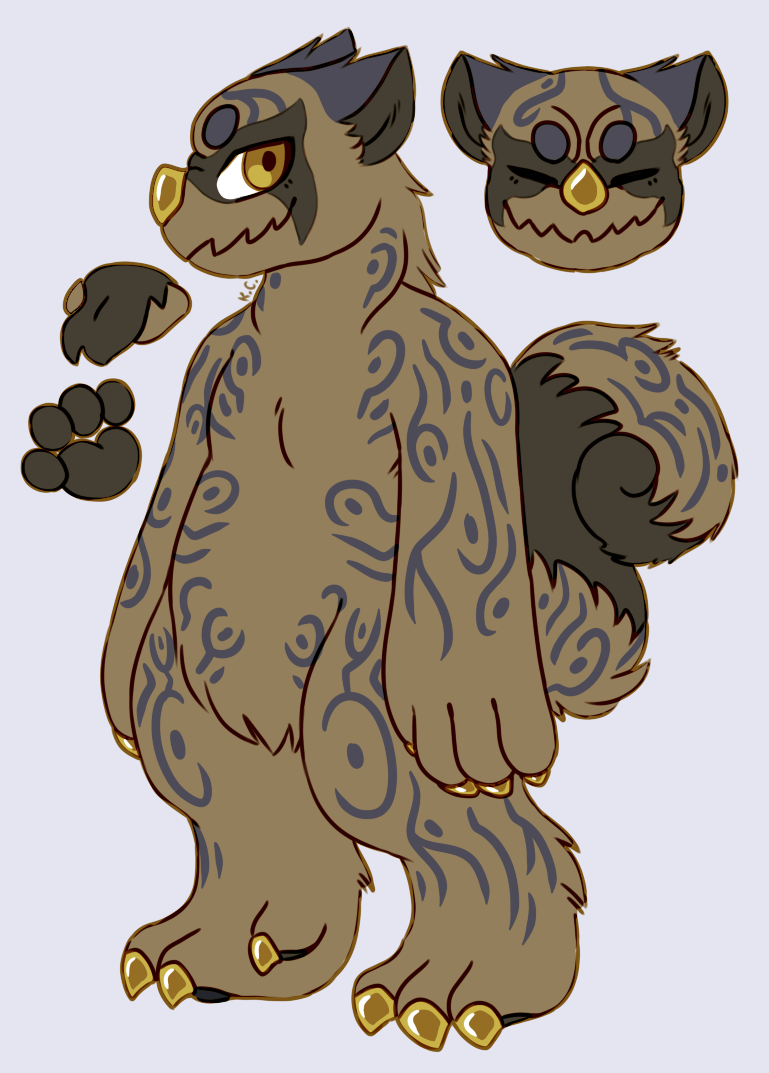 Watch
PROFILE

name:
Shukaku

nicknames:
Ichibi, Tanuki

gender:
Cismale [He/They/It]

species:
Mammalian Chimereon
birthday:
October 21st
occupation:
Professional Snoozer
orientation:
Gay
status:
Rather Be Sleeping... [Single]
voiceclaim:
youtu.be/nhYILPbdjdc?t=11
PERSONALITY + QUIRKS
- Shukaku is seen generally seen as kooky. He is impulsive and incoherent, often compared to having the immaturity of a child.
- He previously lived isolated from others, and now spends the majority of his time socializing to try and make up for it.
- He loves jokes and pranks, but... mostly jokes. He adores comedy and will go on and on with terrible jokes until you stop him.
- He often uses "ore-sama" (My Esteemed Self) when referring to himself.
- He prefers sleeping more than anythings, constantly asking if he can take naps in-between activities.
- He has a fascination with the desert life. He often jokes about owning a preserve one day, but the most he can handle is the tiny
succulent he owns (and still struggles with caring for).
LIKES + DISLIKES


🗸
Sleeping
🗸
Being Loud
🗸
Desserts (Pastries Especially! ♥)
✘ Fish
✘ Sweaters
✘ Unnerving Silence
---
im REALLY happy with how this came out XwX his markings are so much more relaxing to draw than i thought
BUT! after years of debating on what i wanted to use the free myo slot for... i finally caved and made a chimereon based off my favorite fat tanuki
gonna have to wait till after the halloween event to get him approved, but its gonna be worth the wait !
✨

✨