Welcome to

Bimonthly Atricle. We hope with everyone who reads this article more people will become aware if not already of Breed- Specific Legislation.
What is Breed-Specific Legislation? Breed-specific legislation is a law or ordinance passed by a legislative body pertaining to a specific breed or breeds of domesticated animals. In practice, it generally refers to laws or ordinances pertaining to a specific dog breed or breeds.This legislation ranges from outright bans on the possession of these dogs to restrictions and conditions on ownership, and often establishes a legal presumption that these dogs are "dangerous" or "vicious. (Wikipediaencyclopedia click here for more info on BSL [link])
stopBSL
is a group solely for canine lovers & artists, a place where for canine enthusiasts can share dog related artwork in effort to raise awareness about breed-specific legislation, also known as BSL, to encourage responsible dog ownership and to demote the undeserved stereotypes among man's best friend, the dog.
We are for responsible dog ownership, responsible purebred breeding, we also wish to promote adoption and rescue instead of buying from irresponsible breeders and pet stores.
We believe that no dog is born bad and no breed should be discriminated against simply because of one dog's misunderstood actions.
All forms of artwork is welcome here, of purebred & mutt, no matter the breed because we do not discriminate.

The List of Targeted Breeds
stopbsl.deviantart.com/blog/29…
___________________________________________________________________

We will be featuring one of the many rare breeds of dogs, in hopes to introduce you to breeds that you may have never heard of. The following breed may be familiar to you, but I promise we will get rarer and rarer by the month.
stopBSL
administrators hope that you enjoy these rare breed features each month.
Breed of the Month - April

XOLOITXCUINTLI

The Xoloitzcuintli (pronounced show-low-eats-queen-tlee), or "Xolo," is an ancient, natural breed from Mexico. It comes in three sizes – toy, miniature and standard, and two varieties – hairless and coated. In the hairless variety, the skin is tough, protective, smooth and close fitting. The coated variety is covered by a short, flat coat. In both varieties, a dark, uniform color is preferred, ranging from black, gray black, slate, to red, liver or bronze, although white spots and markings are permitted. Today, this breed serves as a guard and companion.
A Look Back
One of the world's oldest and rarest breeds, the Xolo can justly be called the first dog of the Americas. Archaeological evidence indicates that Xolos accompanied man on his first migrations across the Bering Straits. Their name is derived from the name of the Aztec Indian god Xolotl and Itzcuintli, the Aztec word for dog. With a reputation as a healer, the breed and its warm skin is often put to use in remote Mexican and Central American villages to ward off and cure ailments like rheumatism, asthma, toothache and insomnia. Xolos were also believed to safeguard the home from evil spirits and intruders.
Right Breed for You?
Typical Xolo temperament is calm, tranquil, aloof and attentive. They make excellent companion dogs with moderate exercise and grooming needs.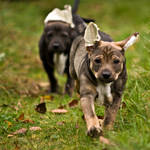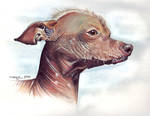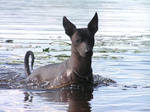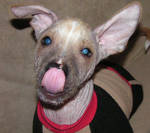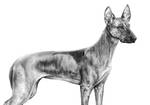 more information found here
stopbsl.deviantart.com/blog/39…
___________________________________________________________________
Breed of the Month - May

Mudi

ORIGIN: Hungary.
DATE OF PUBLICATION OF THE ORIGINAL VALID STANDARD: 09. 11. 2004
UTILIZATION:
Herding dog. Because of his courageous disposition he is very popular with the shepherds for the use of herding large and difficult livestock. He is even used for the battue of wild boar. Excellent guard and companion dog. A dog used for searching out drugs. Watch and alarm dog. Excellent agility dog, lovable house pet. Because of his relatively short coat and his excellent adaptability, it is no problem to keep him in the house.
CLASSIFICATION FCI:
Group 1 Sheepdogs and Cattle Dogs (except Swiss Cattle Dogs).
Section 1 Sheepdogs.
Without working trial.
BRIEF HISTORICAL SUMMARY:
The breed came into being during the 18th to the 19th century from cross breeding Hungarian herding dogs most probably with various prick eared German herding dogs.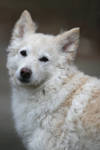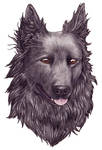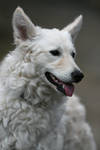 :thumb198917527: :thumb197787144: :thumb197787225: :thumb182402842:

more information found here
stopbsl.deviantart.com/blog/40…
___________________________________________________________________

Featured Member- Each article I would like to bring to attention some of our very special members who go above and beyond for mans best friend, continue to share there inspiring work with us and are just generally awesome people


A wonderful person who is an advocate for animal adoption all here at
stopBSL
appreciate the work she does to help these dogs in need, thank you Emily

work found in
DreamEyce
's Gallery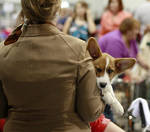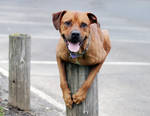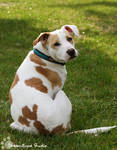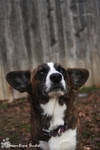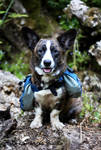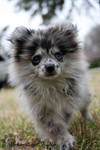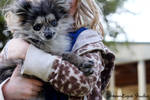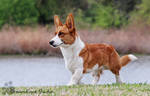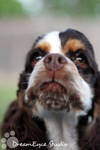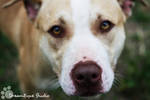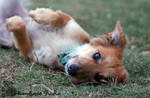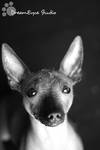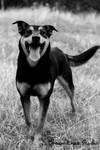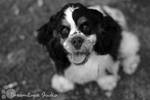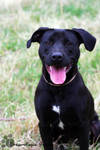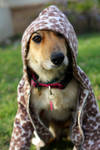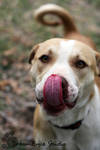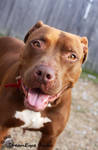 Work found is
stopBSL
gallery


Featured in our

's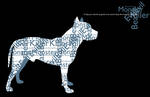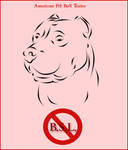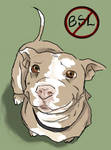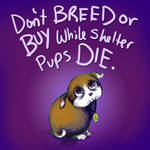 Featured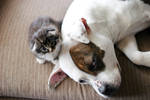 Photography Target Breeds
:thumb131287465: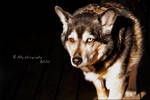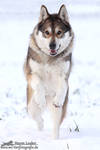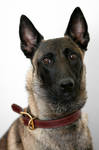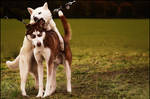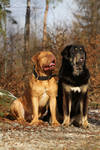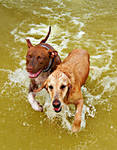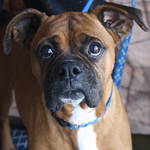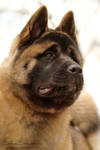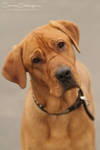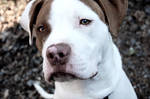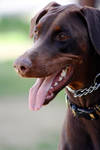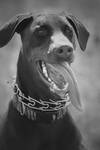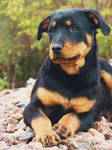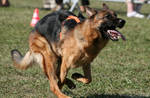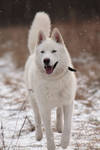 :thumb202056698: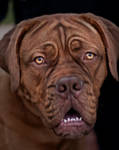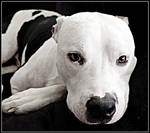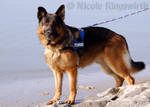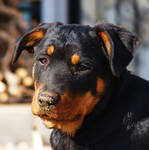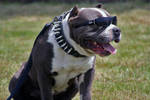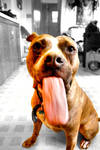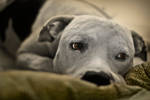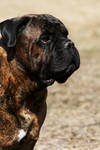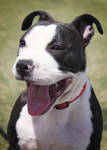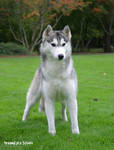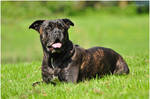 :thumb205955039:

Digital + Traditional Art Target Breeds
:thumb205771065: :thumb205731909: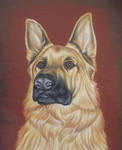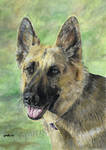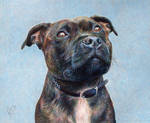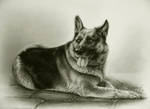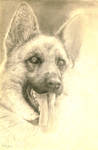 :thumb200090369: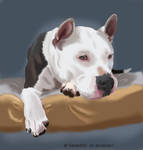 Photography Other Breeds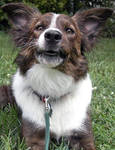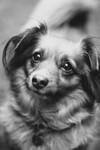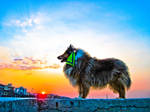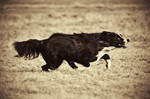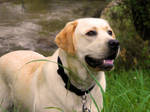 :thumb205799669: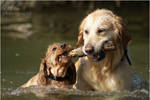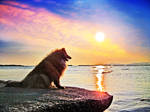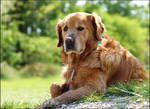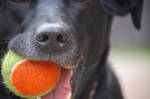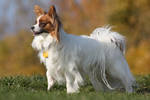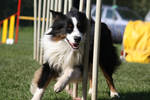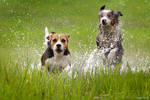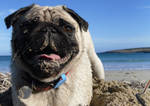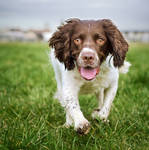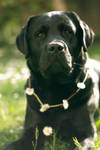 :thumb203171662: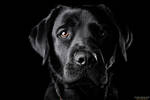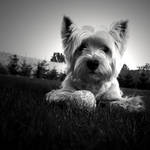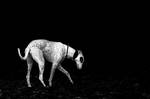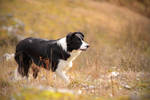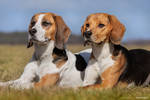 :thumb200133057:
:thumb194030144: :thumb197471897: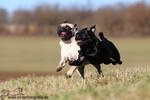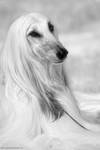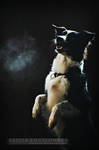 Digital + Traditional Art Other Breeds
:thumb205743300: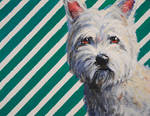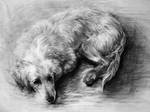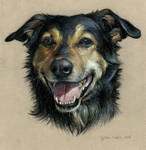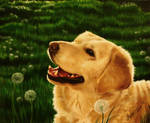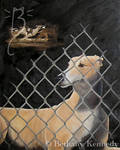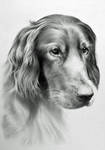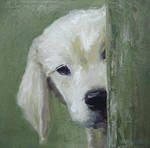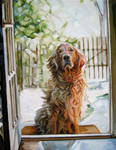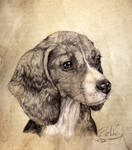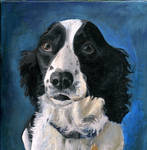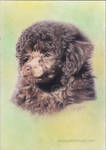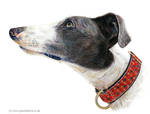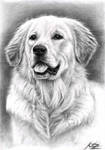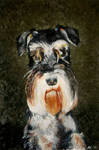 :thumb200892849: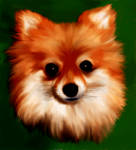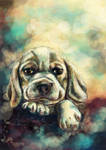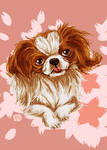 Pet Adoption Promotion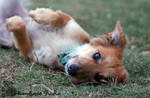 Nadia is a Shepherd-mix rescue dog in the Dallas, Texas area, who is looking for her forever home. Nadia loves to sing, act goofy, and snuggle with her head on a lap, or shoulder. She adores children, is great with dogs and cats, but is very unsure about men.
If you think Nadia may be a good fit for your family, check out her page here:
www.adoptapet.com/pet5241163.h…
:thumb202661775: He's a very friendly and playful male, available for adoption. I don't know his name or anything much about him, unfortunately :/ But he's very very playful and *adores* people. He's some kind of gundog mix (perhaps Pointer or German Pointer mix)
The website of the Zadar Animal Shelter is a WIP, but here's the website of an animal welfare organization helping out.
www.tierhilfe-benkovac-zadar.d…
:thumb202660980: This poor dog arrived at the shelter with mange, She has demodex (she's being treated)and she's available for adoption.
www.tierhilfe-benkovac-zadar.d…
Have a rescue dog?
Do you have a rescue dog? A dog you picked up off the streets, adopted from a rescue organization, brought home from the local animal shelter or pulled from the city pound? Is it a shelter dog or a family dog that does not belong to you? Then please share their stories here!

Proud to share with you again our rescue dogs of
stopBSL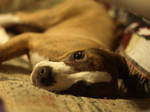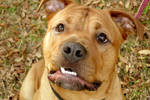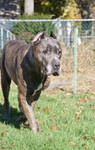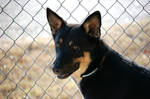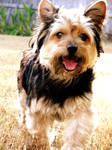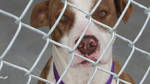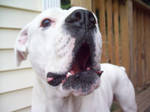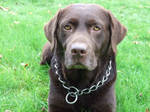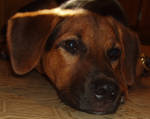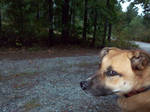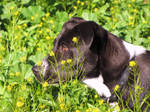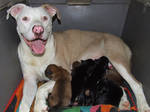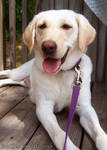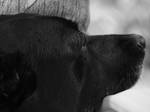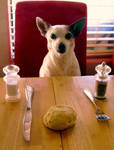 :thumb167095581: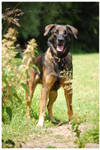 :thumb166931991: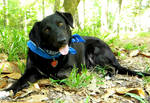 :thumb90187025: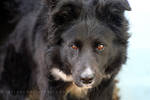 Literature + Miscellaneous Art
:thumb193189524:




:thumb73316743: :thumb76620690: :thumb94180933: :thumb106089580: :thumb106614313:



:thumb201129320:

:thumb192032920: :thumb192032920: :thumb201532552:

Animal Right vs Welfare
by
PaleoClipperArt
American staff. terrier stamp
by
Tollerka
Dogo argentino stamp
by
Tollerka
Harrier stamp
by
Tollerka
Beauty Beyond Breed Stamp
by
sabrelupe
I Support ALL Dogs
by
p-o-c-k-e-t
I love Dobermans
by
WishmasterAlchemist
I love Weimaraners
by
WishmasterAlchemist
banstupidpeople
by
angemuet
:thumb70715476:
Belgian Malinois Stamp
by
SinMisericordia21
:thumb98537039: :thumb73738361: :thumb73316647:
Kill The Beast?
by
Emo-Pirate-Riot
Spay and Neuter Your Pets
by
Everywhen
:thumb90569074: :thumb150426452: :thumb155128598: