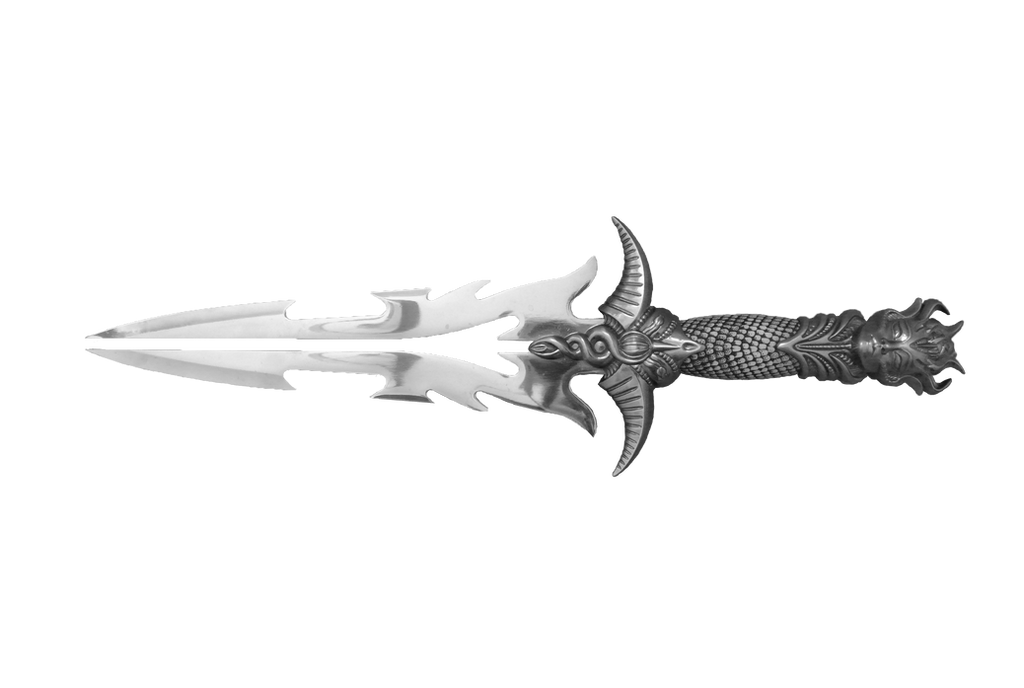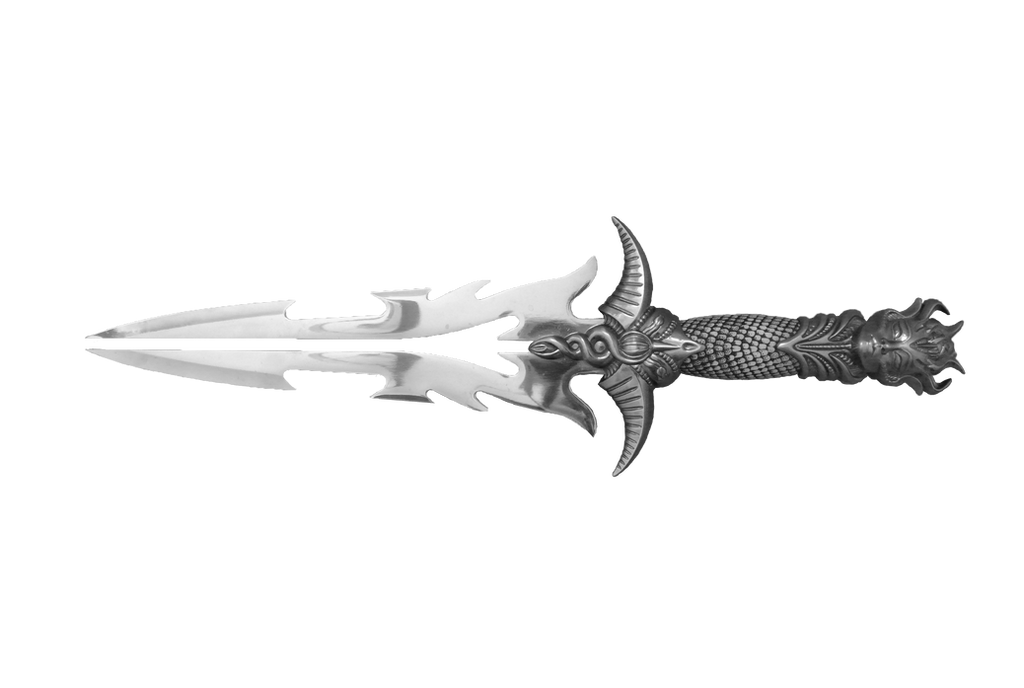 Watch
All i ask is if you fav and credit me when you use it please and link me your deviation so i can see your work!
Thanks!

DO NOT make it into a brush and call it your own.

You can make DA prints with my stock.

You need to ask permission for commercial use!

I don't mind you manipulating or changing for blending. Enjoy! have fun!

Can I please use this for commercial purposes?
Reply

Sorry for late reply, that will be fine

Reply

Reply

Reply

Reply

Reply

Planning something big for this one.
Reply
Reply