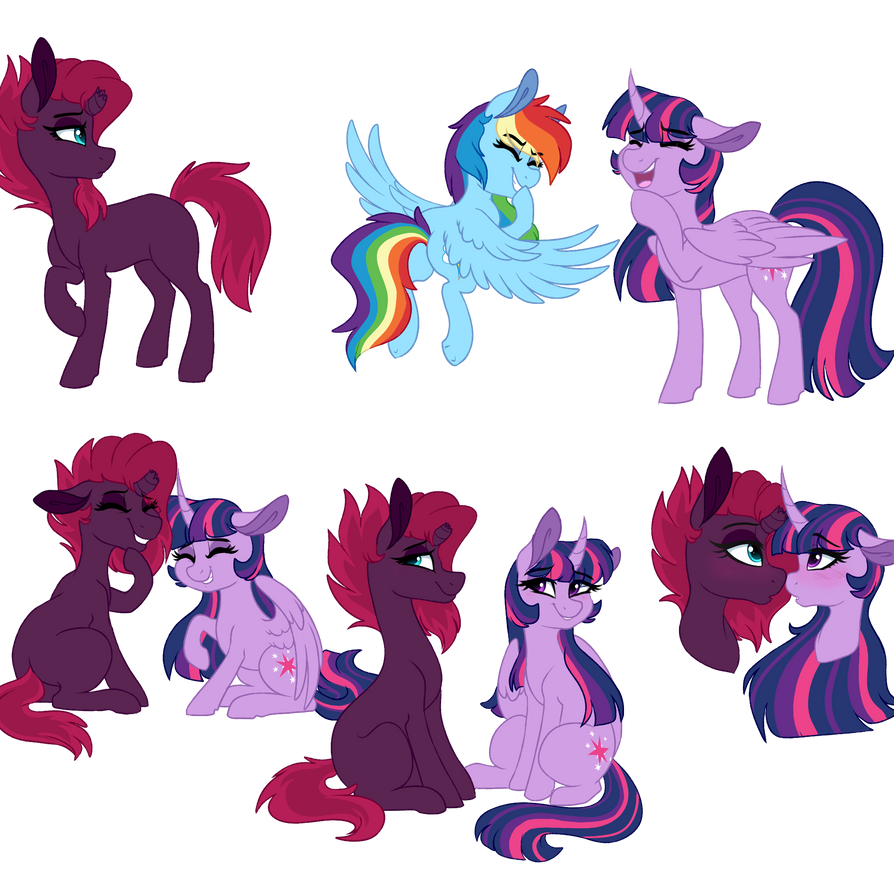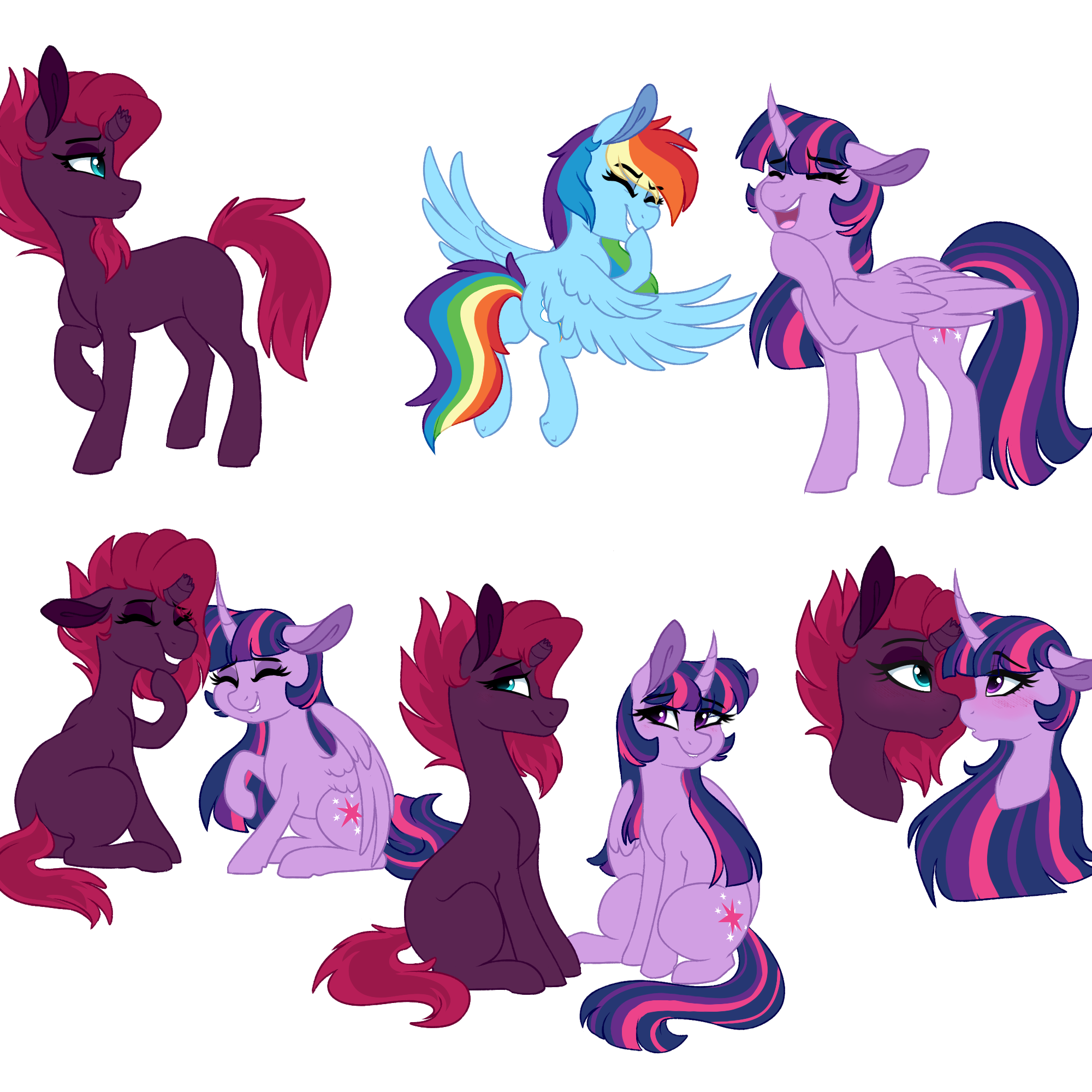 Watch
Tempests is a cute jelly horse

I gave her a different hairstyle to make her look softer and just sorta a sign she's been reformed.

i ship twirainpest
thanks to the polyamory relationship

Reply
Reply
So cute!!
And I love tempest's mane style!!
Reply

Reply

Ah heck...uhhhhhhhhhhhhhhh.........it was healed with da majiks?
Reply

Reply

can I use this manestyle for Tempest in my next gen please? I'd credit you if needbe :3
Reply

Her mane style gives me life
Reply

Fizzlepop Berrytwist

Reply