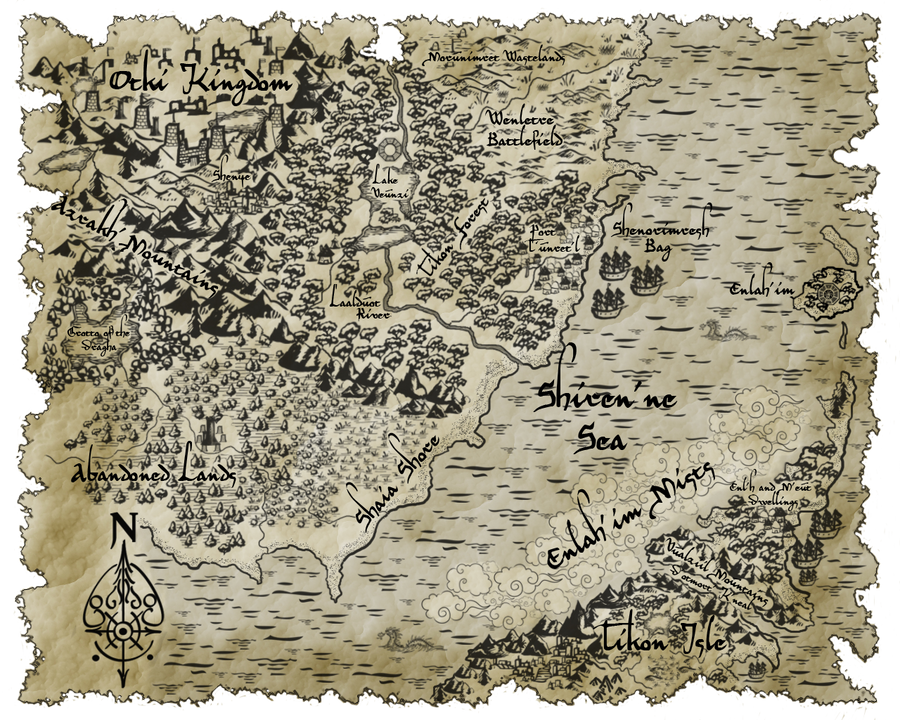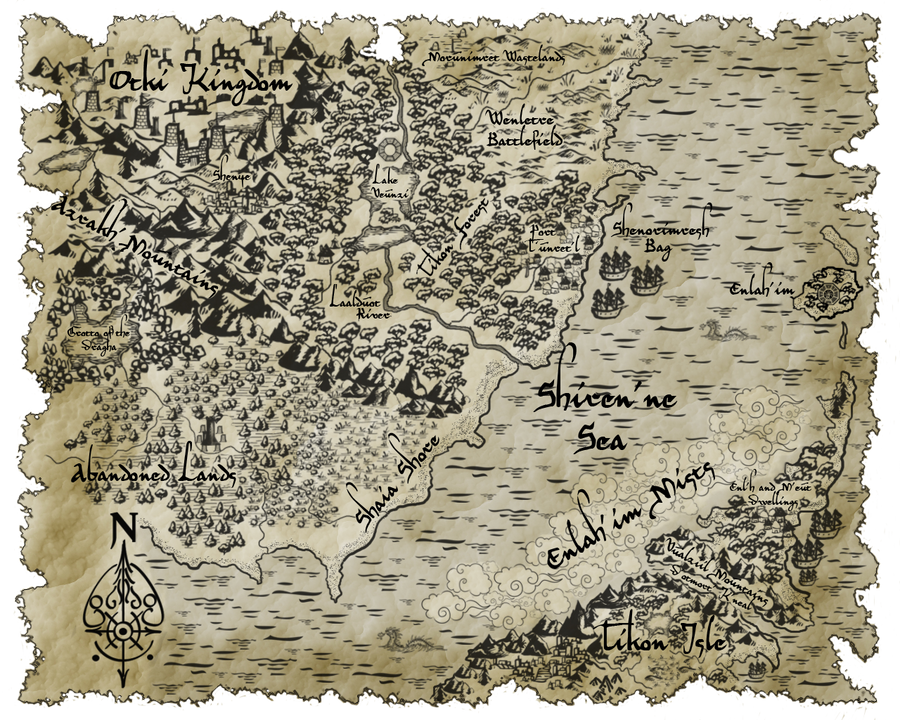 Watch

You must remember to let me read more when you get it done!

Reply

I shall. Moving and lack of internet has kept me away from my comp, but now I'll have free time between classes, a computer on me, and no reasonable reason to head home (because it's farther away) between classes, so hopefully I'll get lots done

Reply

What an awesome map! Love it, very nice.
Reply