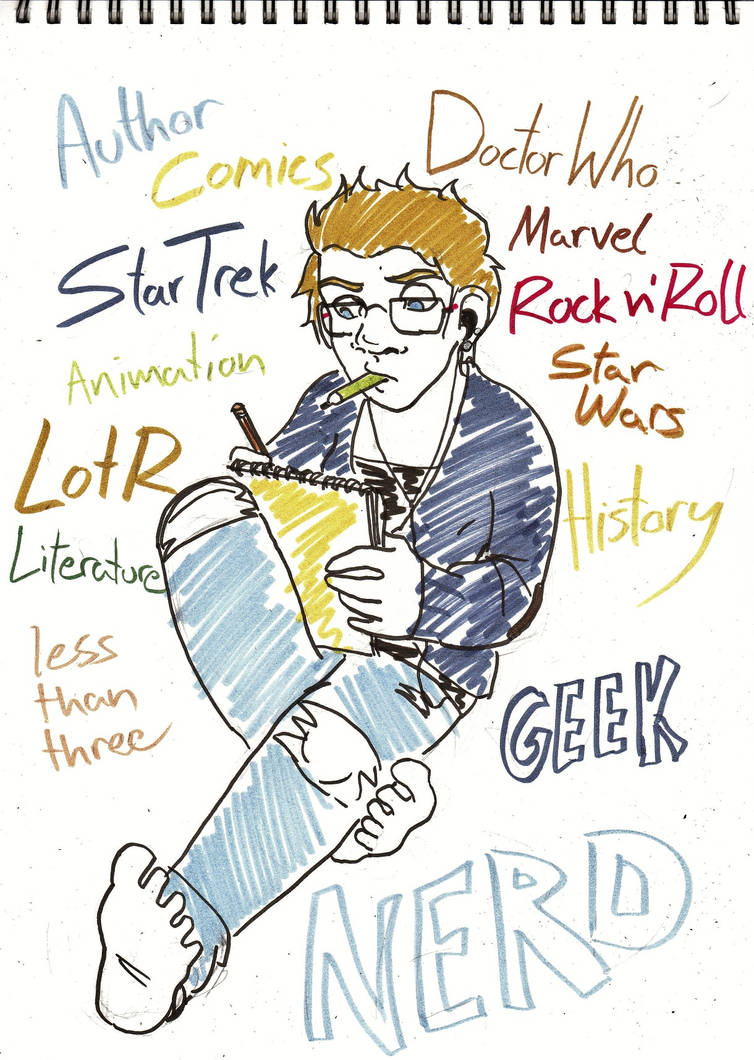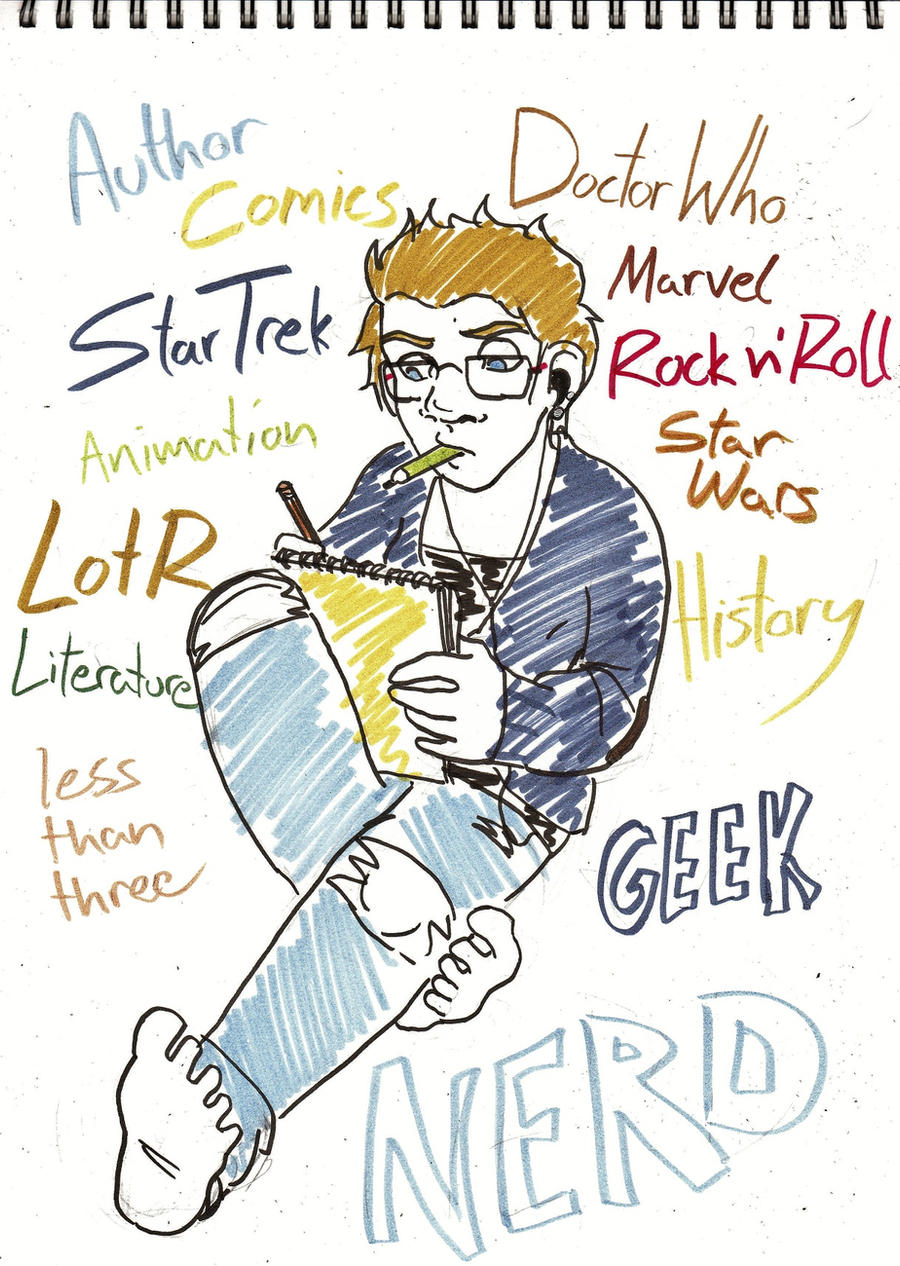 Watch
See what I did in the title there? Eh? Eh? Freud? Eh?
Yeah, so I figured it was time for a new ID, and I threw this together. I kind of like the simplicity of it

Speaking of super-ego:
[link]
<- A webcomic that centers around the nerdy lives of ~
CurCur
and myself. Might be worth checking out if you, like me, are a nerd and/or geek.

Clever injection of Freud, indeed. He'd be proud of someone remembering id, ego and super-ego... Well, someone else than psychology students, psychiatrist's and psychologist's...

And yes - there we have it - every grande artistes and writers "concentrated face"....
(My own, apparently, looks like I'm in great pain, *whispering low* passing wind, incredibly sleepy or actually very thoughtful and concentrated... As attested by a few "dear" friends of mine...)

This reminds me - I need to find a new ID for myself... Even though I'm not "active"...
Reply
Pfff, thanks

(in all probability, Sigmund is turning in his grave as we speak - er, type

)
Reply

You are very welcome! XD

Ah, yes, poor Sigmund... Things have not turned out for the best for him... Ah - well, the dead part, of course. And type, yes.

Funny how I myself some times write speak instead of type...
Reply

Concentrated face is concentrated.
<3
Reply