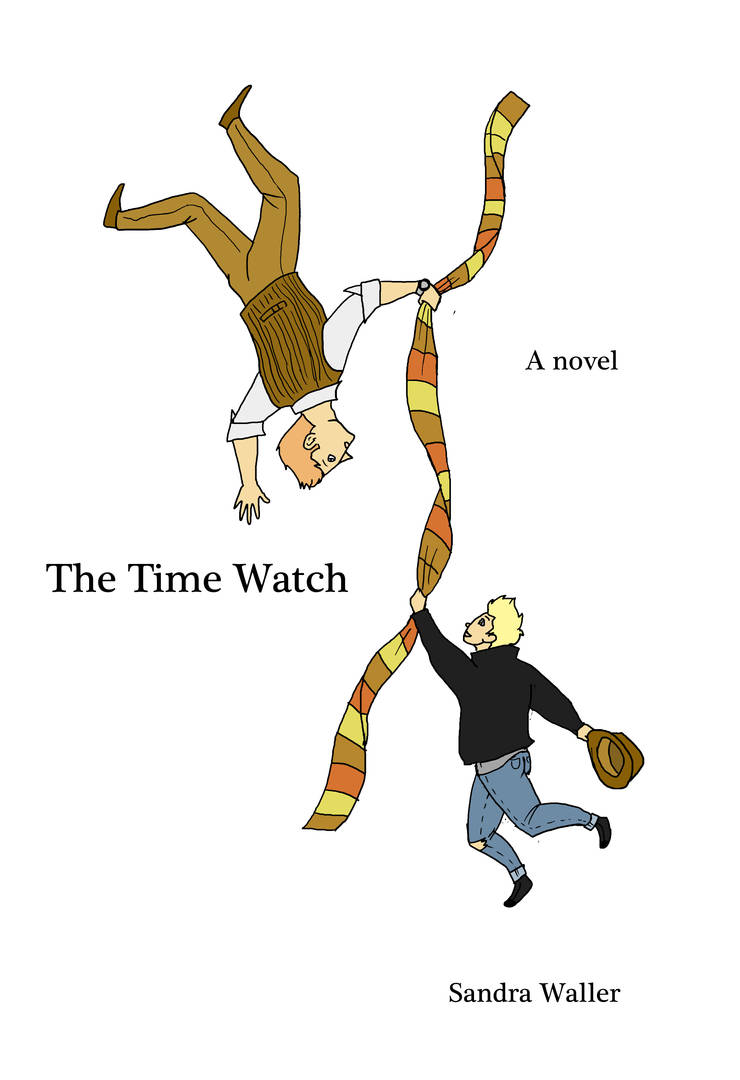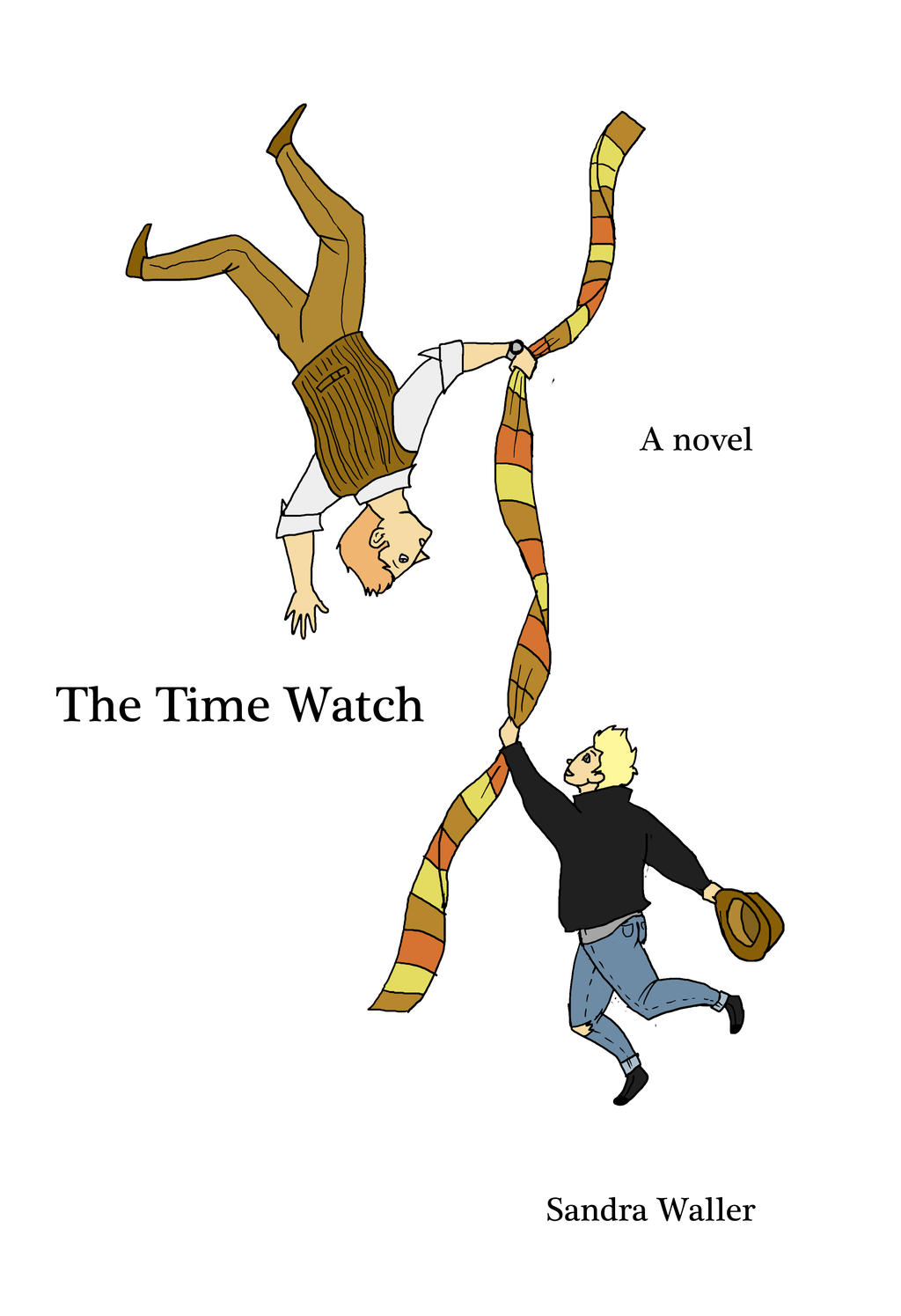 Watch
Yeah, hey, so I'm doing NaNoWriMo for the sixth year in a row (crazy, right?) and I'm writing this thing that I've had on the back burner for years.
Anyway, the picture is a remake of an old picture, because I wanted it to be simplistic so as to not influence the reader's image of the characters too much.
Why yes I did this instead of write. When I procrastinate, I do it properly!