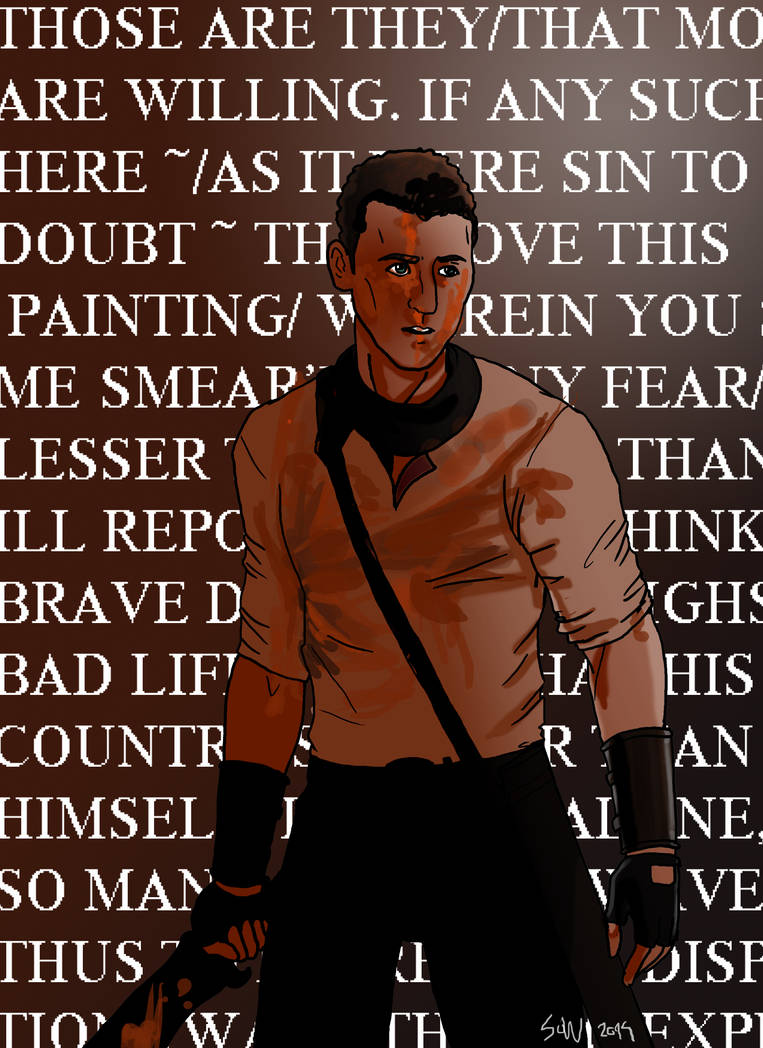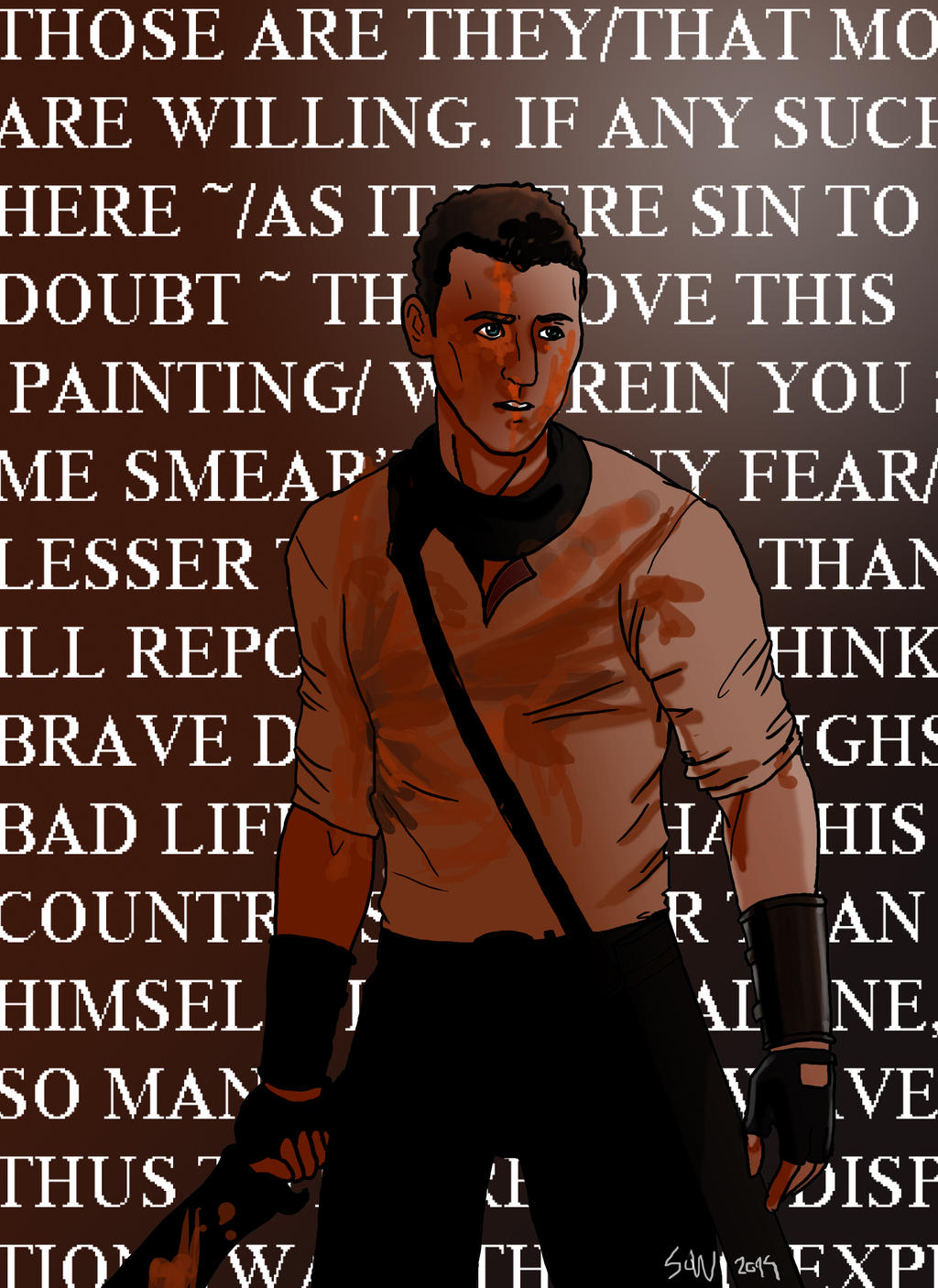 Watch
I went to see a broadcast of Shakespeare's Coriolanus at Donmar, with Tom Hiddleston as the titular character. It was as close to a religious experience as I'll ever have, so naturally there had to be art.
Six hours in PS, not counting the lecture it took me to sketch the sketch, which I scanned.
Now, to hell with Shakespeare, I need my beauty sleep.