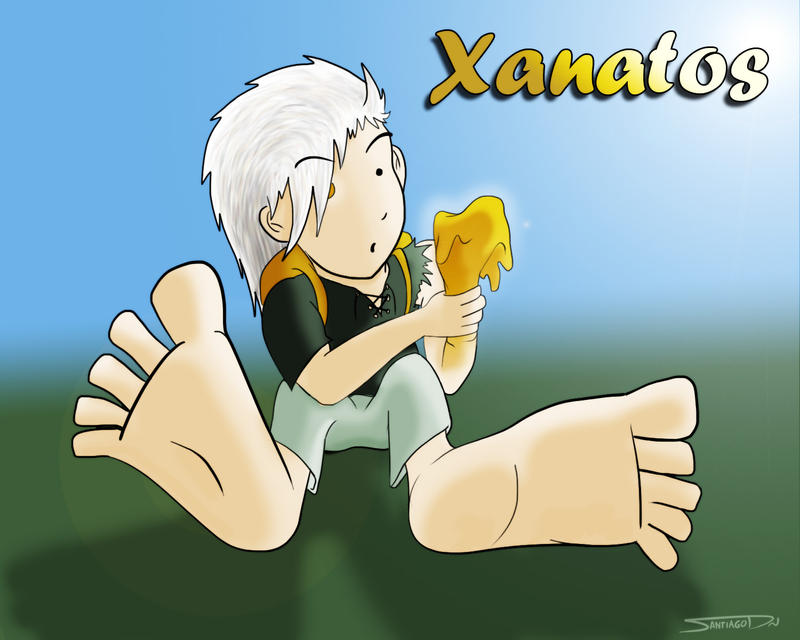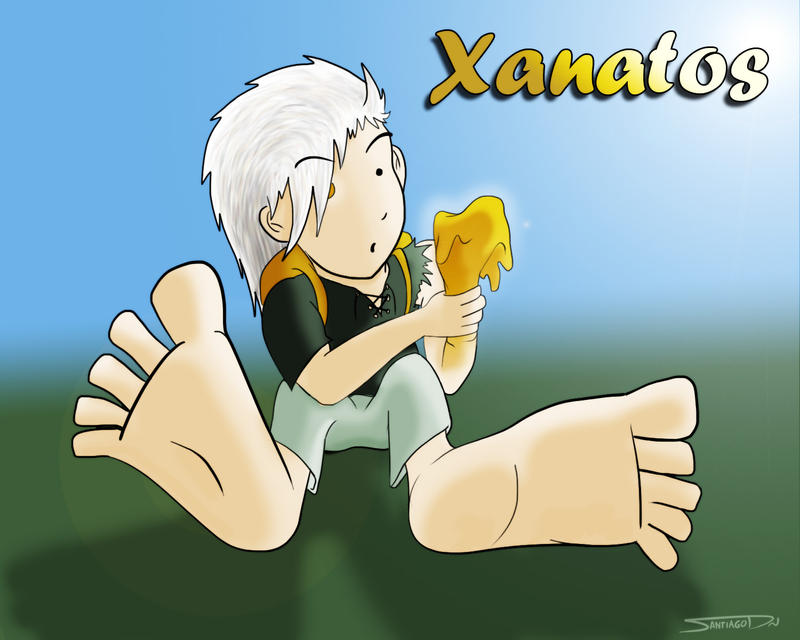 Watch
Xanatos, el personaje

Debido a un incidente su brazo izquierdo quedó convertido en una masa moldeable cuya dureza puede controlar a voluntad. Si no fuera por su habilidosa mano derecha no podría solventar los problemas que le surgen debido a incansable cabeza loca, siempre pensando en nuevos proyectos y maquinaciones. Su ojo derecho también quedó dañado careciendo de visión normal pero que parece permitirle un sentido de visión más profundo, intuyendo el estado de ánimo o la naturaleza de otros seres vivos.
Qué clase de aventuras le esperan al chico de los pies enormes y la mochila repleta?

--------------------------------------

Xanatos, the character

His left arm was turned into a moldable mass which hardness can be controlled at will due to an incident. Thnaks to skilful right hand he can solve the problems that arise due to his crazy mind, always thinking of new projects and plans. His right eye was also damaged and now lacks vision, but it seems to allow a deeper sense of vision, feeling the mood or even the nature of other living beings.
What kind of adventures wait for the big-footed and full bagpack guy?

Para cuándo la película/serie/anime? xD
Mola un montón la historia jeje, y el dibujo está muy chulo, sobre todo con esa expresión mirando la masa moldeable anteriormente mano xD
Reply

Creo que como mucho servirá de personaje de relleno de un comic que esta haciendo una amiga, pero yo cualquier cosa te cuento ^^
Reply