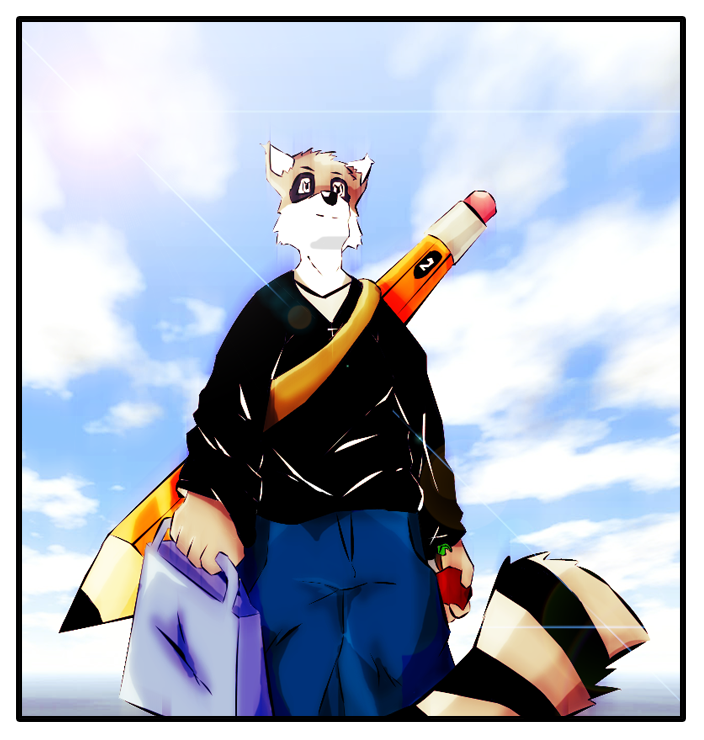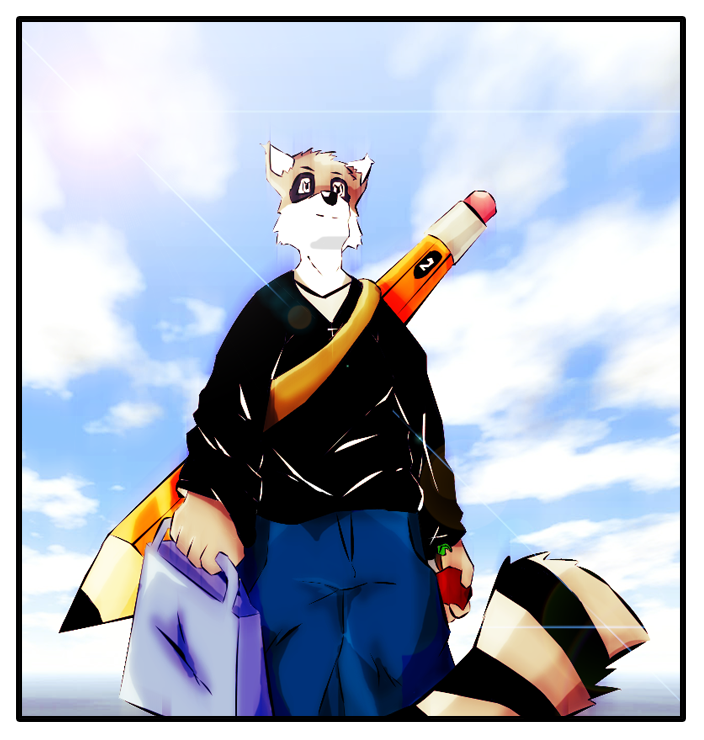 Watch
Ok here's Revan's gift. Hope ya like it, dude!

I'm experimenting with new ways of coloring, and I'm starting to get results. Hopefully I'll keep improving for a while.
1 request down, 4 to go! expect other 2 this weekend, and the rest next weekend

PD: GOD BLESS THE PEN TOOL!!!!!!!!!!
PD2: Dont ask abouyt the apple in his left hand... I just suck at drawing hands which arent holding anything, so first thing i thought of was an apple. Same for the bag, which I hate XD
This character is copyrighted by
!!! use it without permission and ill help him kick yer ass!!