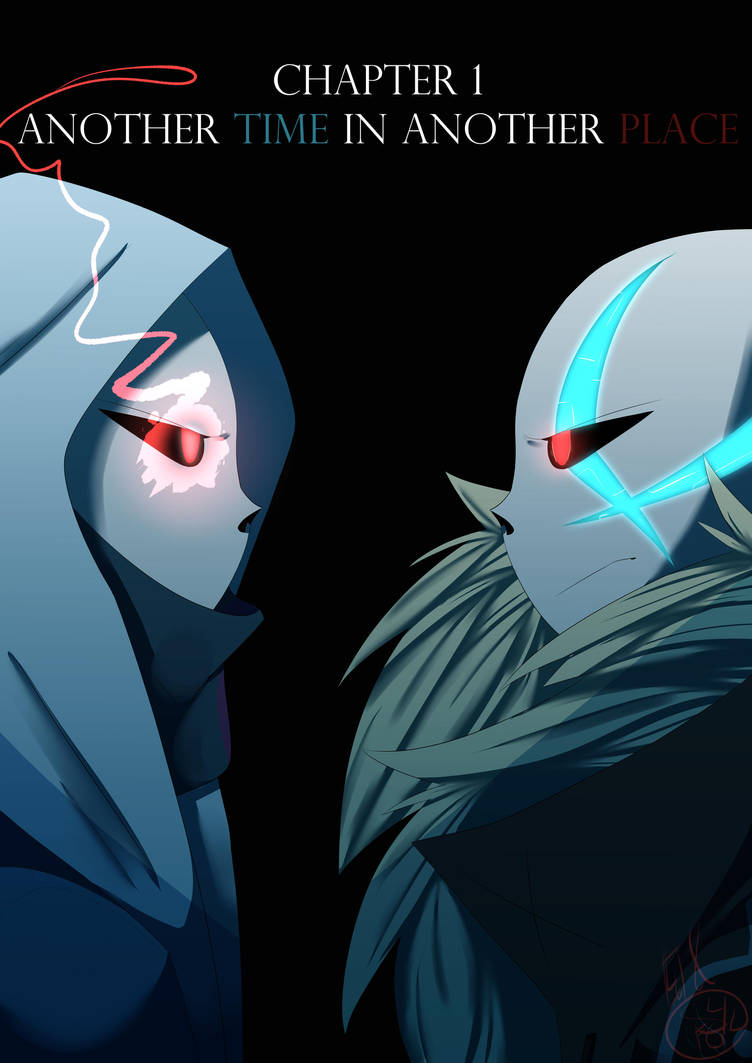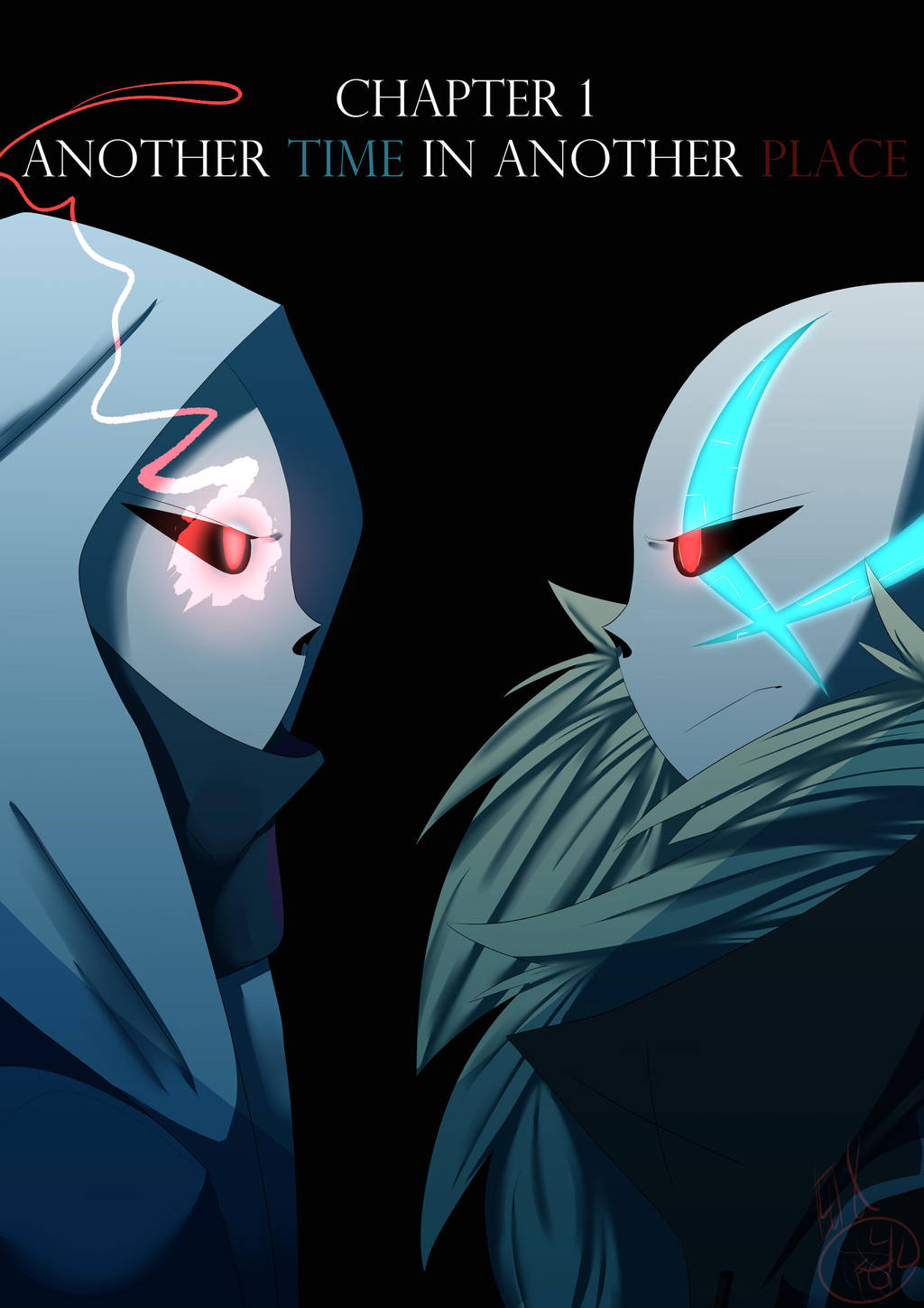 Watch
Huzah the cover for the first chapter is here!
I like how they look here so much.
I assure you fun times will be on the way! Stay tuned everyone!
Art done by: X-XLawlessX-X
Story written by: Me! (approved by Lawless too lol)
KarmaSans belongs to Lawless
LostSans belongs to me!
Undertale belongs to Toby Fox!
Next:
First:

i have some questions but i don't care
Reply

Wow, this series of you! I'm sorry I'm way hurry, just left comment that I like your colour and lighting that makes their atmosphere nice and somehow dark.
Read through laterrr!!
Reply

lol then you missed this....but I didn't draw it. i'm the story writer.
Reply

Reply

Reply

Reply

thnx :3 she worked hard. I love how Lost pulls his scarf up, and Blue is such a sweet little....err.....big thing
Reply

I'm so excited!

Reply

good crapping lord dis looks amazing
Reply

Because one Badass sans just wasn't enough. XD
Reply

nope now there are two more lol :3 also 2 Gasters!
Reply

2 Gasters!? Wow, I really want to read this now. XD It sounds epic.
Reply

lol on the cover there r two Gasters if u look :3 I won't spoil anything though!
Reply

I noticed that, but I assumed it was just the design of the cover. XD
Reply

lol not spoiling any more than that :3 u'll just have to wait and see! I will say I've gotten at least 4 chapters written and done
Reply