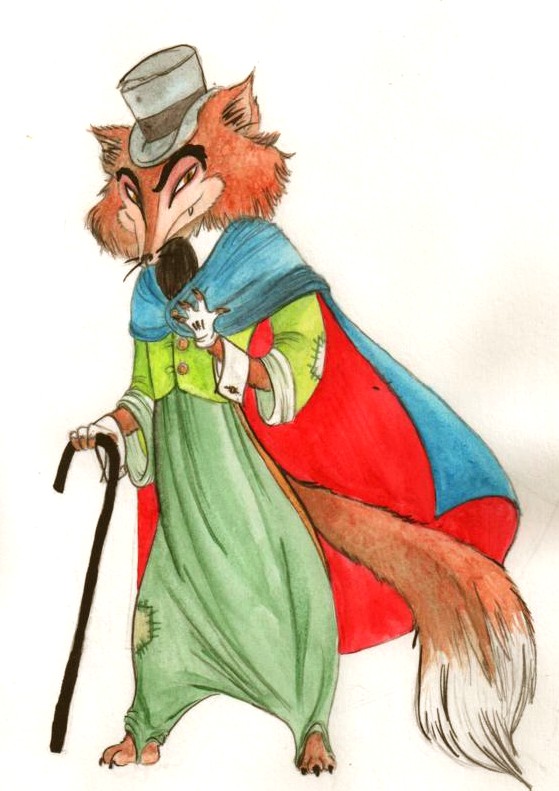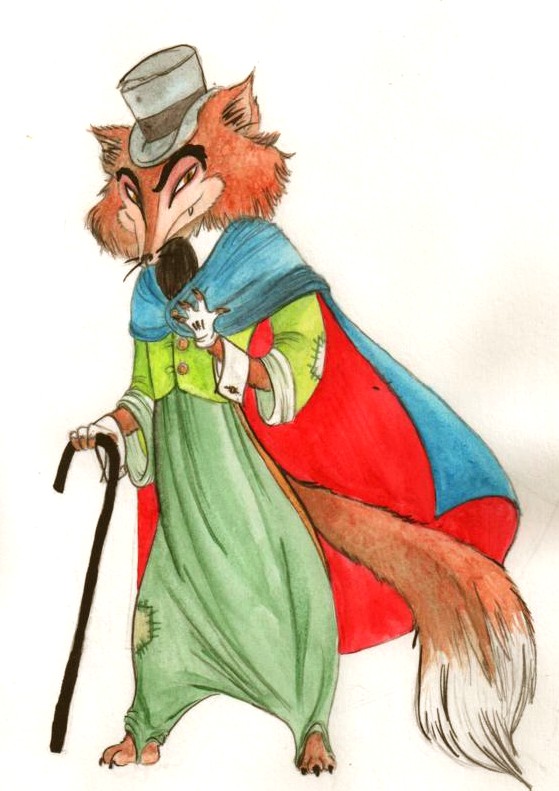 Watch
Honest John for the

Villains Collab!
I'm so extremely proud of this character painting. It's really hard to pry away from a character's design when it's so cartoonized as is, so I tried to make Honest John and Giddy in the next painting a little more realistic. Smaller paws, more of a fox's body shape and foofier fur.

Awesome!

Reply

awesome

Reply

Great JOb! I love the paws.
Reply

"My boy, you are ALLERGIC!"

Very fine work--you should be proud! Love the sneaky evil expression.
Reply

"You must be a nervous wreck. Wait! You are a nervous wreck! We must diagnose this case at once"

- Foulfellow
Reply

Thank you doubly!

Reply

Oh God how I love this guy.

Reply