Journal Entry:
Fri Dec 11, 2009, 4:22 AM
Happy holidays!


It's my favorite month once again. My birthday, my sister's birthday, christmas and new years - all wrapped up into a month full of cookies and cake. How can I not love it? And to top things off Zodd is back in his winterfur (;
This month Zodd is on the cover of HUNDliv, one of our dogmagazines here in Sweden. My little coverboy. I'm so proud!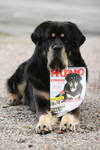 Zodd was also BEST IN SHOW at a regional dogshow (back in october) and Danish Winner 2009 + Danish breedwinner 2009 in the beginning of november. I'm a bit proud about that as well



Now I'm waiting for my new camera to find its way home to me. I have bought myself a Canon EOS 7d


All I wanted for my birthday this year was money. Not at all like me, since I love presents, but my new camera is an expensive one and I needed the family to back me up XD
I can't wait to hold my new baby in my arms and give him a big kiss. His name will be Puck II, after my loyal Canon EOS 30d who's name is Puck.
Just like Zodd, Puck is a character from my favorite manga of all time - Berserk (everpresent on my endtable).

Well, enough talk and onto the features!
Enjoy!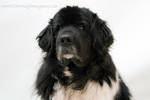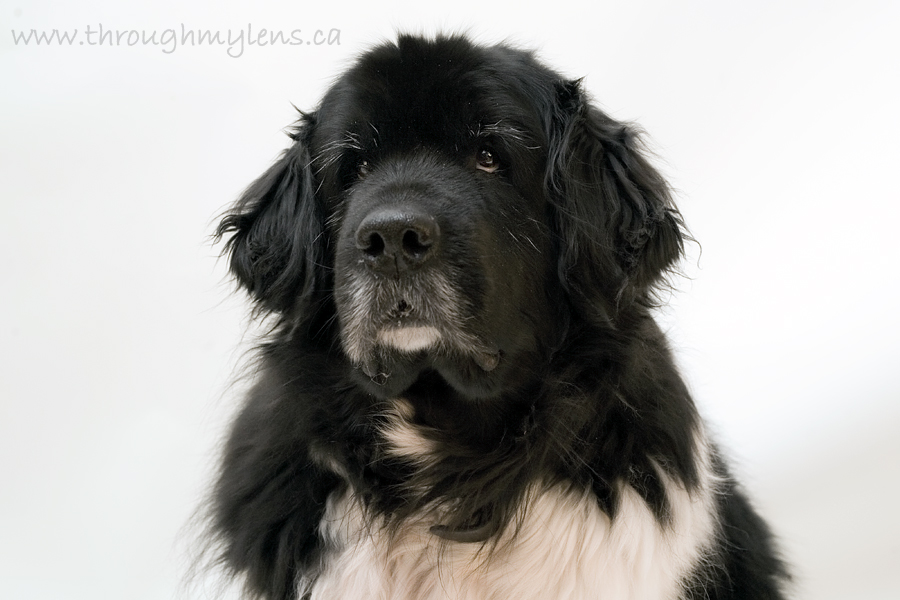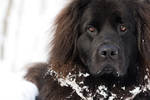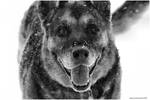 :thumb110130305: :thumb115074943: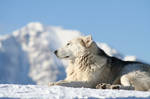 :thumb106596049: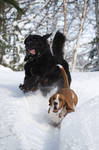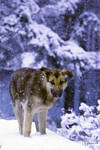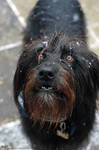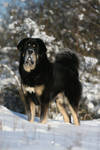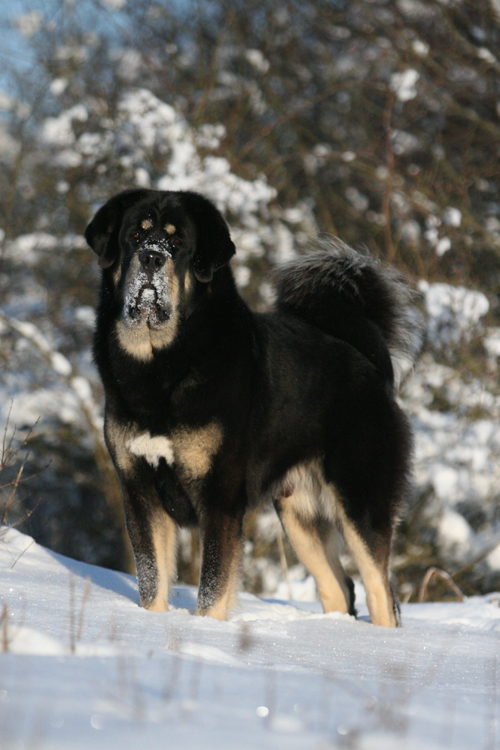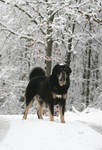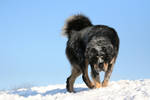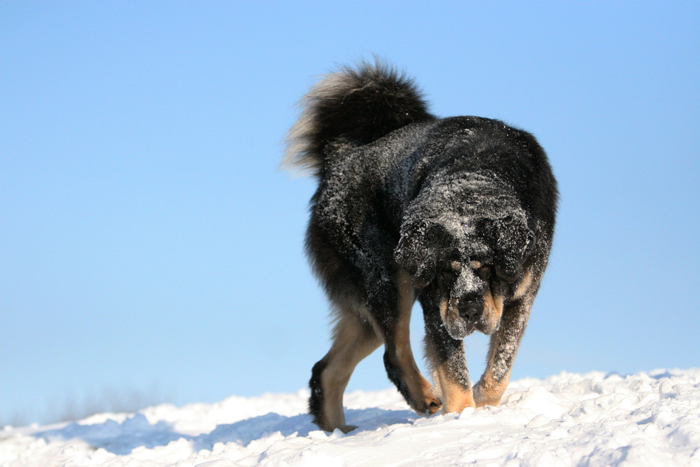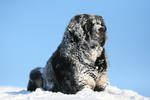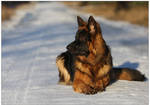 MERRY CHRISTMAS!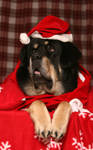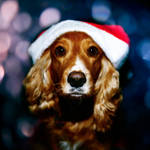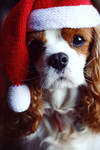 THANK YOU all for the favs!!! They mean everything to me and I am so happy you enjoy my work





*********************************************

My CLUBS: