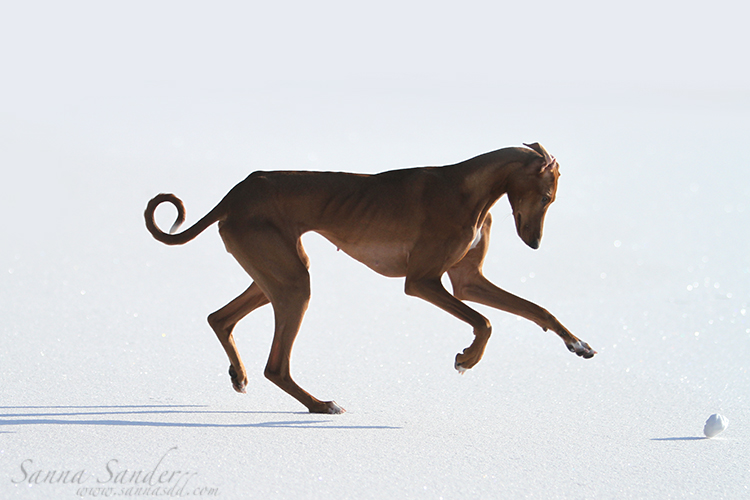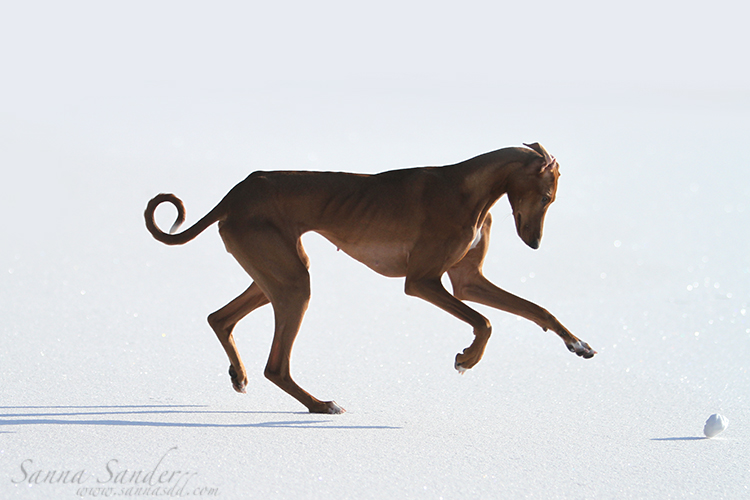 Watch
My gang

Tibetan mastiff Zodd
Crossbreed Chibi
Azawakh Soleil
and baby brother Temudjin, also a tibetan mastiff


Would you mind if I use this picture as a reference for a drawing? I would be posting on instagram along with your photo and give credit for this beautiful picture <3
Reply

Masterpiece photograph!!

Can anyone be more elegant than Soleil? This pic is gold!
Reply

Reply

Wonderful shot of her in the snow


Reply

i would love to have an azawakh some day, they are so beatyfull!


Reply

Awww! The little greyhound! :3
Reply

It's not a greyhound

It's a Azawakh

<3
But yes she's such a little beauty!
Reply

I adore this breed! She's beautiful! ^-^
Reply

What a gorgeous capture! That pose is stunning! Such a pretty dog! ♥
Reply

Reply